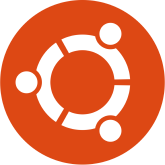 Ubuntu, a Debian-based Linux distribution, was launched in 2004. It was then that Mark Shuttleworth put together a small team of Debian developers who co-founded Canonical and set out to create an easy-to-use Linux desktop. Ubuntu was the first operating system to commit to scheduled releases at a predictable rate of every six months. In 2006, it was decided that every fourth release, every two years, would receive long-term support for large-scale deployments, the so-called LTS (long-term support).
Today, the latest version of Ubuntu 23.04 Lunar Lobster has been released. It comes with GNOME 44 desktop environment and Linux kernel 6.2.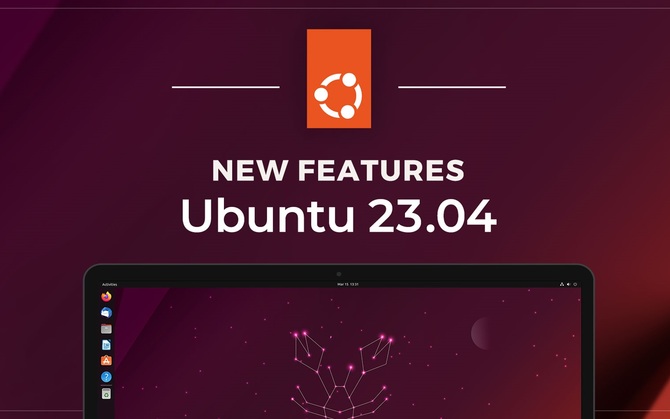 Today, a short-term development version, Ubuntu 23.04 Lunar Lobster, was released. Ubuntu Desktop includes a new OS installer that is built using the Flutter framework and uses Subiquity, the Canonical installer for Ubuntu Server. The old installer is still available – in case there are any problems with the newer solution. Ubuntu 23.04 comes with the latest GNOME 44 desktop environment, heavily modified by the developers. Yaru GTK theme refreshed, Ubuntu Dock applied, Ubuntu font updated, default software store replaced with Snap Store. You can read about what's new in this version of GNOME in publication presenting the new Fedora.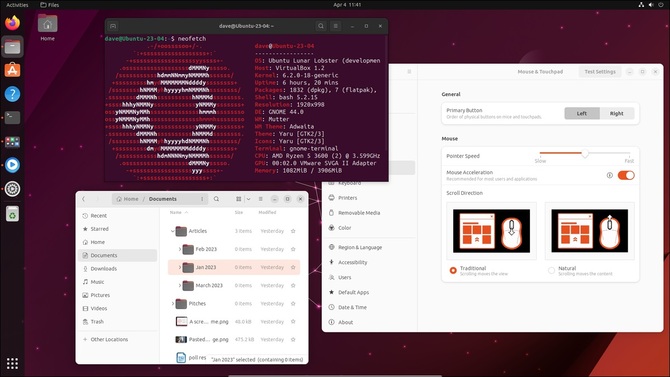 Integration with Active Directory (AD) is one of Ubuntu Desktop's most popular enterprise features. Ubuntu 23.04 adds proxy support, app restriction and network sharing. These features will be ported to Ubuntu 22.04 LTS and Ubuntu 20.04 LTS later this year. Other news include Linux kernel 6.2, Mesa 23.0 graphics drivers, Firefox 111, LibreOffice 7.5.2, Thunderbird 102.10. There have also been official releases of Edubuntu, Kubuntu, Lubuntu, Ubuntu Budgie, Ubuntu MATE, Ubuntu Studio, Ubuntu Unity and Xubuntu. Canonical provides several versions of the system – Desktop, Server, IoT and Cloud. Each of them is addressed to a different group of recipients and has a set of tools that will work best in a given area of ​​application. Ubuntu 23.04 will be supported for 9 months until January 2024 and can be downloaded from official site project.
Source: Ubuntu