Devices that support the Qi2 wireless charging standard will arrive towards the tail end of 2023, signaling a new beginning.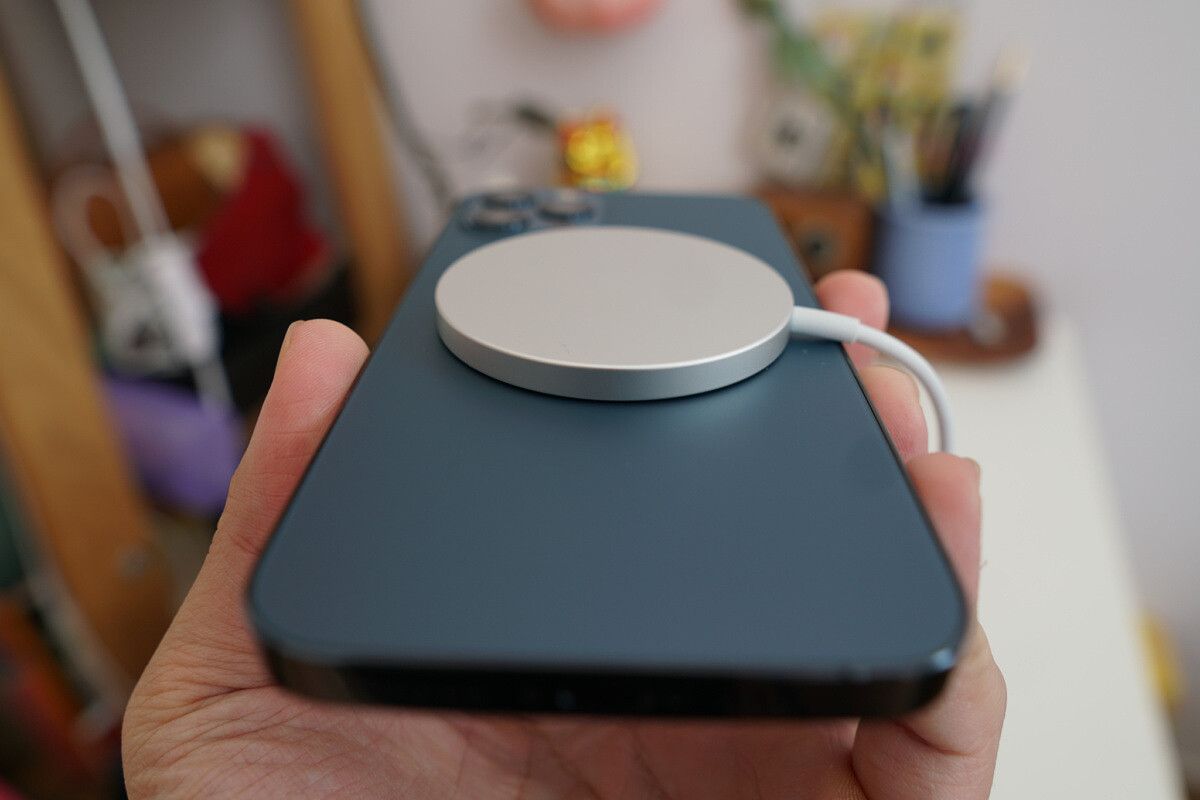 Today, the Wireless Power Consortium (WPC) announced that it was introducing a new wireless charging standard called Qi2. What makes this announcement particularly interesting is that it will look to unify the wireless charging standard, officially bringing Apple's MagSafe tech to Android devices. Although announced during CES 2023, we can expect smartphones and chargers with Qi2 compatibility to arrive towards the end of 2023.
While the Qi wireless charging standard has been around for over a decade, the WPC found that consumers and retailers found the standard confusing, in particular with regard to differences between Qi certified and non-certified Qi devices. As we enter the first phase of this new wireless charging standard, WPC states that "Qi2 will be the global standard for wireless charging and provide consumers and retailers with that assurance."
The WPC aims to accomplish the "global standard" by building its new standard based on Apple's MagSafe wireless technology and contributions from other members in the consortium. With the members combined efforts, the new standard will arrive with a new Magnetic Power Profile, giving compatible devices perfect alignment when attached with charging products. This will not only deliver a better charging experience, but it will also be faster and more efficient. While the WPC didn't give detailed specifications in its press release, a WPC representative shared with us that:
"Qi2 will be up to 15W initially. As soon as the specifications are completed WPC will begin the specs for higher wattage/faster charging versions of Qi2."
If that number above looks familiar, it's because it's the number that we currently see on Apple's MagSafe chargers for its iPhones, where it can provide up to 15W of peak power for the most optimal charging rate that takes into consideration speed and battery health. This charging speed is on par with what's currently out there, but it will certainly be interesting to see where the Qi2 standard takes wireless charging technology in the next few years. As stated before, we can expect to see Qi2 compatible products sometime towards the end of this year.
---
Source: Business Wire (WPC)