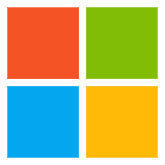 The year 2023, when it comes to artificial intelligence, started out really interesting. Already at the end of 2022, the impressive ChatGPT chatbot from OpenAI appeared, and then (a project also from OpenAI) we could admire the illustrations generated by DALL·E. Now it's time to get acquainted with VALL-E – a system from Microsoft, which is extremely effective in imitating other people's voices. To speak in a selected voice, it needs only a 3-second model sample.
VALL-E is an incredibly effective Microsoft system that imitates the sound of human voices. It only needs a 3-second sample to sound like the chosen person.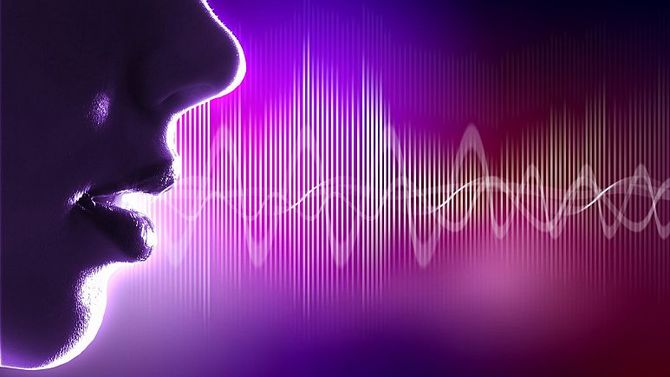 Microsoft's system is not the first of its kind, but compared to others it is incomparably better. The main advantage of VALL-E is that in order to convincingly imitate the timbre and style of human speech, this system needs a voice sample of only 3 seconds. The creators also ensure that their AI can also preserve the emotions of the speaker and even the acoustic environment in which the sample was recorded!
Microsoft have announced their AI "VALL-E"

Using a 3-second sample of human speech, it can generate super-high-quality text-to-text speech from the same voice. Even emotional range and acoustic environment of the
sample data can be reproduced. Here are some examples. pic.twitter.com/ExoS2VWO6d

— Del @ NaughtyDog (@TheCartelDel) January 7, 2023
About 60,000 words were used to train VALL-E in speech synthesis. hours of recordings in English, which is hundreds of times more than in the case of the currently used TTS (Text To Speech) systems. If you are particularly interested in this topic, I refer you to scientific articlewhich presents VALL-E's operating processes in detail, and I will only add that VALL-E works based on the EnCodec solution, which was presented by Meta in the fall of last year.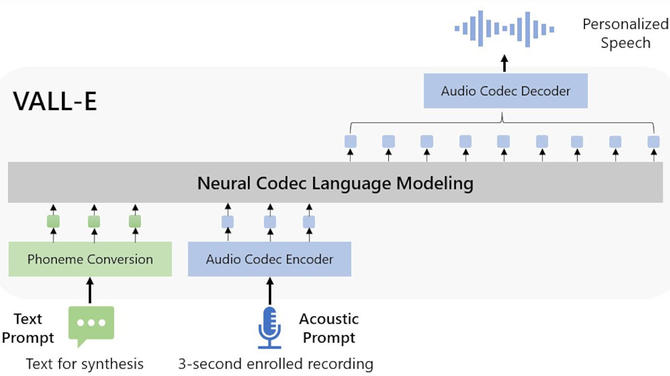 Source: Engadget