Vani Bhojan is a leading actress in Tamil cinema. Vani Bhojan, a 34-year-old actress from Ooty, is one of the few actresses who has turned from a small screen actress to a leading actress in cinema.
After the serials Aaha on Vijay TV channel and Maya on Jaya TV channel, she became a huge hit among the fans by playing the role of Satya in the serial Deiva Dhaya on Sun TV channel. Later, Vani Bhojan also acted in Lakshmi Vandachu serial which was aired on G Tamil TV.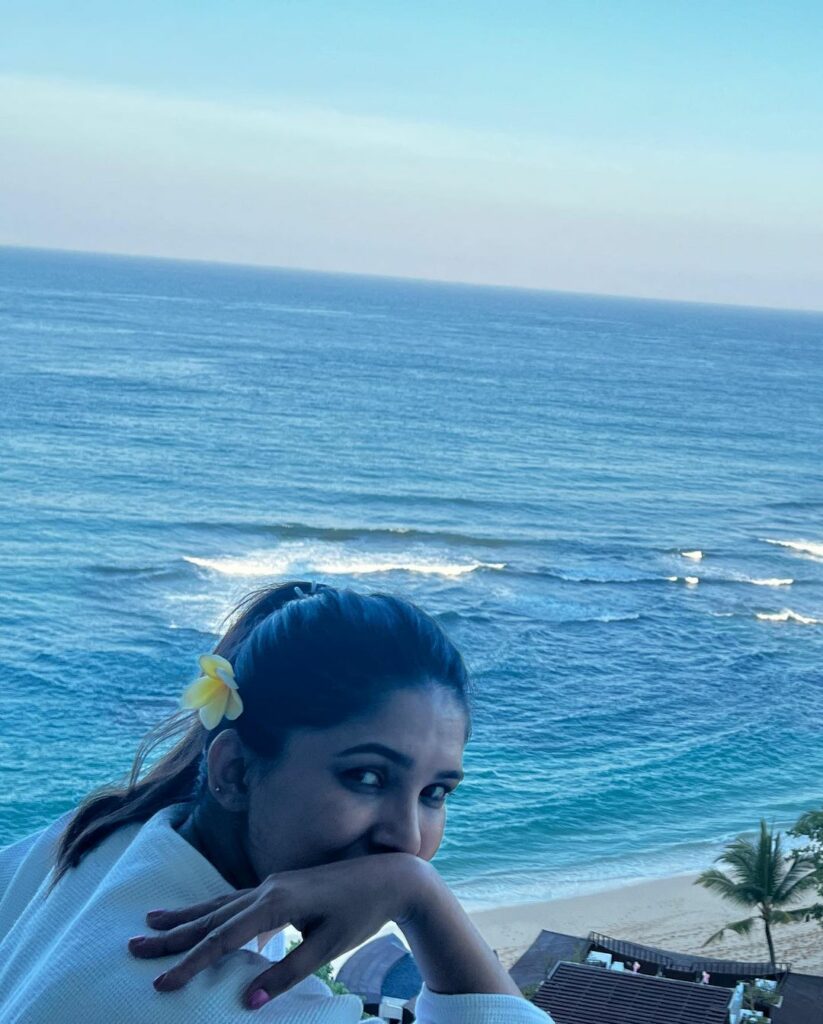 Later, she became famous as an actress in Tamil cinema by playing the role of Meera in O My God. Later, Vani Bhojan acted in Lock Up, Malaysia to Amnesia, Raman Andalum Ravana Andalum, Mahaan, Mral. It is worth noting that Vani Bhojan's scenes in the film Mahaan were deleted.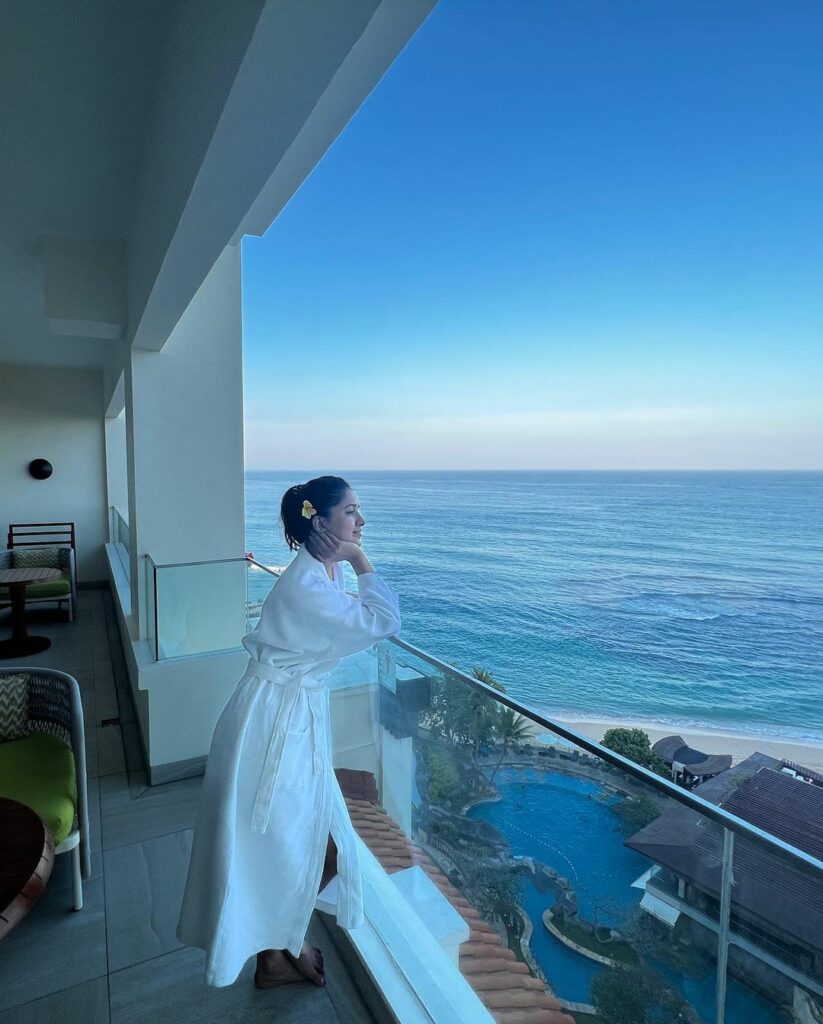 Vani Bhojan has also acted in web serials. Vani Bhojan has also acted in the serials Triples, Tamil Rockers, Chengalam.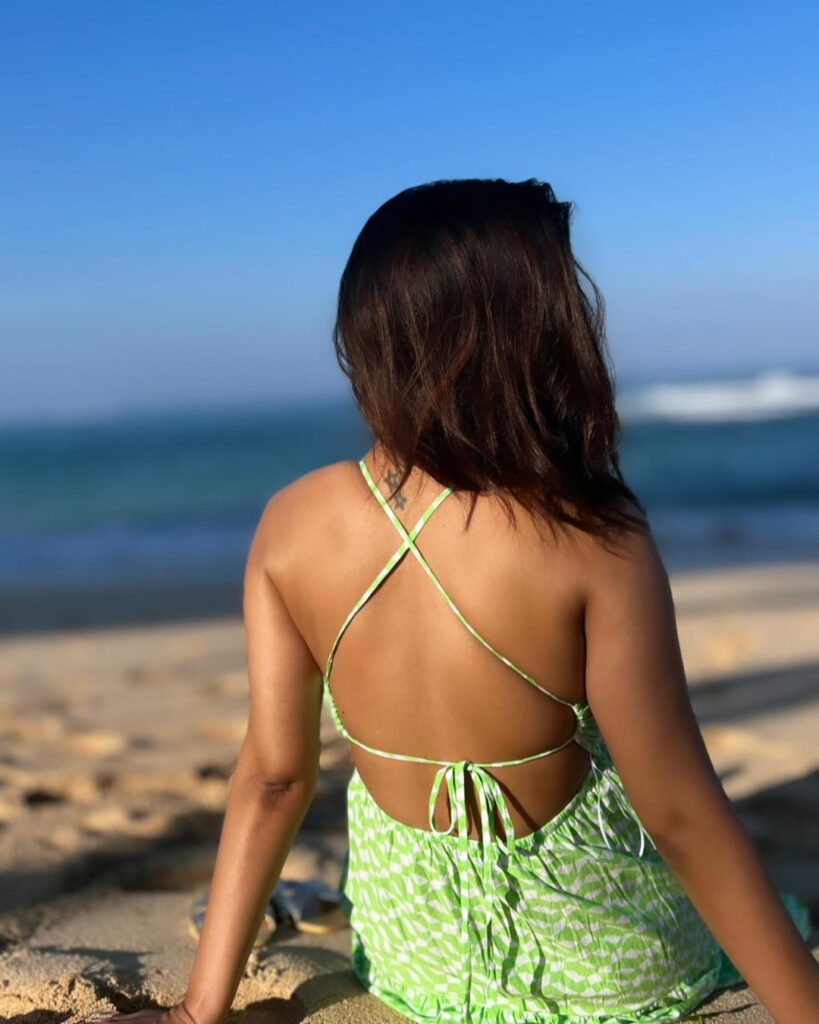 Vani Bhojan is currently acting in films like Vikram Prabhu's Bayum Aahara Nee Maadu, Sasikumar's Pakaivanku Arulvai, Casino, Love, Rekla. Vani Bhojan is one of the actresses who are active on social media.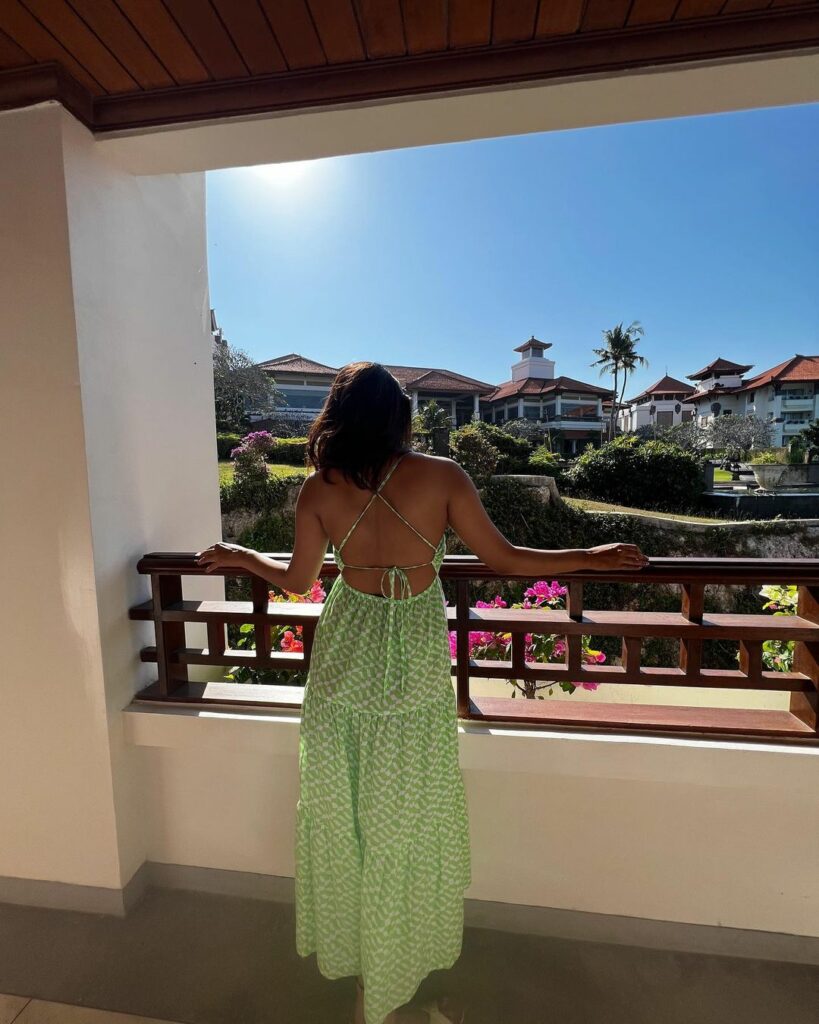 Vani Bojan, who has 2.4 million followers on Instagram, is currently on a trip to Bali Island in Indonesia and has shared related photos on her Instagram page. Vani Bhojan posted photos from Hilton Bali Resort. This beach resort charges between INR 17,000 and INR 20,000.