Verizon has announced the launch of two new products, the Razer Edge 5G and Gizmo Watch 3. Both arriving this month and with special discounts.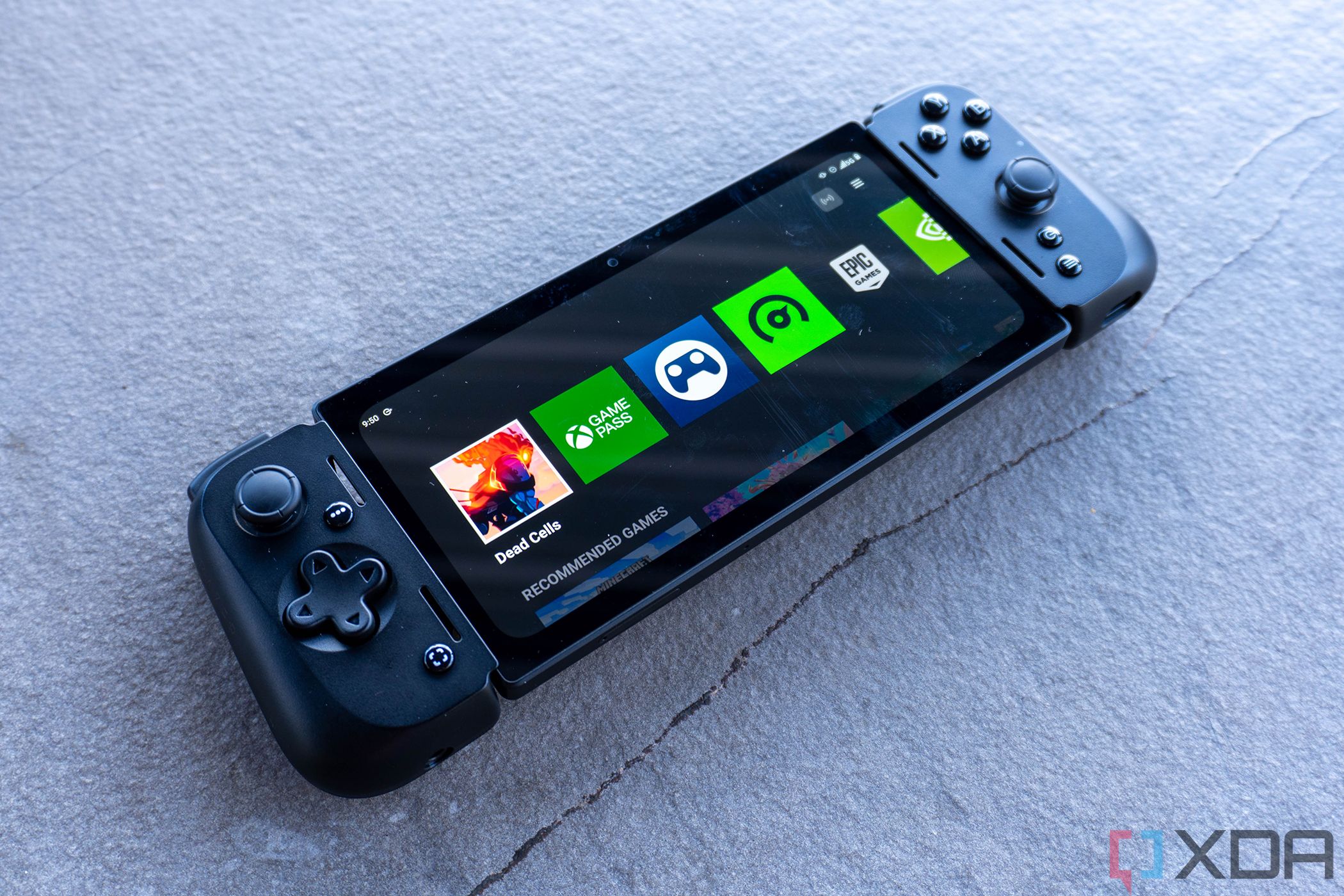 Verizon Wireless had a lot to share during the first official day of CES 2023, offering a price and release date for its heavily anticipated Razer Edge 5G gaming handheld, along with details about its kid-friendly Gizmo Watch 3 and how it is adding premium cable network Starz to its Plus Play content platform, which now touts over 20 different streaming services.
Razer Edge 5G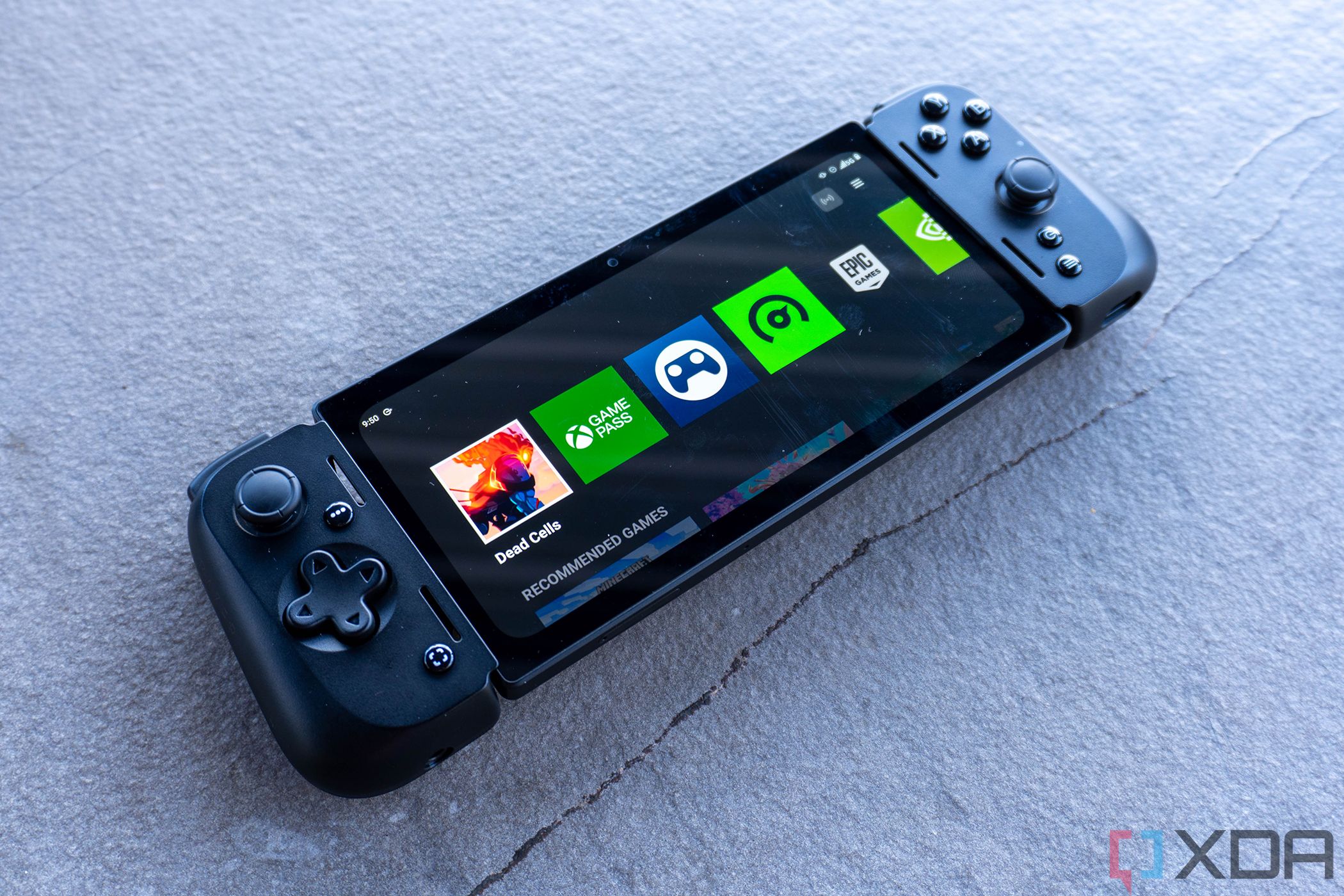 When it comes to the Razer Edge 5G, it's going to be exclusively available from Verizon starting on January 26 and will have a retail price of $599.99. Those that sign up for a line of service will get a limited time discount on the handheld console, coming in at $359.99. Verizon is even willing to sweeten the deal even more if you're picking one up, along with another 5G smartphone, where it will discount the console down to just $179.99. Of course, if you're looking to just pick one up without 5G, you can always grab one directly from Razer.
Gizmo Watch 3

Verizon also announced its third-generation Gizmo Watch 3, adding to its award-winning smartwatch line for younger individuals. The Gizmo Watch 3 offers easy access to contacts, tracking and monitoring features, a front-facing camera for video calls with trusted contacts, new watch faces, games, and more.
Best of all, it's powered by Qualcomm's Snapdragon Wear 4100 SoC that delivers power and excellent battery life. The watch will be available starting today and will cost $149.99 with a line of service. Verizon will also be running a promotion that discounts a second watch by $100 if you pick up two at the same time.
Starz on Verizon Plus Play
Just last month, Verizon launched its new content hub in beta, with Plus Play being the home to some of the biggest streaming services available, giving Verizon customers an easy way to organize their streaming life in one convenient location. Starting today, Starz will be available on Plus Play, which means you get one more streaming service added to the pot.
While there currently aren't any discounts being offered, Verizon does have plans that will allow Plus Play users to save money in the future. Unfortunately, it has not provided how it will accomplish this yet. For all the latest news from CES 2023, be sure to check out all the content that will be rolling out this week.
---