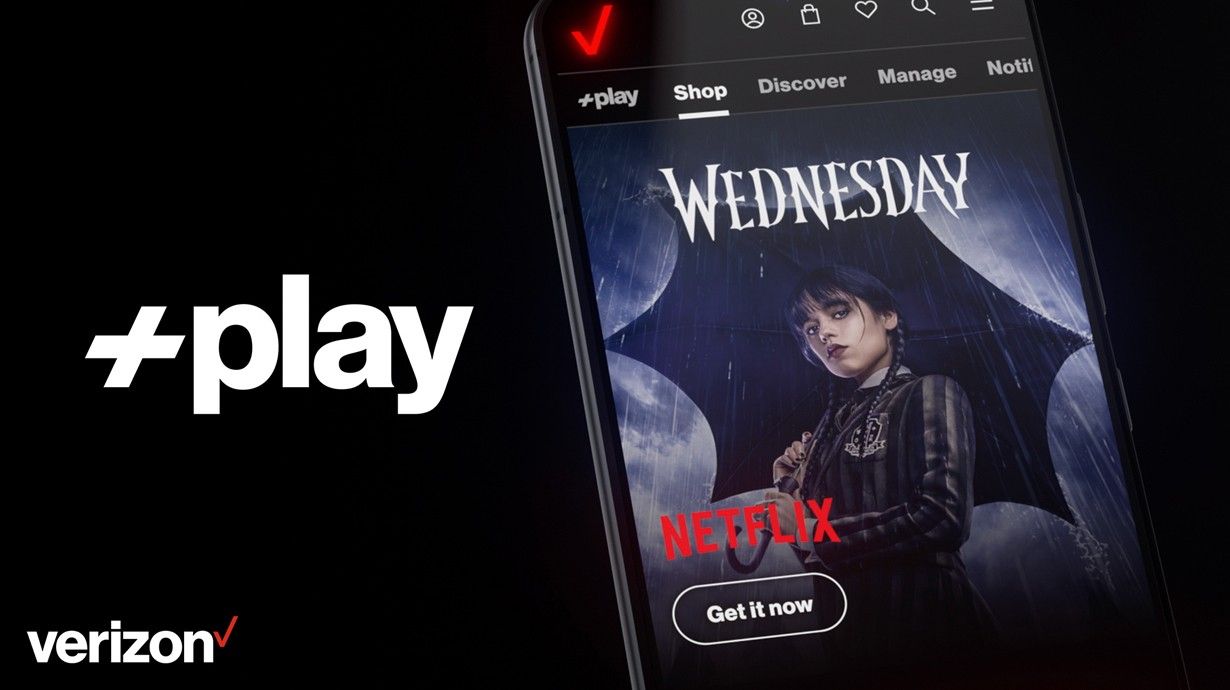 Verizon's play+ launched in beta late last year, giving customers a way to consolidate all their streaming services into one easy-to-use content hub. During its launch, the company offered customers a free year of Netflix as an incentive to use the service. While that promotion came and went, the company is now once again offering it, giving new and current users a chance to get a full year of Netflix for free.
The promotion this time around is going to start on March 12, and will have roughly the same requirements as before. In order to take advantage, first and foremost, you'll need to be a Verizon customer. This promotion isn't exclusive just to its wireless subscribers, but will also extend to any Verizon customers that use the company's home internet services. Once you've met this requirement, you'll need to sign up for Verizon's play+, which will give customers the ability to organize and manage content from different streaming services.
Another benefit of Verizon's play+ is that it will also keep tabs on the cost of subscription services, letting users know when price increases will occur. Furthermore, it can also keep track of any trials that might be active, just in case a subscriber wants to cancel before the billing period begins. Now, as far as the free year of Netflix Premium, users will need to purchase a full year or season of content from a participating streaming service in order to be eligible. Some of these participating services include: AMC+, Calm, MasterClass, Paramount+, the Peloton App, STARZ and more.
While there are quite a few participating services, there are even more partners, with the content hub adding more each month. For the most part, this is just early beginnings for the service and things could get more interesting down the road with special discounts and better incentives.
---
Source: Verizon