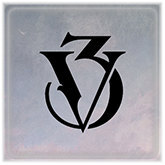 Games published by Paradox Interactive then usually take quite a long time to develop. Admittedly, it was often difficult to talk about the special quality of individual DLCs, but they became a certain obviousness. It could have been expected that sooner or later this would happen in the case of the third part of the iconic series of economic strategies, awaited by fans. Thus, we can take a look at the first large package.
On May 22, Victoria 3 will receive its first major DLC pack, Voice of the People, from Paradox Interactive, as well as a massive update for all players. They focus mainly on the political events of the 19th century and the history of France.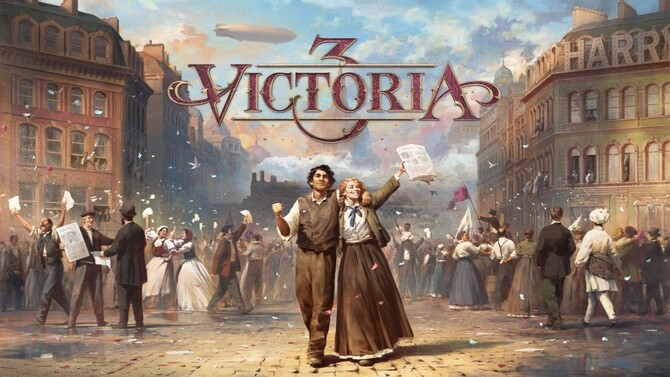 First of all, the first big Victoria 3 package will offer us 60 political agitators from the 19th century. They will include Giuseppe Mazzini, an Italian freedom fighter who was considered one of the main representatives of the movement opposing the European monarchy, as well as the American abolitionist John Brown. Those who pre-order Voice of the People will get three more bonus characters: French officer Jules Brunet, politician Georges Clemencau, and thinker Alexis de Tocqueville.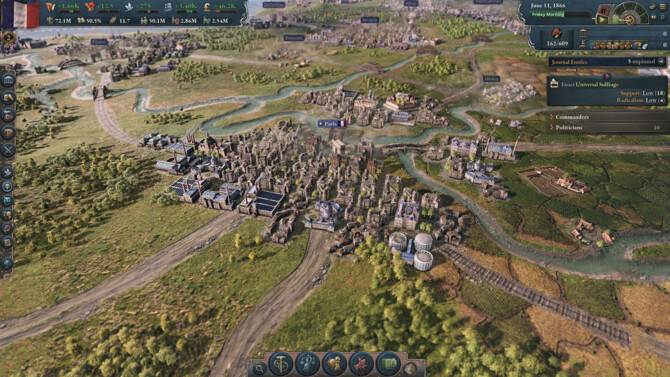 Agitators can be a support for our cause or a serious obstacle – depending of course on their and our political approach. What's more, the add-on also allows you to get acquainted with the history of France covering the period from the Bourbon dynasty to the times of the Third French Republic. First big DLCs will enter PCs on May 22 for PLN 59.99. In addition, the developers will introduce a lot of general improvements, such as graphics of new buildings, additional animations, as well as a special theme related to the expansion.
Source: Youtube, Steam