Vijayakanth: Vijayakanth came to Chennai to become an actor from Madurai and sought opportunities. No one gave him a chance as he had no film background. He has faced many insults. One way he got small roles and became an actor.
He became popular among the fans by playing the hero in the film 'Chattam Oru Iruttarai' directed by S.A.Chandrasekhar. The film's success brought him a series of opportunities. Gradually rose to become one of the leading actors. In the 80s and 90s, Rajini and Kamal became the go-to actor for films.
Also Read: Is Vadivelu advance my salary?!.. Senthil who had a dispute in Vijayakanth film…
Vijayakanth developed more fans than Rajini in rural areas. Vijayakanth who is very fond of fight scenes has done more fight scenes in his films. Vijayakanth's style of lifting his legs and hitting his back is very popular with his fans.
Fans went to the theater believing that if it was a Vijayakanth film, the fight scenes would be better. More than they expected will be in the film. Vijayakanth will act more passionately in fight scenes than in other scenes.
Also Read: Vadivelu, who took money for Vijayakanth's film and did not act!.. Sencha Kaundamani entered the field..
Ramesh Khanna, who has acted in many films in Tamil cinema and is a director, said in a media interview, 'I acted with Vijayakanth in the film Gajendra. I have never seen an actor like him. They shot a fight scene like hanging from a tree and fighting. Performs hanging upside down.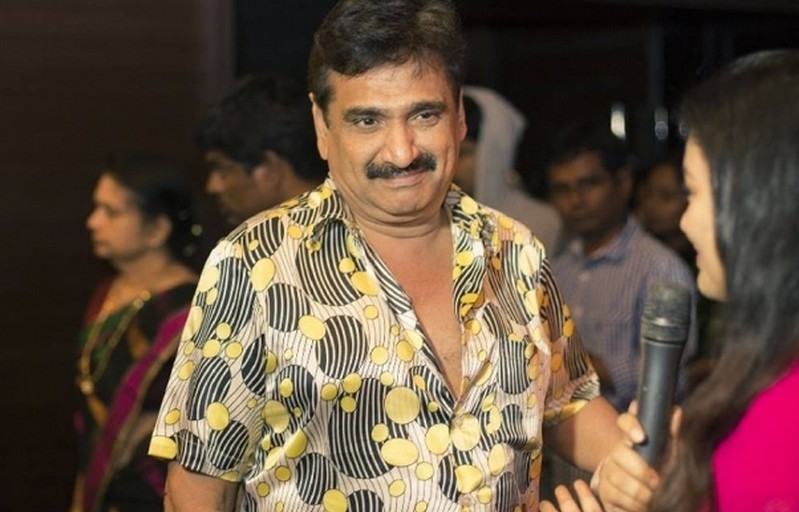 He will not rest. It takes a lot of time to fasten and unfasten the belt, so he stays up all day. He won't even eat. Drinks only cool drinks. When fighting, the shoulder blade goes down. He would catch it and hold it up. Ramesh Khanna had said that I have been surprised to see him for many days.
Also Read: Vijayakanth who was the secretary of Rajini fan club! Such a fanatic after the captain?