Vijayakanth was a leading actor in Tamil cinema in the 80s and added a huge fan base to himself due to his majestic performance. Many of his films, including Chhatriyan and Dumb Eyes, are still celebrated by fans today.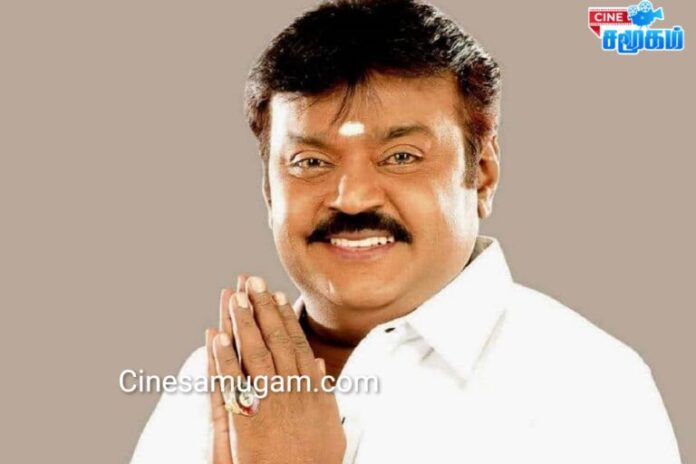 He has acted in many super hit films and has been involved in politics to serve the people. However, due to a sudden illness, he is retiring from politics and screen life.
In this situation, he is said to be coming back to the cinema to act. However, no official announcement has been made yet.
It is learned that Vijaykanth has been admitted to the hospital again due to routine physical examination.
Other News
On social media: