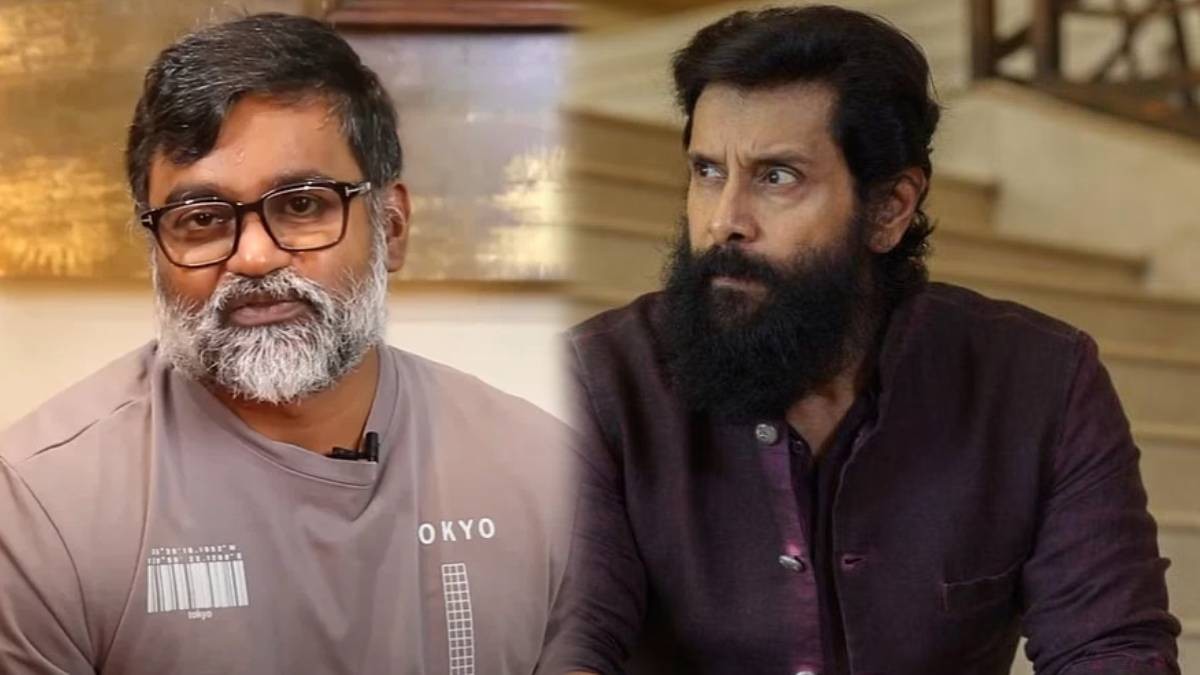 Selvaraghavan: In cinema, as the producer spends all the money, some heroes and directors go beyond the limits. The heroes get whatever they ask for on the set. Many heroes will have their meals from five star hotels. In case of foreign goods, the producer has to pay duty.
A producer will incur that cost only because the film will make so much profit. But, it cannot be said that all the films made with such expenditure will give profit. Well let's get to the story. A few years ago, a film was started with Selvaragawa and Vikram.
Also Read: Ajith's favorite thing! The answer that Vijay gave without concealing it in many interviews – You would have said it right
The film was shot in Ladakh. Namur told the producer that the cargo was not available there, so he went to Ladakh by cargo helicopter from Chennai. That's okay too. The highlight was what happened next, the shooting was not possible due to snowfall in Ladakh. The shooting crew left after the soldiers told them to get out of here.
But, Selvaraghavan and Vikram stayed there saying that we will enjoy for 2 days. A caravan was there for them and some to help. The car was there for Vikram and Selvaraghavan to leave in 2 days. The soldiers could not take the cart to close the borders.
Also Read: Radhika did not get the national award!
The people in the car were shocked when they tried to take the cart through a central minister, but were told by the soldiers that they could not drive on the snowy road even if they took the cart. One day I was lying down in the carriage and could not open the door in the morning because it was covered with snow. They broke the glass and came out.
Well, they have made several attempts to take the cart to another place where there is less snow and go from there. It took 6 months like this. By then, the cart had disappeared. By one way, they reached Chennai by pulling it by another cart.
15 thousand per day minimum for caravan. How many lakhs would you have earned if you calculate for 6 months? But, the film itself was a flop, so the money could not be bought from the producer. The entire loss was borne by the owner of the vehicle. It is noteworthy that Anthanan had told this information on the web chat.
Also Read: The actor chased away as 'go out'! Director Lingusamy cried a lot!