'You may look back on this incident and wish you hadn't done it in the final stages of the series when the net run-rate became important.' Pujara has said this. The incident he was referring to was Kohli's century against Bangladesh.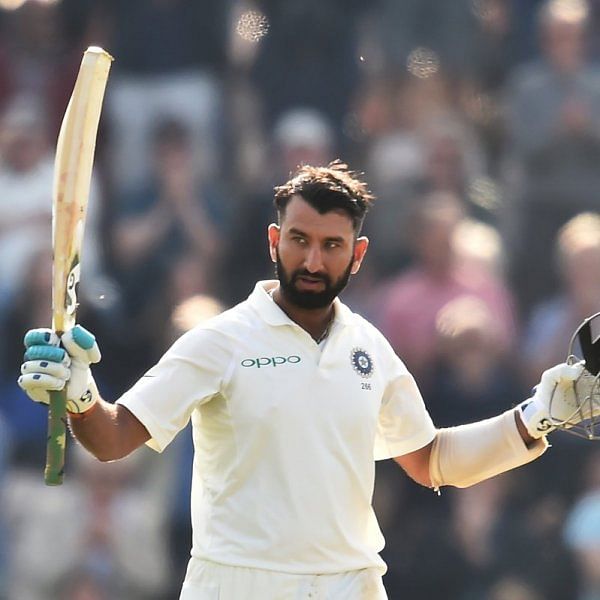 Virat Kohli and KL's attitude towards that century is now under criticism.
As Virat Kohli was nearing his century against Bangladesh, he avoided runs in the last few overs and targeted boundary sixes. Kohli usually did it for a few overs, running only on the last ball and maintaining the strike. Other balls were boundaries. Otherwise, they become dots. At times they refused to run despite the opportunity to run. Virat Kohli and KL Rahul did this on purpose as revealed by KL Rahul's post-match speech. 'I told Kohli not to take a single. For that,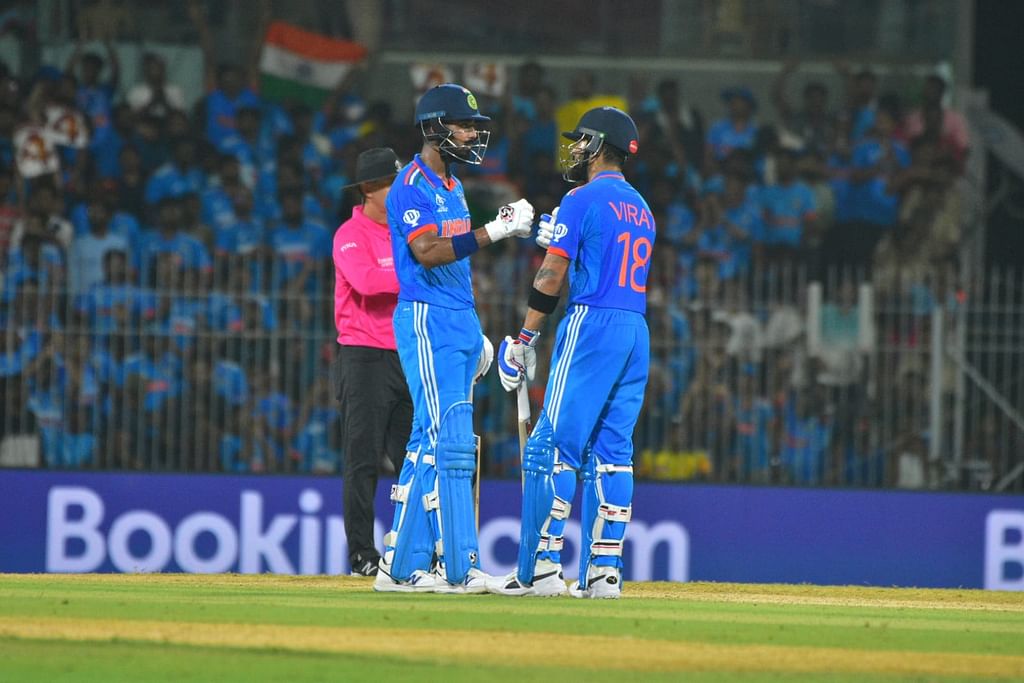 'It's a big tournament and if I do this here, I'll be criticized as playing for personal records.' Kohli said. But I changed Kohli's mind by saying that even if we take a few more balls, we can comfortably win this match.'
As KL Rahul put the secret between the two.
KL Rahul has already been criticized for playing with emphasis on personal records. India's first match in the ongoing World Cup almost confirmed that. Rahul will be on 91 runs in that match against Australia. At that point he would hit a six and end the match. How happy should an Indian player be when they win a match against Australia? But KL Rahul's face was not happy. He sat on the field with his hands on his head as if he had lost everything. Had Rahul hit a four and a six in a row when he was on 91 runs, he would have scored a century and the team would have won. But Rahul hit the first six. The match is over. All he could achieve was KL Rahul a star on 97. KL Rahul also spoke openly that this was the reason for his dissatisfaction.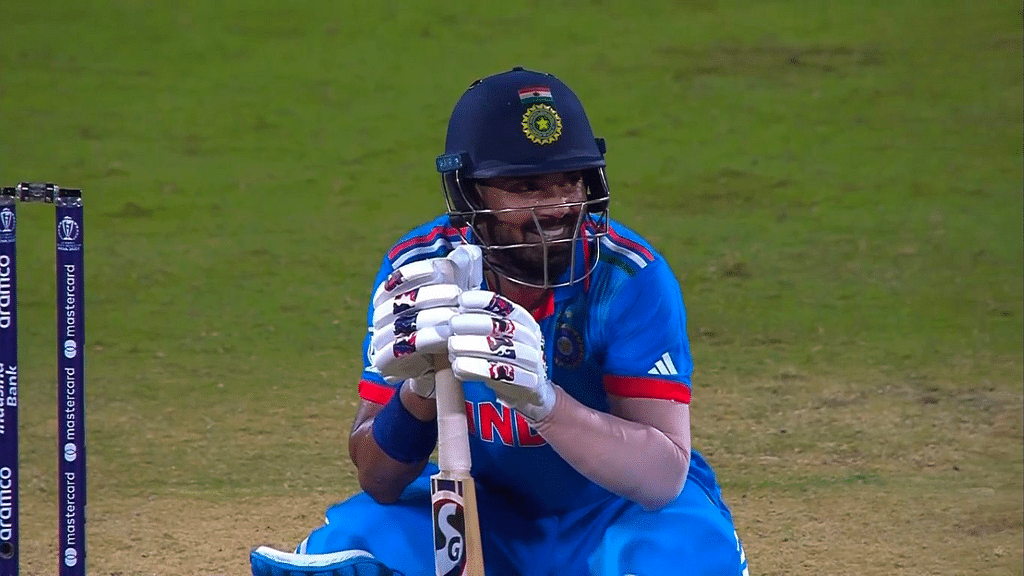 In the experience of that first match, KL Rahul gave a clever idea to Kohli against Bangladesh. Everyone remembers the incident when Sehwag was on 99 in a match against Sri Lanka when Suraj Ranthiv bowled a no-ball to prevent him from scoring a century. 'Ranthiv, who doesn't bowl a lot of no-balls, bowled a no-ball right then. And that was a huge no-ball. He kept the morning grease out a lot. They bowled a no-ball on purpose. If they are happy, we are happy. We have won the competition.' Sehwag had spoken.
'You can bowl this ball as a no-ball if you want.' Dilshan's advice to Suraj Randi was recorded on Stump Mike. Sri Lanka Cricket apologized to Port Sehwag. Suraj Randi was banned for one match. Dilshan was fined.
A reverse version of this incident happened here. Nazoom Ahmed, who bowled that over to the wicketkeeper, would have bowled a ball a little too wide. Even though the umpire gave it a wide, it was only to avoid Kohli's century on the internet. If what Suraj Randi and Nasum did was wrong, what Kohli and Rahul did was right?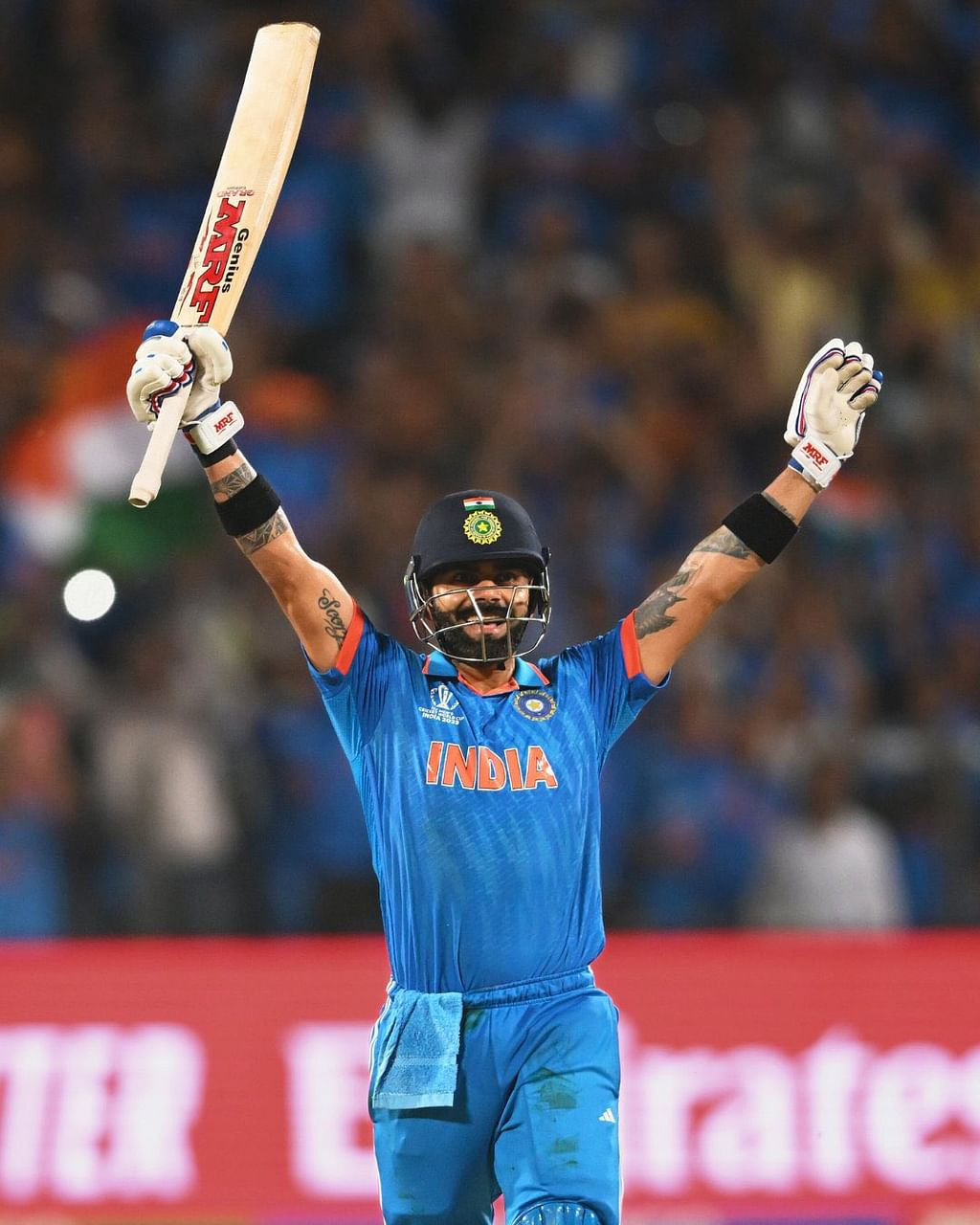 These batsmen do it for their selfishness just as the bowlers do it for their selfishness. So how is it fair to put only the bowlers in the criminal cage and question their morals?
Almost half of this World Cup is going to skip the well. Competition will heat up from now on. Teams will battle it out in the race for those top 4 spots. Then every point increase in that net runrate is important. So it is completely unethical to deliberately drag out a hit for the sake of a single player's century. Penalties can also be imposed for this act of intentionally altering the course of the game in favor of the individual, as in the case of bowlers being penalized for bowling a deliberate no-ball.
This is what Pujara also said. 'You have to give importance to the team first. Your personal records are important. But they should not affect the team in any way.' Pujara says.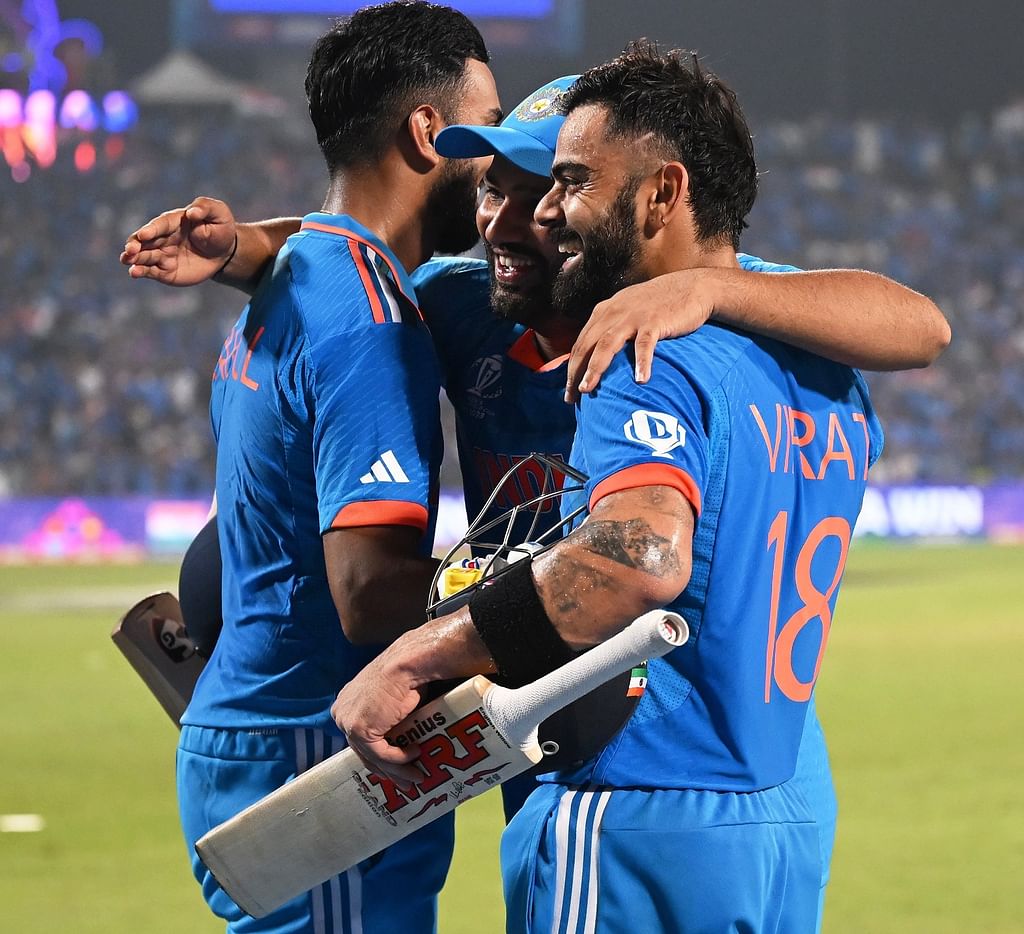 Pujara is right. All the upcoming matches are important for India. They are going to play against big teams. So, throw away all this stubborn idea and play with the main team. Will they dance?