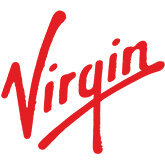 Virgin Orbit, a company owned by Richard Branson, initiated yesterday (Monday, January 9) the first British orbital space mission "Start Me Up". In the evening, at 22:30 Polish time, the Cosmic Girl plane took off from the space port in Cornwall, carrying a rocket into orbit around the Earth, aimed at placing nine small satellites in this orbit. Unfortunately, the mission ultimately failed.
The space mission "Start Me Up" was not a success. The deployment of satellites in orbit was interrupted due to an "anomaly".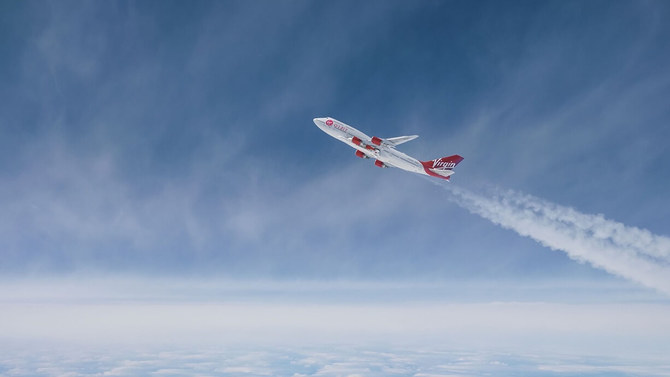 Let's start with the fact that Cosmic Girl, which is actually a Boeing 747 adapted to its space role, took off as planned. After an hour of flight at an altitude of approx. 10 thousand. meters, the 21-meter LauncherOne rocket launched by him was to detach from the plane, and then put nine satellites into earth orbit. These satellites would later perform tasks such as providing images of the Earth's surface, observing the seas and oceans to detect illegal fishing and piracy, and collecting information on atmospheric/climatic conditions.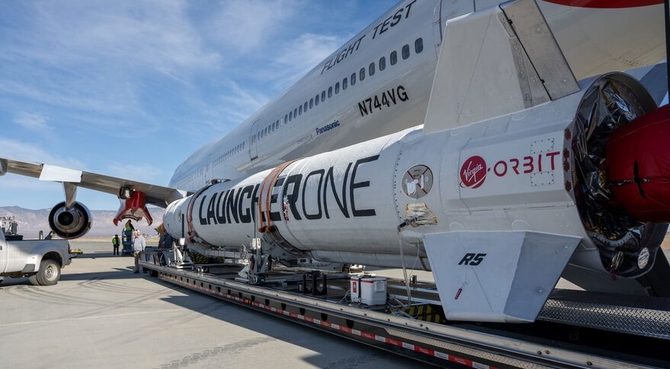 Virgin Orbit reported the mission step by step on the web, including using Twitter. After a dozen more messages, including information about the correct detachment of the rocket and successful ignition of the first stage engine, finally there was also the long-awaited entry about the success of the mission and reaching the orbit. A moment later, however, the tweet was deleted, and another tweet said that an anomaly occurred during the flight that prevented it from reaching orbit. Ultimately, the crew and cargo returned safely to the port of Cornwall, but Virgin Orbit has not yet given a reason why the mission ended in a fiasco. According to Reuters, the mission was halted just before attempting to deploy the payload into orbit.
We appear to have an anomaly that has prevented us from reaching orbit. We are evaluating the information.

— Virgin Orbit (@VirginOrbit) January 9, 2023
Source: Virgin, Reuters