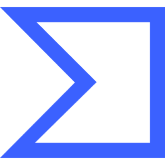 The VirusTotal website was founded by Hispasec Sistemas in 2004, shortly after, in September 2012, it was purchased by Google. The service allows you to scan files and URLs using dozens of anti-virus engines, as well as analyze the history of a given file. The use of a large number of scanners also makes it possible to eliminate possible false alarms. It is used by both individuals and professionals.
VirusTotal announced on its blog the launch of its new AI-powered code analysis feature, Code Insight. The operation of the analyzed code can be presented using natural language.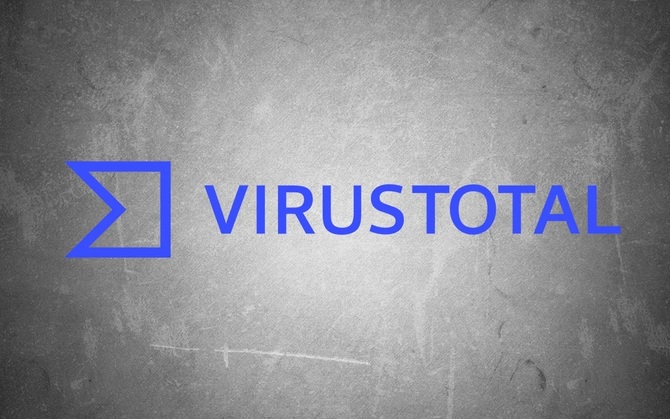 The scan results turn out to be very useful, because unlike the single antivirus that our computers are usually armed with, VirusTotal "asks" the opinion of virtually every known AV software vendor. And it should be added that some of the engines do not only perform a simple analysis based on signatures, but also use the cloud infrastructure and advanced anti-malware algorithms for the assessment. The new Code Insight feature goes one step further. VirusTotal announced on his blog launch of a new AI-based code analysis feature.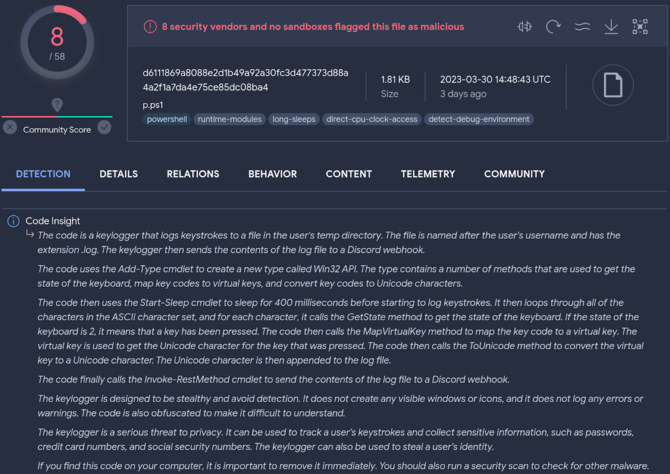 The new feature is based on Sec-PaLM, a generative AI model that is hosted on Google Cloud AI. VirusTotal has incorporated large language models into the platform that have extended their capabilities to include text generation and summarization. By training these models in programming languages, the behavior of the analyzed code can be represented using natural language. The new Detection tab on the VirusTotal scan results page contains information about this analysis. So far, the function has limits on the size and content type of files that can be scanned.
Source: VirusTotal