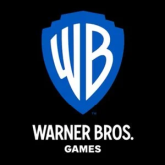 Next year it will be two decades since Warner Bros. entered the video game market. Since then, they have been developing dynamically in this field, cooperating with many renowned developers and contributing to the launch of the LEGO, Batman and, of course, Mortal Kombat series. In particular, recent years have brought the company quite significant profits, and this may be just the beginning. Another thing is that you don't have to like the direction they have chosen in the future.
The Warner Bros. segment responsible for the gaming market. plans to follow suit and focus more on the issue of monetization in its games.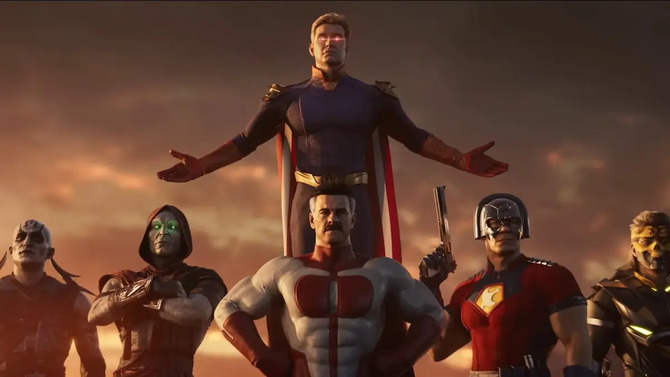 Recently it appeared on the Internet record meetings of representatives of Warner Bros. with investors, which may be of great importance for the giant's future moves. Attention was paid to the profitability of games on the market, especially in recent years, when titles such as Hogwarts Legacy or recently Mortal Kombat 1 were introduced. The latter title, in particular, may provide some inspiration to modify the current Warner Bros. strategy. Games, which will try to squeeze even more revenue from this industry.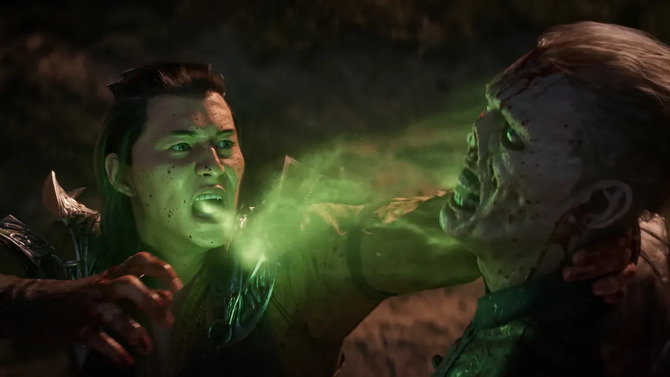 As one of Warner Bros. representatives emphasized, they are in the "scaling phase" and see an opportunity to generate more revenue from games after they are purchased. Mortal Kombat 1 has already received paid fatalities (which, as one might expect, were not received with particular enthusiasm), so we can expect that microtransactions will become commonplace in the games they release. After all, regardless of criticism of this aspect, the fighting game has sold three million copies, which is hard to ignore. A few days ago, the character Omni-Man from the comic book and TV series made a guest appearance Invincible: :
Source: ResetEra