The worst-performing settlement retained its first place.
Inrix, which analyzes traffic data, published it again this year Global Traffic Scorecard report, which ranks the world's major cities in terms of transport efficiency, it says Ars Technica. In the extremely detailed analysis, you can even browse the data broken down by continent. Let's see where the life of motorists is the most difficult!
Inrix experts summarized data from seven continents, 50 countries and more than 1,000 cities. The report includes, among other things, the time spent in traffic travel expenses, fuel prices, the highest speed available in metropolitan traffic, and the number of accidents were also taken into account. In terms of speed, it is exactly what is called last mile their speed was checked, this can typically slow down motorists significantly in the case of downtown traffic.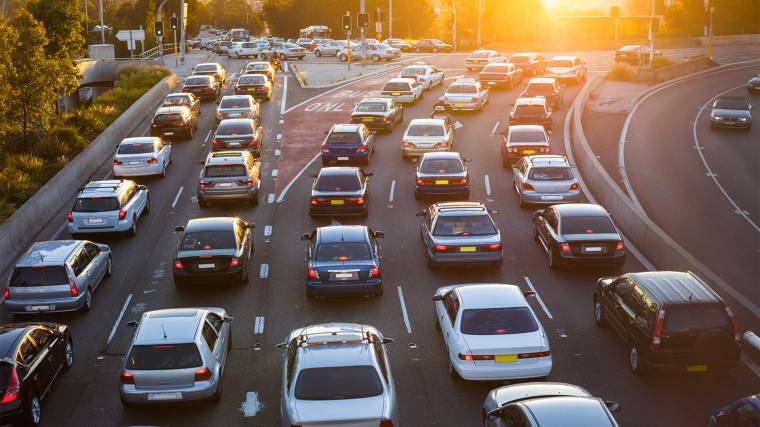 From best to worst
The best on the global list is Williamsport, Pennsylvania. Although it is not entirely clear that it is Hours wasted column, what does the value of minus thirteen mean, compared to the 2019 level, the situation in the narrow settlement of 30,000 people improved by 540 percent. By the way, the residents of Williamsport could drive at a speed of 25 miles, or 40 kilometers per hour, on the last mile.
At the end of the list of the ten worst cities is Palermo, Italy, with a population of 676,000, where motorists wasted 121 hours of time standing in traffic over the course of a year. The speed of the last mile trips is also terrifyingly slow at 14.4 km/h.
In ninth place came Miami, Florida – its population is 442,000, but more than six million people live in the agglomeration – with 105 wasted hours and a last-mile speed of 24 km/h.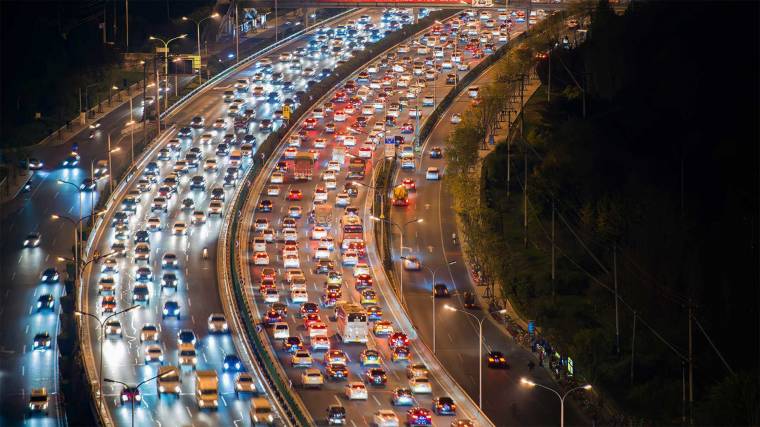 Eighth was Philadelphia, the sixth largest city in the USA, 6.2 miles long, with 114 hours and a speed of 17.6 km/h.
In seventh place on the list is Toronto, Canada (6.7 million inhabitants) with 118 hours and a speed of 16 km/h. The capital of Colombia, Bogotá, with a population of eight million, came sixth, with 122 hours and a speed of 17.6 km/h.
The most populous American city, New York, with its 117 hours and last mile speed of 17.6 km/h, is just ahead of Bogotá, with its small population of nine million and an agglomeration of almost twenty million. The fourth worst traffic in the world belongs to Boston (675 thousand inhabitants, an agglomeration of nearly five million people), with 134 hours, at a speed of 17.6 km/h.
Third place on the podium of cities with the worst traffic Paris (2.165 million inhabitants) occupied it for 138 hours and also with a last mile speed of 17.6 km/h. The second worst was Chicago (2.746 million inhabitants), the people who drive here spent 155 hours a year stuck in traffic jams, with last-mile injuries similar to those in Paris.
And once again the city with the worst traffic in the world London found, where you have to spend 156 hours in a year, i.e. half a day or a whole week, bumping into traffic – in addition, the last mile speed is only 16 km/h, it is no coincidence that they try to keep cars away from the roads of the British capital by all possible means.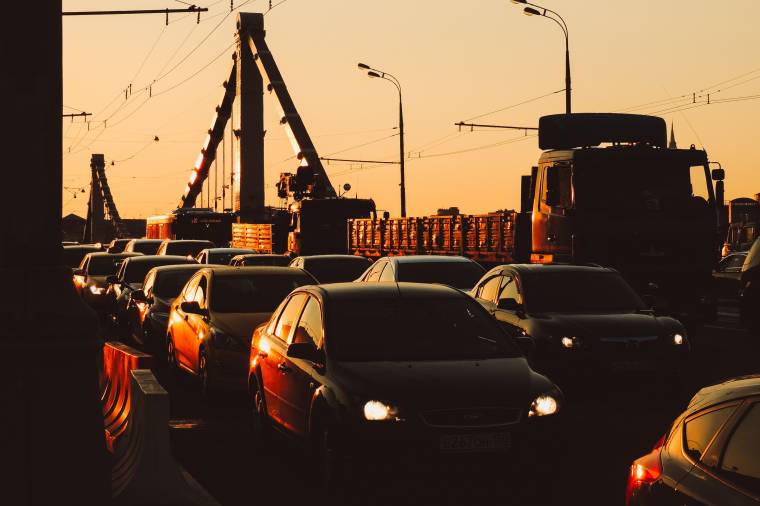 Budapest was also included in the Inrix list: the Hungarian capital reached the not very flattering 23rd place. Motorists on Budapest roads wasted 86 hours in one year in a traffic jamwith an average last mile speed of 25.6 km/h.
The extremely detailed report also reveals that last year in Great Britain, cars stuck in traffic jams burned $756 worth of fuel, i.e. barely HUF 280,000.
We still have a lot to tell you, you can find everything interesting here!