If you've been looking for a massive external storage drive, this $200 WD 14TB drive is going to be the one for you.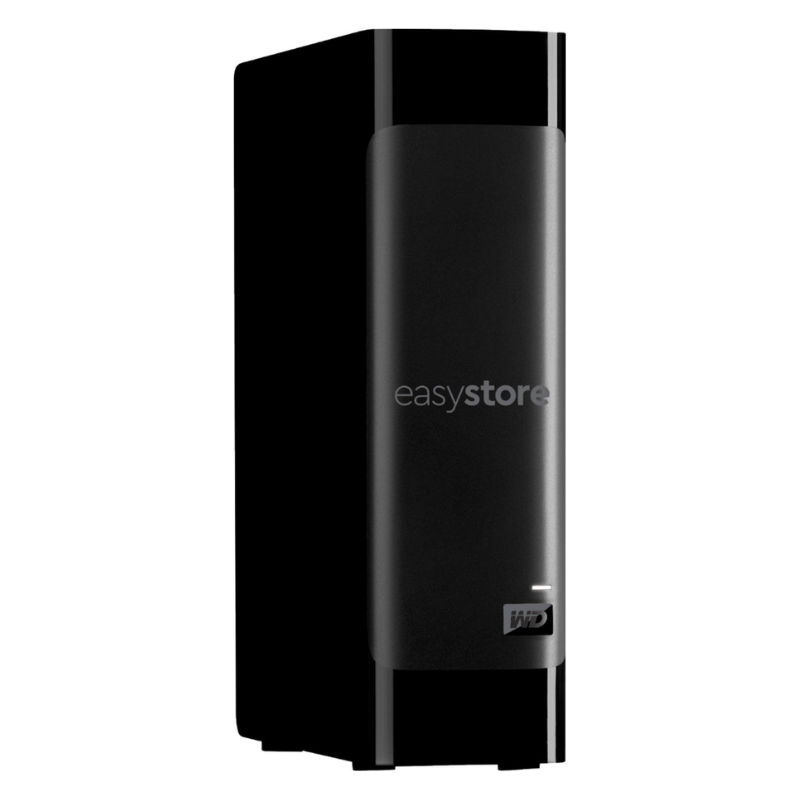 Western Digital easystore
Western Digital's easystore external USB 3.0 hard drives offering reliable storage for a great price. 
There are a lot of a great portable storage options available, but if you're looking for an abundance of space, this 14TB external drive from Western Digital should do the trick. The WD easystore 14TB external USB 3.0 hard drive is now on sale for a limited time, knocking $95 off of its retail price, bring it down to just $200 for an extremely limited time.
While the drive might not have the most compact or appealing design, it does make up for that with its storage space, providing 14TB. The external drive is constructed of black plastic, and has just a single LED on the front to indicate whether the drive is powered up. The interface for the drive is on the rear, and it has a USB 3.0 port that is also backwards compatible with USB 2.0.
The drive also comes with WD Discovery backup software, which can be scheduled to back up every hour, day, or month. If you're going to be using this on a Mac, you can reformat it and use Time Machine. As far as what comes in the box, you'll get the external drive, AC adapter, and USB cable.
Those that are worried about reliability will be happy to know that this comes with a two-year warranty. Of course, if you really want to keep your files safe, you might want to invest in a cloud back up service as well. But, for local storage, this drive is a steal and will probably provide more than enough space for most users. If interested, be sure to pick up the drive ASAP, as the deal is set to expire in a day.