Dhanush is currently the most famous actor in the world. Dhanush is also a very busy actor in Kollywood, Bollywood and Hollywood.
parody
But many people started talking about Dhanush's appearance in the new film, "Is this all a hero?" And many magazines started teasing him as "Pencil". However, Dhanush, who never gave up his faith, has risen to become an actor admired by the world in his Vida effort.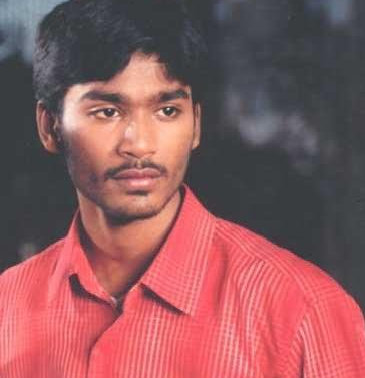 In this situation, the famous veteran actress Kausalya Senthamarai who participated in an interview recently shared an incident about acting with Dhanush.
Dhanush, Saya Singh and Karunas starrer "Thiruda Thirudi" was released in 2003. In this, Kausalya Senthamarai played the role of Dhanush's mother. One morning during the shooting of the film, Dhanush's mother and father were having dinner. Kausalya Sentamarai was sitting on a table before them.
Dhanush sleeping on the lap of the veteran actress
Then Dhanush comes there. Dhanush didn't sleep because he was shooting the previous night. So he fell asleep lying on Kausalya's lap in a fit of sleep. Kausalya Sentamarai asked Dhanush to wake up but he did not wake up. His mother, who was eating there, said to him, "Don't wake him up." No sleep at night," he said.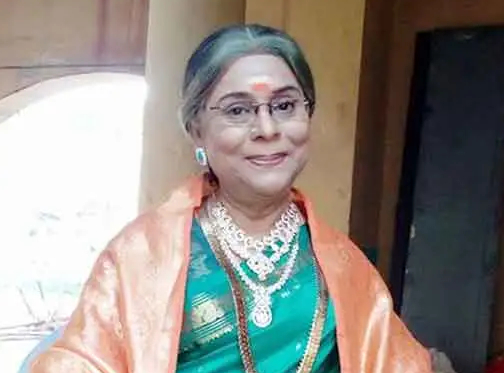 So that day he made Dhanush lie on his lap. After that, whenever Dhanush entered the shoot, Kaushalya never sat at that table.