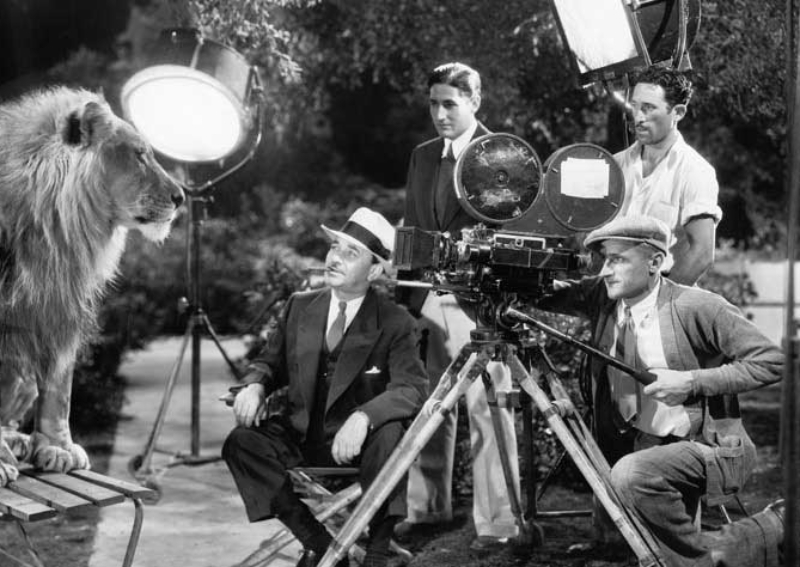 Technology is something that can change with the times as well as scientific progress. We all know that the cinema industry is running on the basis of science.
In the era of the technology of cinema, cinema was one of the most grandiose and awe-inspiring things. In 1896, the Lumière Brothers' motion picture "The Arrival of a Train" premiered. Seeing the scene of the train coming fast, the fans ran away. Cinema, which was once a horror, then became a part of people's daily lives.
From that period to this period, the development of cinema technology is visible. Examples include camera and editing technologies. Earlier, you could only shoot on a camera using a film roll. Now it has gone digital. If we take editing like that, I can divide it into two categories: linear editing and non-linear editing.
The term double positive was a popular term during the days of film photography. Even now the word is in use in the film industry. Now let's see what double positive means.
In the days when films were taken with a film roll, the film was called a negative. There is one negative for sound in a film and another for light.
After the film is finished, the negatives are converted into positives. After that, those two positives will run together as a movie. This is called double positive. That means the crew will screen the film before adding the background music. It is called double positive viewing.