Actress Nayantara's romantic marriage to director Vignesh Sivan took place on June 9 at the Star Hotel in Mahabalipuram.
Their wedding ended on a sweet note with screen celebrities, politicians, friends and relatives. The reception for them was also held in a grand manner.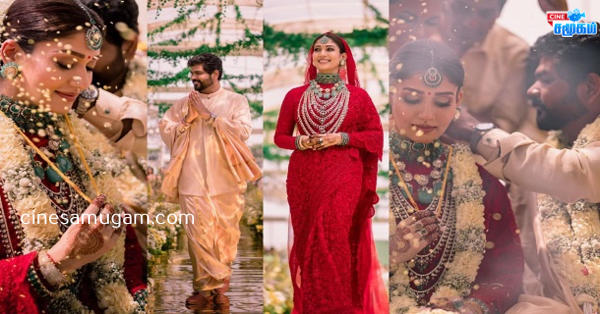 Many people are wondering how old Nayantara and Vignesh Sivan are after Vicky and Nayan got married. As such, more and more Netizens are searching for their age on Google.
It has been reported that Nayan is one year older than Vicky. Vicky was born in 1985 and Nayan in 1984.