Nayantara, the No. 1 actress in South Indian cinema, was married to director Vignesh Sivan on June 9 with Hindu consent.
The wedding was attended and greeted by many celebrities and politicians. The next day after the marriage, they went to Tirupati and saw the seven mountains.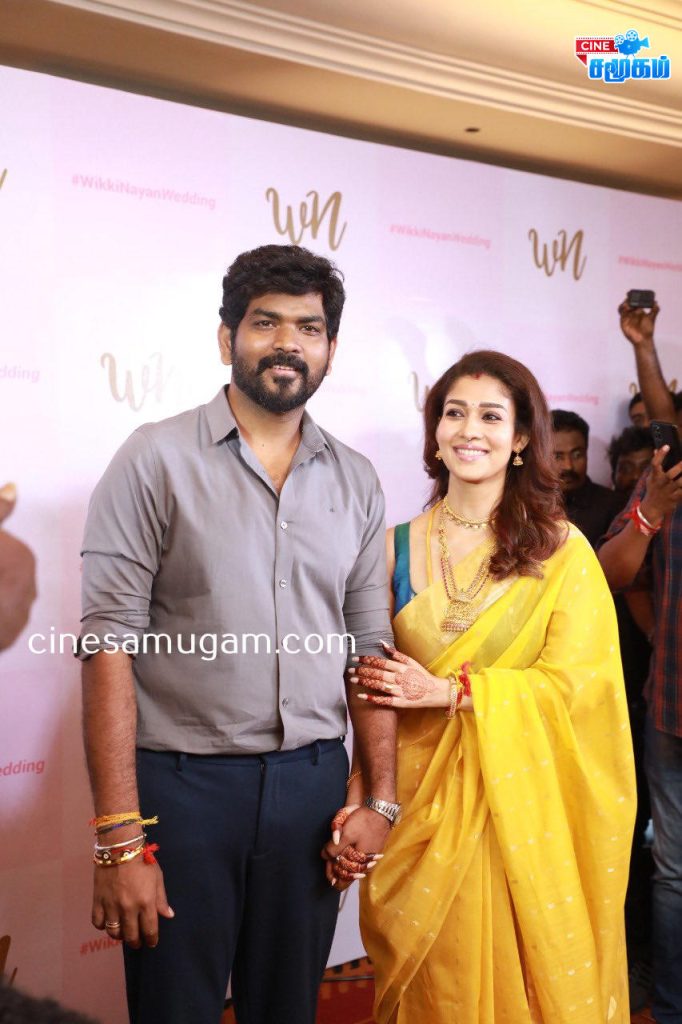 The Nayan Vicky couple expressed their love and affection through gifts. They also served lunch to orphans ahead of the wedding.
The two met reporters at a hotel in Chennai and Vicky and Nayan said, "We always want your blessings." Vignesh Sivan, who continued to speak, met Nayantara for the first time at the same hotel to tell her story.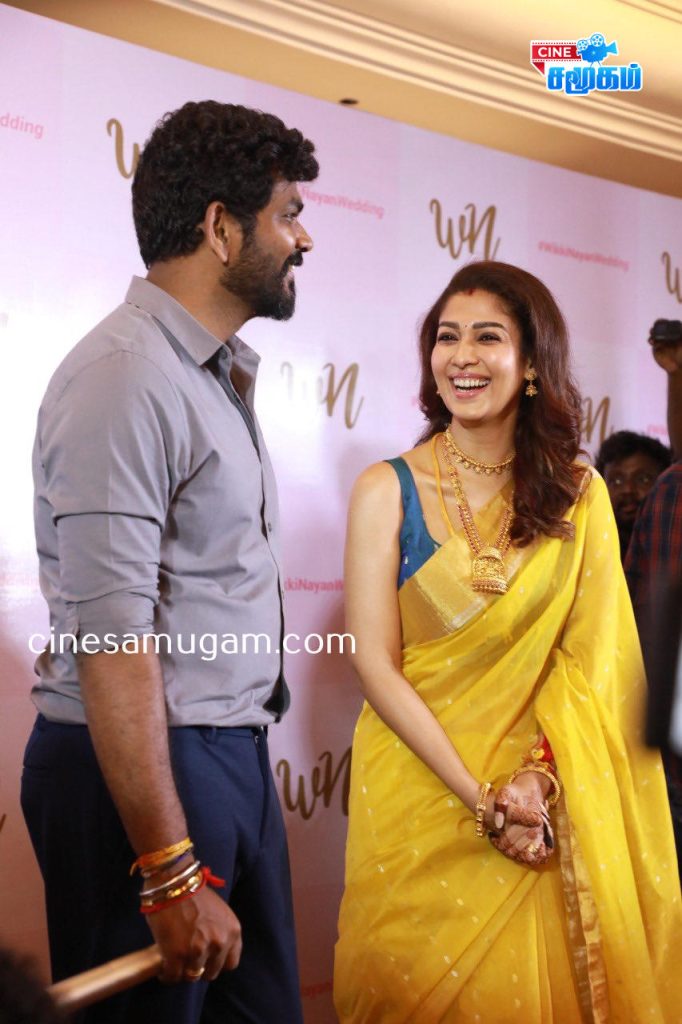 It is a pleasure to meet you again as a couple now and we need your continued support and blessings. Then a journalist asked when to go on a honeymoon. Unexpectedly, Vignesh and Nayan got together and moved on.
Actress Nayanthara has been a comedian in many films and it has been reported that no decision has been taken for that.
Other News:
On social media: