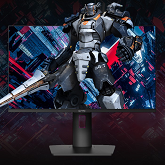 In recent months, we have begun to present KTC more broadly, which is increasingly boldly entering the monitor market, especially those intended for gamers. They are characterized primarily by a very good price-to-specification ratio, making them fully competitive with products from such strong brands as ASUS, iiyama or AOC. In this material, we decided to present five, in our opinion, the most interesting monitor models from KTC – ranging from very cheap proposals to high-end designs, although still at a reasonable price. There will be monitors using IPS, VA and OLED screens. In addition, three of the five models presented have already been tested by us (of which the third test will be published soon). All KTC monitors are currently available in the GeekBuying.pl store, which offers not only the best prices, but also shipping from warehouses located in Poland.
The KTC brand may not be the most recognizable when it comes to gaming monitors, but it must be admitted that they offer really good devices with an excellent price-to-performance ratio. We have selected five models with the best price-to-specification ratio and you can buy all presented monitors in the GeekBuying.pl store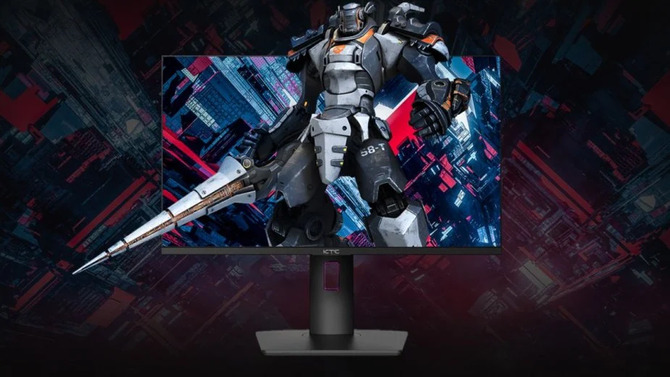 KTC H24V13 monitor – VA and 100 Hz for less than PLN 450
The first proposed monitor will be KTC H24V13. The GeekBuying.pl store currently offers it for PLN 444. However, this time the low price does not go hand in hand with poor image quality. On the contrary. Even in the cheapest models, KTC proves that you can provide a good screen with parameters adequate to the price. Players can count on a 23.8″ VA display with a resolution of 1920 x 1080 pixels and a 100 Hz refresh rate. The VA panel is characterized not only by a high contrast ratio of 4000:1 (which directly affects the quality of black) , but also supports the open Adaptive Sync standard, which means support for e.g. AMD FreeSync. The coverage of the sRGB color space is close to 100%, so there is no question of poor and faded colors. For people who do not want to spend an excessive amount of money on a monitor , such an offer may seem very tempting.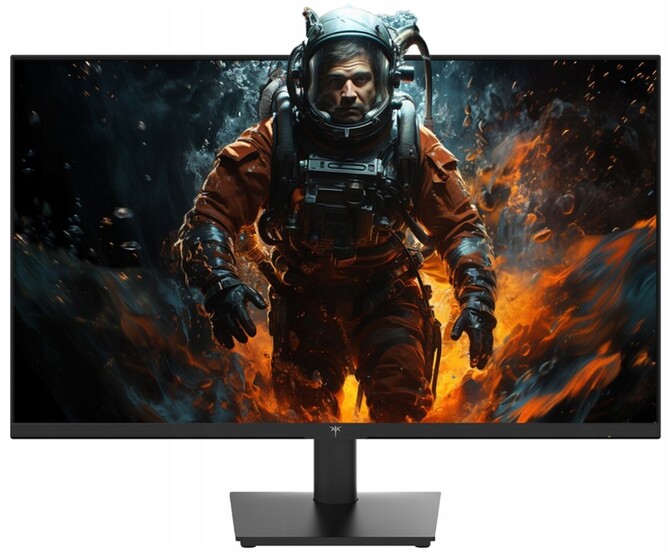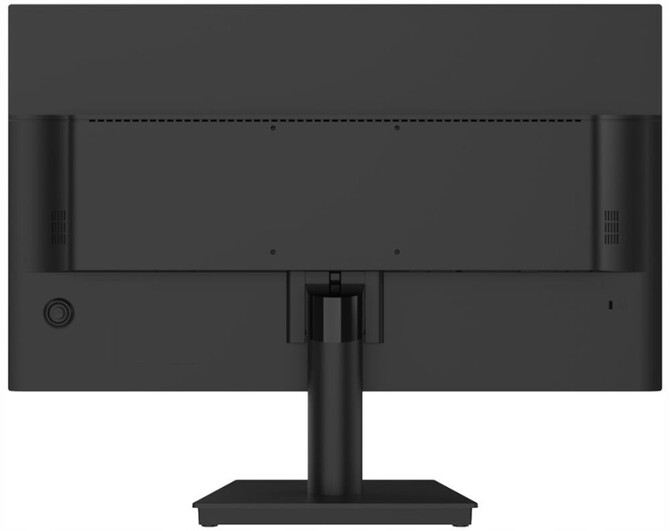 KTC H27T22 monitor – fast IPS for gamers under PLN 1,000
KTC H27T22 is a development of its predecessor, which will be more advanced in practically every respect, and yet we will still get it for a price below PLN 1,000. The display is an IPS panel (called Fast IPS here due to the lower response time and signal delay) manufactured by AU Optronics. The diagonal of the matrix is ​​27 inches, and the resolution is a solid 2560 x 1440 pixels, combined with a 165 Hz refresh rate. This matrix fully covers the sRGB color space. For gamers looking for a reasonable compromise between price and image quality, choosing the KTC H27T22 may be a natural choice.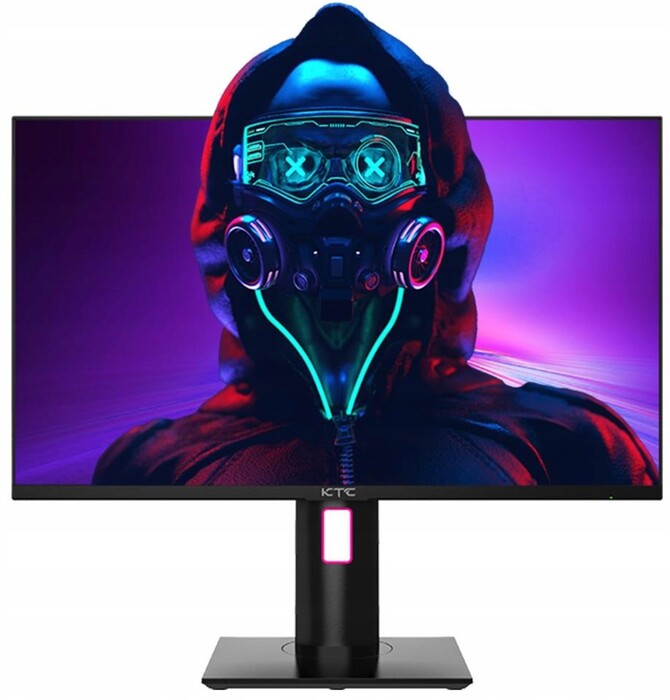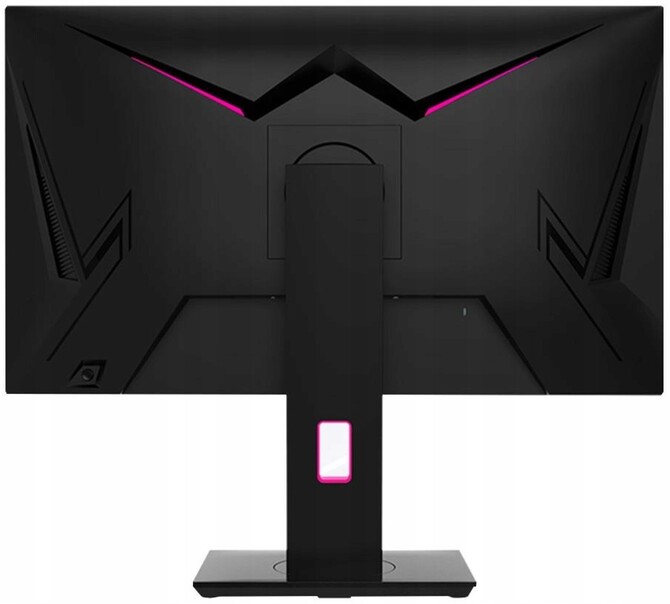 KTC M27T20 monitor – the most attractive monitor with Mini LED backlight
KTC M27T20 was the company's first monitor the test was published on PurePC.pl and since then we have started to take a closer look at the capabilities of these devices. The KTC M27T20 is very impressive in terms of price to specification ratio. This is the cheapest monitor that uses Mini LED backlighting. In combination with the VA matrix (here called HVA, which offers a slightly lower response time and wider viewing angles), we can count not only on a very high contrast ratio, but also great image quality. The display also offers full, 100% coverage of the sRGB color space, nearly 99% Adobe RGB color coverage and less than 90% DCI-P3 coverage. The KTC M27T20 is a great option for gamers who are looking for a gaming monitor with rich colors and a truly visible HDR effect.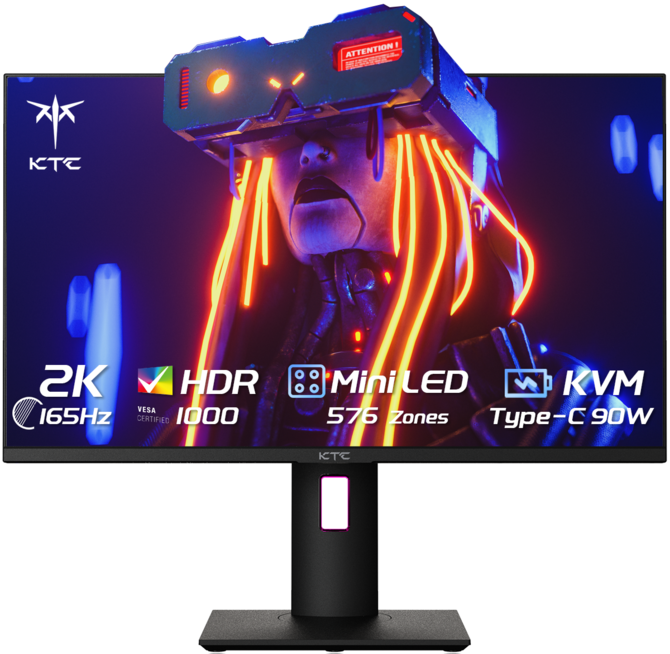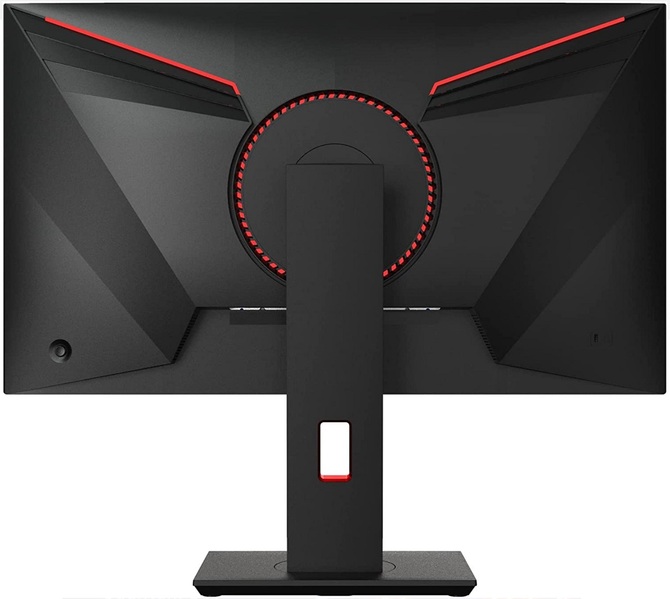 KTC M27P20 Pro monitor – the cheapest 4K IPS display with Mini LED
KTC M27P20 Pro is a development of its predecessor, although in this case it was decided to choose a faster IPS matrix instead of VA. However, we can still count on Mini LED backlighting, but at the same time the whole thing has been enriched with 4K resolution (3840 x 2160 pixels). Like its predecessor, we can also count on excellent color reproduction, offering 100% coverage of the sRGB and Adobe RGB color spaces and nearly 98% coverage of DCI-P3 colors. In addition to the rich colors of the matrix, the colors are also faithfully presented. We tested multiple displays, however In this respect, the KTC M27P20 Pro is one of the best monitors we have seen in person. In addition, it offers a very rich set of connectors, including HDMI 2.1, DisplayPort 1.4 and USB Type C ports with a maximum power of 90 W.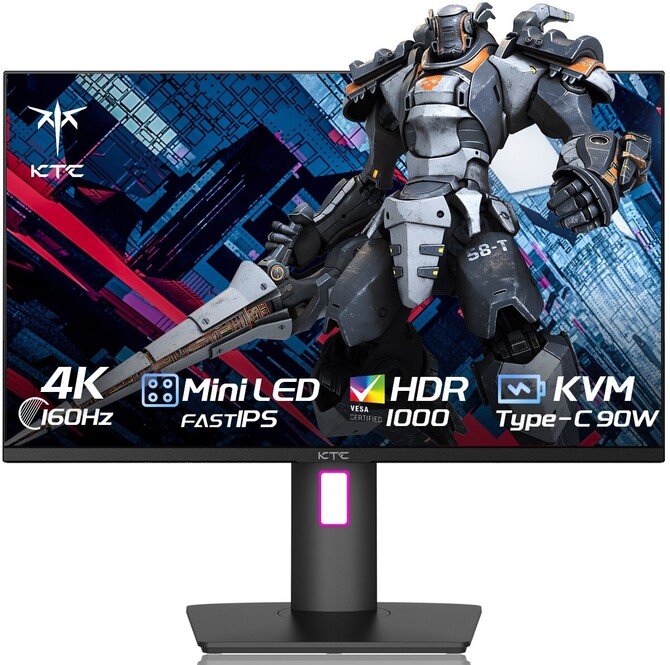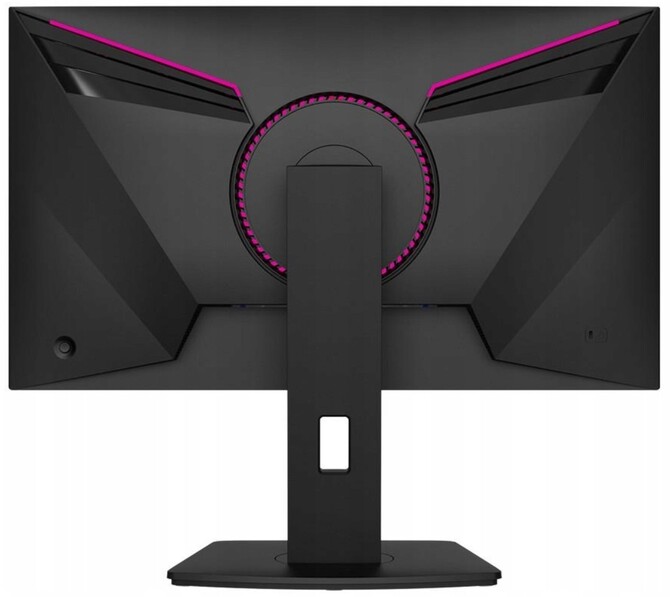 KTC G27P6 OLED monitor – the best image quality and excellent HDR
There is a nice English saying: Last but not least. It fits perfectly with our last proposition, the monitor KTC G27P6 OLED. As the name suggests, we are dealing here with a screen with self-luminous organic diodes. The well-known company LG Display is responsible for the production of the panel. What can we expect from the monitor? First of all, excellent image quality, perfect black and a very high contrast ratio. Additionally, players can count on a combination of a resolution of 2560 x 1440 pixels with a 240 Hz refresh rate. The response time is only 0.03 ms, so in very dynamic games we can expect a perfectly sharp image, free from smudges and afterimages. We have already tested this monitor and will soon publish its full test on PurePC.pl. KTC G27P6 OLED is available in the GeekBuying store at a pretty good price, thus becoming a great alternative to similar monitors. Many of you are probably wondering whether KTC has specific solutions in the event of possible burnouts. Here we come with confirmed information in this regard. If burn-in is observed during the warranty period, the monitor will be replaced with a new one free of charge by the GeekBuying store. This is an approach that is highly praised, because not everyone offers such a pro-consumer solution.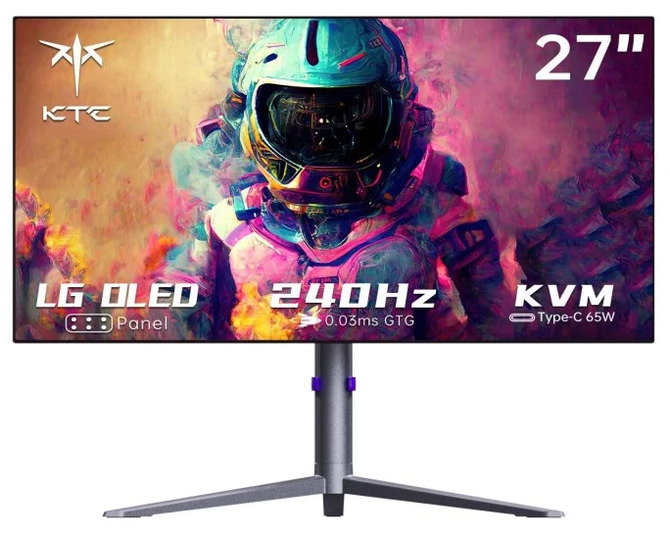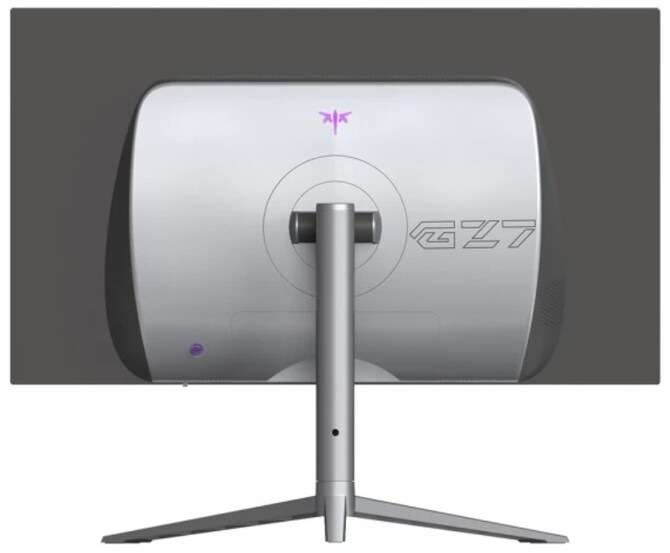 The material was created in cooperation with the GeekBuying.pl store