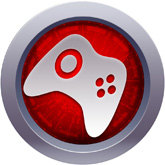 Choosing the next game to play is always a hard nut to crack for me. I rarely fall into hype and try to respect my time, which is why the selection of a new title is quite a complicated process based on surprisingly in-depth analysis. Of course, the key criterion is always the overall quality and the average rating of a given title, so if a given production I am interested in does not fare too well here, it is not even taken into account. As a word of introduction, I must add that for several months my default gaming platform has been PlayStation 5, and since I have never had "four" you can only guess that the list of items to catch up has grown significantly and the digressions have become even more irritating.. .
Author: Piotr Piwowarczyk
While my wish list is full of some certainly great games, choosing this one particular production has become quite unpleasant. Is it the trouble of wealth? Well, not quite. All because of the time spent on completing the title. For the sake of clarity, I decided to compile the average time needed to complete most of the AAA titles that interest me, based on general information from the web. I mainly take into account the completion of the campaign here and add a few / a dozen or so extra hours at the same time in case I want to play additional tasks (although I rarely do absolutely everything).
Most high-budget games represent the same genre and consume dozens of hours of gameplay. And where did the short, spectacular adventures for a few hours go?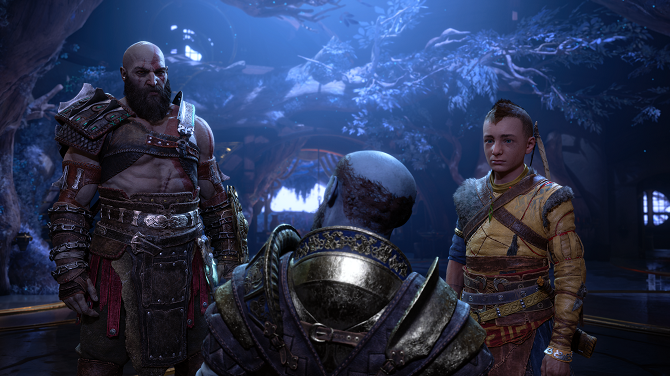 The results of a short analysis are as follows:
Spiderman – 25-30 hours
Ghost of Tsushima – 30-40 hours
Assassin's Creed: Valhalla – 50-60 hours
Demon's Souls – 25-30 hours
Red Dead Redemption 2 – 60-80 hours
Elden Ring – 35-50 hours
Sekiro: Shadows Die Twice – 35-40 hours
Far Cry 6 – 35-40 hours
Returnal – 30-40 hours
Cyberpunk 2077 – 35-50 hours
Days Gone – 30-40 hours
Given my pace, it turns out that choosing any title from the list automatically means a good few weeks of fun (assuming I spend one hour in front of the console every day). I would also like to point out that I have already done a lot of other hits from recent years, and most of them also took me a long time. And here lies the buried dog…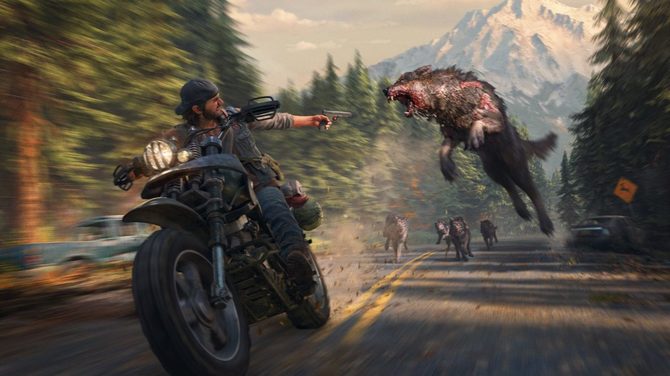 Importantly, the long gameplay time is not the only common feature of the above items. In the vast majority of cases, we are talking about TPP titles or open-world productions (very often both). Of course, it's not that I'm completely uninterested in shorter titles, which also met with a generally warm reception – I have several such items on the list. The thing is that there are very few good games in this style today and it's getting harder and harder for me to isolate them. And I'm even forced to do it so as not to fall into a routine. I don't know about you, and I can't imagine constantly playing only one type of game, and that seems to be where everything is heading.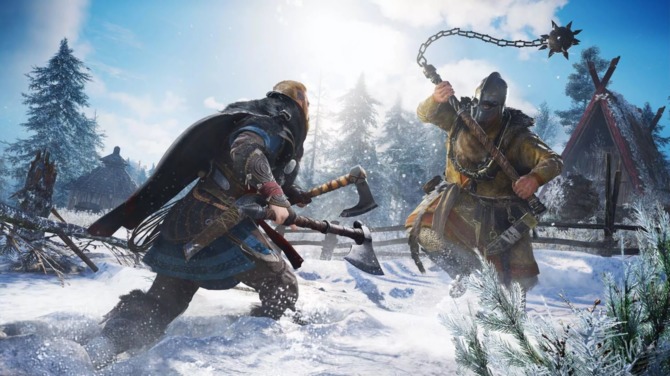 The entire AAA game market looks a bit as if the creators discovered a magic formula for creating a highly rated hit and used it constantly, until it hurts. This recipe must mention the third-person view, open world, RPG elements or various collectibles and additional tasks that greatly extend the gameplay. I'm not sure if this is just a temporary trend or maybe the ultimate golden mean to create a profitable production, but the whole industry has become quite boring before that. This applies especially to exclusive titles from Sony, which dominates the list of the best-rated titles every year anyway. Let's be honest: Spider-Man, God of War or Horizon are games of the same genre, and even Demon's Souls, Returnal or The Last of Us look very similar in general. The few, shorter items like Killzone, Uncharted or Until Dawn are much shorter and more closed exceptions, but also with a TPP view. Besides, they're already a few years old.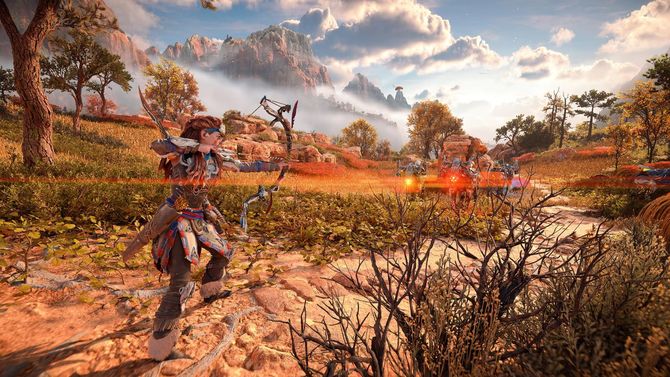 The problem concerns not only hits on PlayStation, but also productions for other platforms, such as Xbox. Consider, for example, Gears 5, which has a lot of sequences with open areas. Even Halo went the same way in the last installment of Infinite. Why only the concept of adding some space to the player and extending the playing time should contribute to a better reception of the game? Do gamers really love freedom so much and want to sit for several dozen hours at the same title? I'm not saying there's anything wrong with that, but it often feels like a lot of gameplay-enhancing elements are simply unnecessary and definitely don't add to the quality of the game. This is largely due to the lack of genre diversity in the world of high-budget games today. Although it's so good that more and more decent turkeys appear, but here I come to a place where I don't have time or inclination to test various experiments – as a casual player with limited time for entertainment, I want to choose what is proven and simply the best.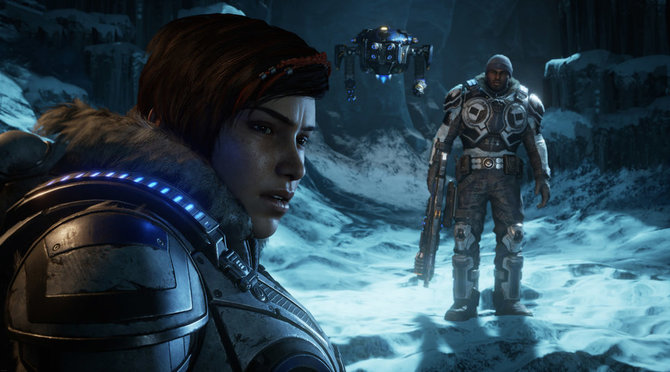 I miss the times when Sony became such games as MotorStorm, Resistance, Killzone, the God of War trilogy or even the LittleBigPlanet series. The choice between genres was much greater and there was no shortage of short, intense adventures that could be remembered for a long time. Today, however, you can look for a good, effective FPS that does not have Call of Duty in the name (although this series is still based on multiplayer mode). It seems that even linear Uncharted-style stories are a thing of the past – even the last two installments already offered open locations, although fortunately they are far from RPGs. However, the same cannot be said for the Tomb Raider series after the 2013 reboot, which offers much more freedom.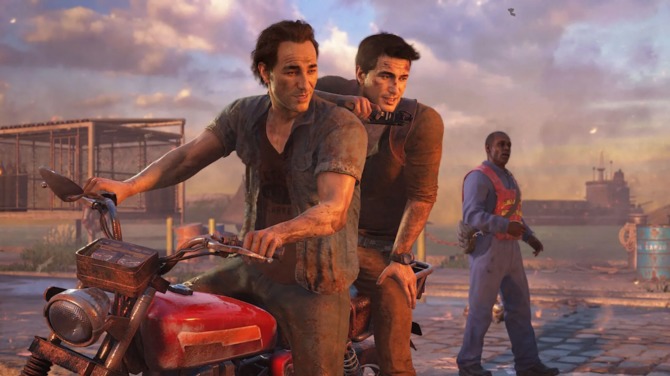 I guess everyone slowly has to get used to the idea that in the future it will be increasingly difficult to find short games with a great story. Jason Schreier's recent words that some just-planned high-budget titles are already being made for next-gen consoles also give a lot to think about in this matter. Everyone seems to be aware that preparing a top-shelf sales hit is a complicated process, but damn it – the current generation has only just begun and it would be more interesting if we associated it not only with long sandboxes.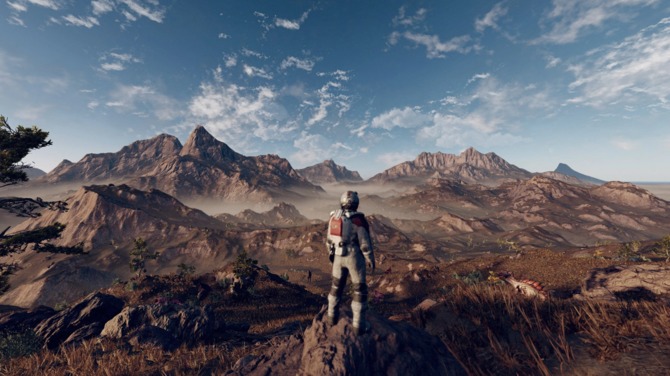 It's not hard to see what kind of business games have become and how much money has come into the industry. Big studios seem to pay off by refining their productions over the years and then selling them at an increasingly higher price. So it is worth asking the question today, who will pay over PLN 300 for a game that will be ready to be put on the shelf after a few hours of play? Of course, if it is good, it will probably defend itself and find a group of fans, but you can probably guess what I mean. Still, most people will prefer to spend their money on something like the last God of War or Starfield. And that's probably the crux of the matter.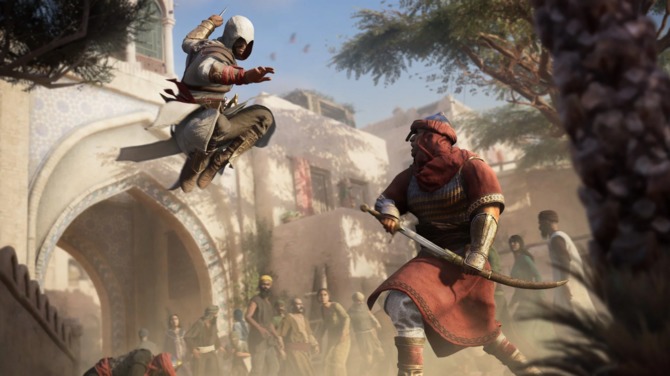 For balance, I decided to review all the lists of the most promising productions that will be released in 2023. Does the future really look like open and long TPP games? Well, it is difficult to answer this question unequivocally. Of course, many important games will represent this style (such as Forspoken, Spider-Man 2 or Assassin's Creed Mirage), but fortunately there will be some titles heralding a maximum of several hours of gameplay. Such games include the remake of Dead Space or Resident Evil 4, as well as Atomic Heart, perhaps Alan Wake 2 or Senua's Saga: Hellblade II, if it is actually released this year. Another thing is that we still don't know the gems that will shine only when they see the light of day, so it would be most reasonable to just come back to this topic after some time.
It seems that stories like Uncharted or old-school FPS like Crysis will only appear less and less often. The only hope for maintaining balance lies in smaller studios, which, due to smaller budgets, will have to avoid direct competition with the largest developers.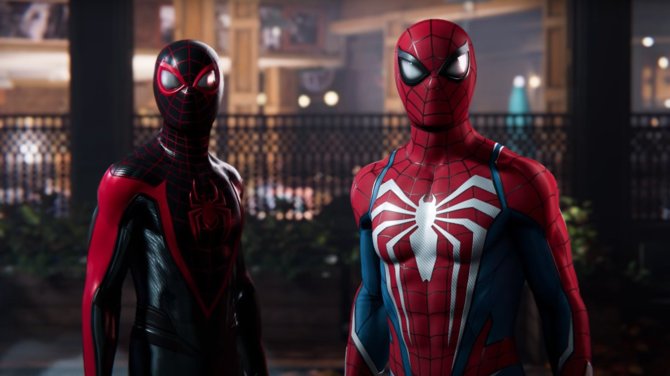 Whichever side we look at, short high-budget games are a minority today and we can expect that stories like Uncharted or old-school FPS like Crysis will only appear less and less often. I like to play various titles fighting for the GOTY title myself, but it seems that – with a few exceptions – nothing will change in the near future and I will have to laboriously search for selected titles with limited playtime. The only hope for maintaining balance lies in smaller studios, which, due to their more modest budgets, will have to avoid direct competition with the largest developers. Plus, we still don't know what the future holds – who knows, maybe some great new adventures for time limited casuals are just around the corner? Time will tell.