Why can't you detach yourself from your mobile even if you want to? How is it possible that we spend hours and hours swiping on apps like TikTok?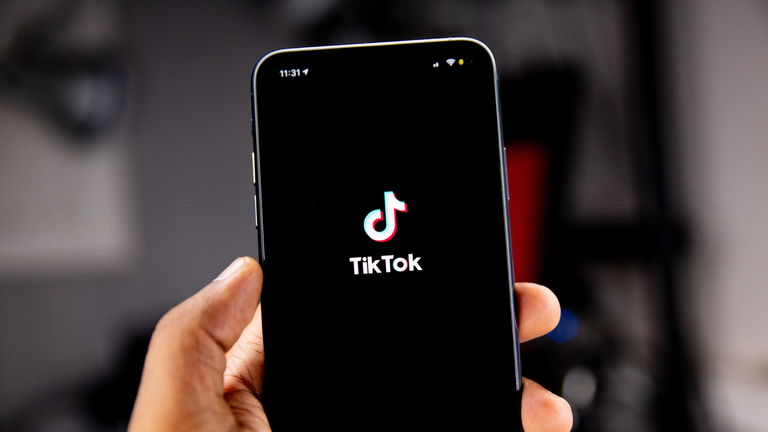 Many of us spend more hours than we would like glued to the smartphone. Apps like Youtube, TikTok, Twitter and instagram They are authentic black holes of time and although we are aware of it, it seems that it is impossible to resist. Why can't we get unstuck?
Your brain is really hooked and the origin is in its own biology. These applications activate the same areas as drugs or the game and resisting their effect is tremendously difficult.. This is why it is so difficult to free yourself from the smartphone no matter how much you want.
This is how the brain reward circuit works
The brain is ready to make us repeat what feels good to us, which, in theory, should be beneficial. In the depths of the brain there are structures that have been baptized as reward brain circuitry, and they take care of it. Its operation is very easy to understand.
They were of great help to our ancestors, since they motivated them to eat foods rich in fat, for example. A calorie bonus did not hurt to get through the winter and the brain rewarded our ancestors with releases of dopamine and other neurotransmitters, provoking pleasure and leading them to consume more. If something causes you well-being, you will repeat it, it is easy.
as we read in Urban Techno, Areas such as the nucleus accumbens and the limbic system in general participate in these processes. So far so good, we are talking about a biological process that has been of great help for the evolution of the human being, leading him to adopt habits that increased his chances of survival. However, nothing is perfect and this same circuit is the basis of the most dangerous addictions.
TikTok, slots and dopamine
A slot machine is one of the devices that most fascinates our brain. Why? Everything is based on reinforcement, every X spins we have the possibility of winning a prize and with it activating the reward brain circuit. However, those "wins" are random and intermittent, so we persist in looking for new downloads. This is what has been called "intermittent reinforcement."
Apps like TikTok work exactly like slots, we act on an element that rewards us randomly but more or less constantly and there is nothing that our brain likes more. We swipe and swipe through a multitude of videos that provide us with small, immediate gratification. What will come next? Among all this sea of ​​clips I'm sure I'll find something interesting…
In this way it is very easy for us to spend hours intermittently reinforcing our brain and receiving small doses of the so-called neurotransmitters of pleasurelike dopamine. It is the perfect cocktail, the base of any addiction. Therefore, speaking in physiological terms, the addiction to gambling and applications like TikTok are not very different.