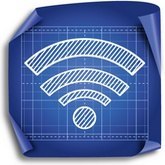 The market has created a great demand for systems capable of detecting, recognizing and calculating the position of objects appearing within the range of detectors. The idea of ​​using different types of waves to enhance vision is not new – a decade ago, MIT scientists experimentally used a cell phone signal to identify objects behind nearby walls. This could only encourage further research.
American researchers from Carnegie Mellon University have published a draft of an article describing a series of successful human presence detections using Wi-Fi, the DensePose system that transforms 2D images into 3D, and machine learning.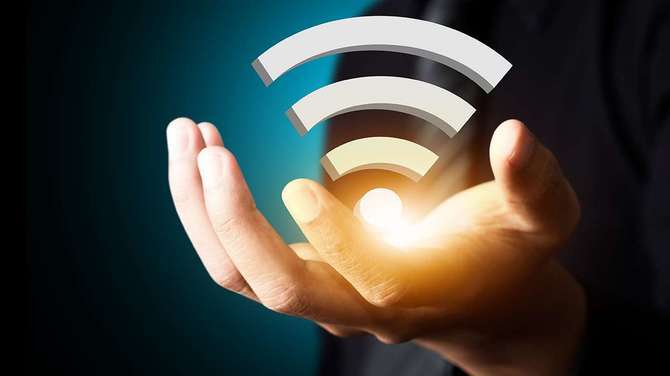 Researchers have developed a method to detect the 3D shape and movements of human bodies in a room using Wi-Fi routers. Currently, RGB cameras or LiDAR sensors are used for such purposes – however, these solutions are expensive and require special assembly. They are also not culturally accepted in most places. They are treated like cameras (rightly so). There is also WiFi Sensing technology combining the above approaches, but it remains at the stage of early commercialization. Meanwhile, a Wi-Fi router (as a standalone device) is almost the basic equipment of a modern home. It should be mentioned that it took 80 hours to train the artificial intelligence to perform the task effectively. The whole article is available at the link.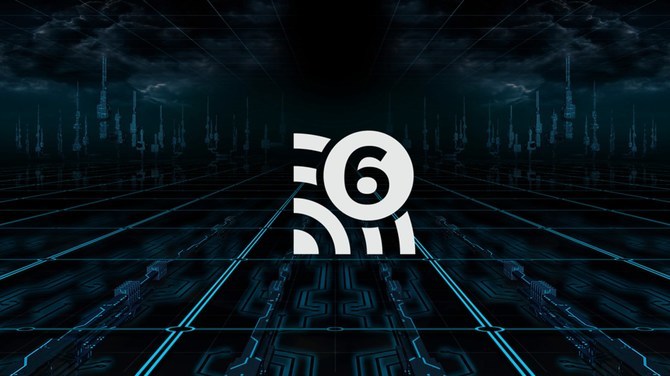 The authors argue that their proposed solution – based solely on data from the Wi-Fi signal – is an advancement in the right to privacy. Unlike other solutions, the image created in this way does not have to have a camera lens and presents the observed state of affairs in a limited way. Ultimately, the result does not reflect a direct view of reality, but only a certain prediction of the situation based on waves and deep neural networks. A system of this kind could therefore work well in health care, prisons, care of the elderly or animals. In many cases, you would only need to use the software, as there is no need to buy new hardware.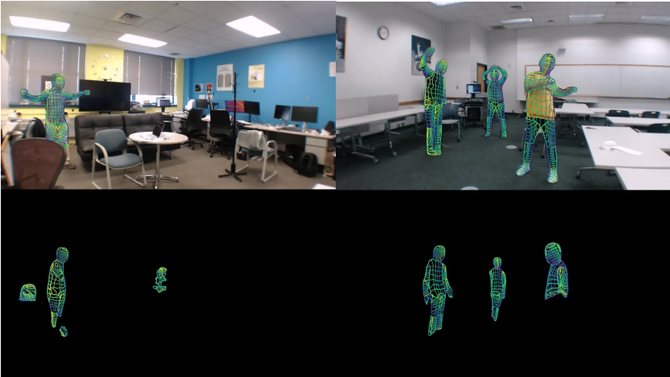 On the other hand, the ability to scan space opens the door to dangerous tricks from the technology industry (information and profiling), the state (control society), employers (burdensome surveillance) and criminals (burglary). Undoubtedly, there will be more questions, especially in the face of the upcoming Wi-Fi standards with greater possibilities. It is therefore possible that we will face the perception of Wi-Fi in the same way that we think about cameras, voice recorders and other devices that imitate human senses.
Source: Vice, arXiv