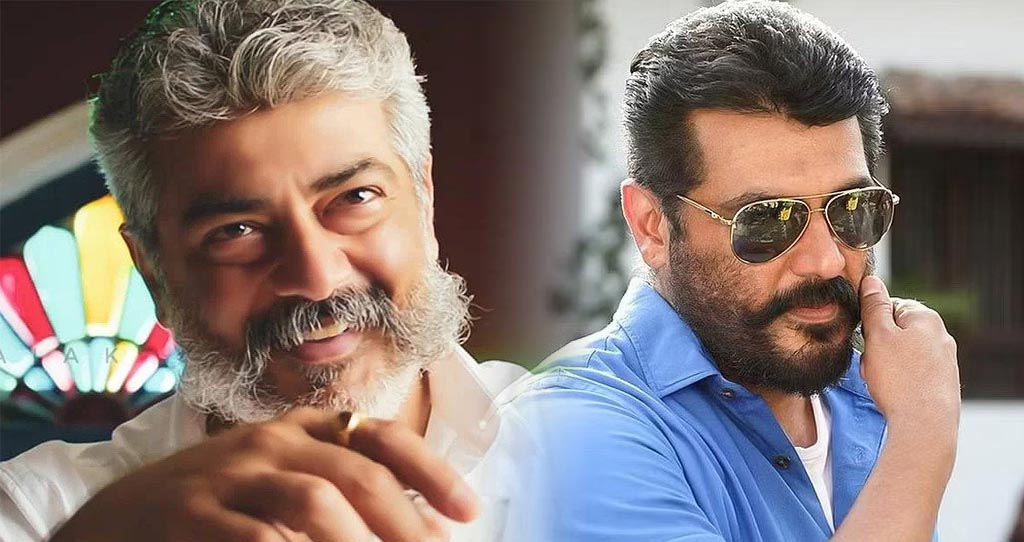 Actor Ajith: Ajith is a leading mass actor in Tamil cinema. It was Ajith who reached this height in the cinema after hearing many people sing Vaasi in the early days. On one side he is suffering from mental pain but on the other side he is still carrying on his career with many pains all over his body.
It seems that Ajith is more sensitive than the wounds on the body of the great destroyer. He has faced many accidents in the race and has prepared himself by fitting plates all over his body.
Also Read: Ceyyan who bought the bulb from Amitabh Bachchan… What happened after that, Sema Ponga!…
In this situation, a famous film journalist said about Ajith, 'As good as Ajith is, he is also as bad' and told some incidents that happened. It means that the shooting of a film took place in a foreign country. Then the producer of the film left the entire crew halfway through.
At that time, Ajithan invited everyone to Chennai at his own expense. Even though it was an act of his humanity, this incident is seen as an expression of his anger.
Also Read: Netizens are in awe of Kanika's charm…
That is, Ajith was sitting in a wheel chair during the movie Kandukonden Kandukonden. Immediately, the director of the film Rajiv Menon asked Ajith to wait a little to ask if he can replace another actor.
But Ajith told Thanu, 'Wait for a week. He has said that he will definitely come. However, not knowing what Thanu was going to do, Ajith came straight to Thanu's office in a wheelchair and said, 'I will walk in a week's time.'
Also Read: Kaka – Eagle story.. Superstar title.. See what legend Saravana has to say!..
He came as told and acted in the film. But after that film, Ajith did not team up with Thanu in any film. But when Thanu's wife died, Ajith was the first to stand. Similarly, Ajith never got in touch with the director or producer of the film in which he insulted him.