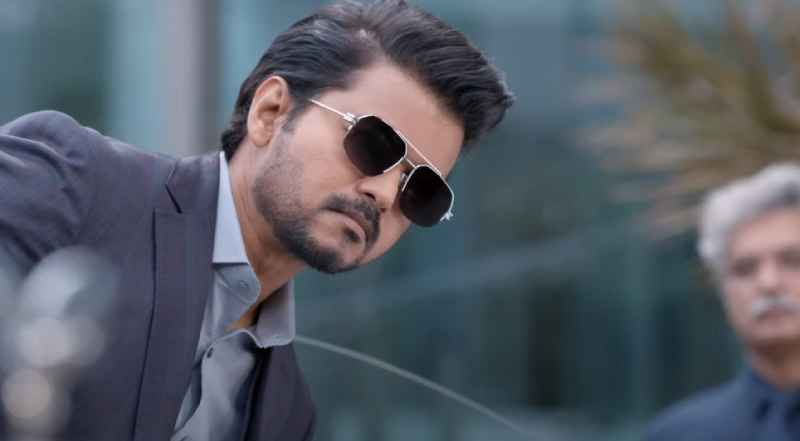 The trailer of the movie "Varisu", which was eagerly awaited by the fans, was released some time ago. Rashmika Mandhana has acted opposite Vijay in this film. Also Khushbu, Prakash Raj, Sarathkumar, Jayasudha, Sangeetha, Sham are also acting.
Judging by the trailer of the movie "Varisu", after Sarathkumar, who is a very big business man, his third son Vijay succeeds his business. There are many rivalries in business, many conspiracies are happening by enemies. Vijay's family gets separated due to that conspiracy. Following this, did Vijay destroy the enemies who contributed to his business? Got his family together? It can be predicted that this will be the story.
Vijay looks very young in the trailer. His fans are praising him on the internet as "Vijayku Vayase Aagathappa". However, Vijay is still crawling like a college student as if it were true. The trailer shows some action scenes. Vijay scores with his incredible charisma.
But apart from this, the trailer seems to have disappointed the fans a lot. Looking at the trailer as a whole, Telugu vada hits a bit high. The director of the movie "Varisu" is a Telugu director. Also fans will know that this movie is also releasing in Telugu as "Varasudu". But the trailer doesn't look like a trailer of a live Tamil movie.
As for the story, it seems like a very conventional story. Prakash Raj comes as the villain. His villainous modulation is good. But the lyrics are not that terrific. The tragedy is that not only the Prakash Raj verses, but also the Panchu verses spoken by Vijay are lifeless.
Also Read: Bhagyaraj made Ilayaraja who had garlanded Sami to sing the Kilma song.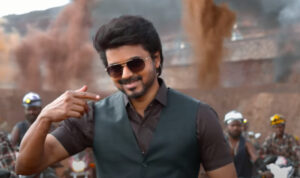 Varisu
Vijay fans were eagerly waiting for the trailer of "Varisu" as the trailer of "Thunivu" was very hot. But the crew of "Varisu" has left the fans with the old sot. We have to wait and see whether we will get Pongal at least on Pongal day.