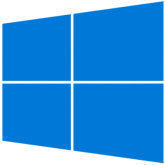 Microsoft Windows 10 is an extremely successful edition of Microsoft's operating systems. It is also the most popular nowadays. However, all indications are that the American company will slowly move towards shutting down the system. There was information about the end of sales of this edition of the popular "windows" for individual consumers, later this month. The sale is to be stopped exclusively on the Microsoft website.
Windows 10 Home and Pro editions will soon be withdrawn from sale on Microsoft's website. The system will still be available for purchase from third parties.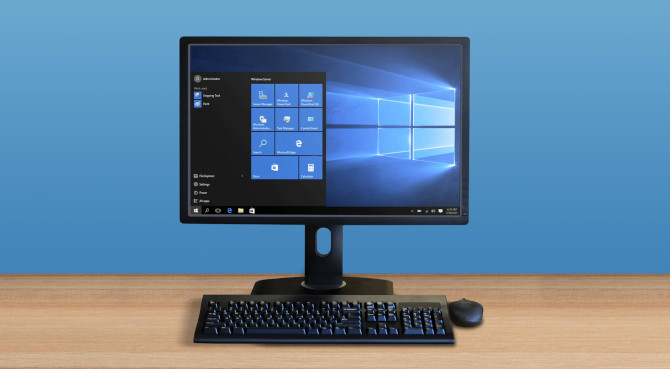 The market share of Windows 10 currently oscillates around 68%. For comparison, Windows 11 was adopted on only about 17% of computers using Microsoft systems. Player stats look a bit better. Windows 11 is used by just over 28% of Steam users. Although the latest version of "windows" is adopted relatively slowly, the company from Redmond apparently does not intend to wait with the slow process of withdrawing the older system from the market. Reports indicate that on the last day of January, Microsoft will end the sale of the most popular edition of Windows for individual consumers.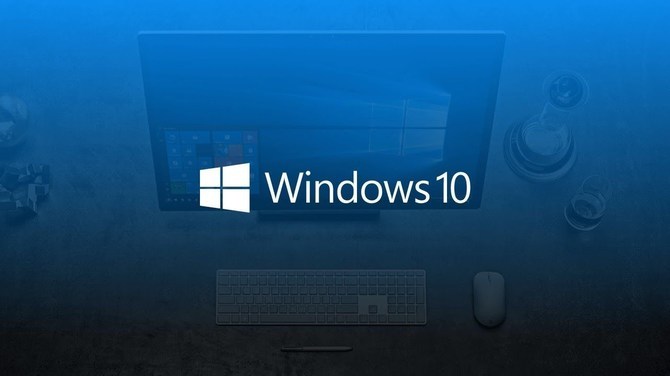 Windows 10 Home and Windows 10 Pro are to be withdrawn from sale. It should be noted that this will only apply to Microsoft's website, so the system should still be available for sale from third parties. The American corporation probably wants to encourage users to switch to the latest edition of "windows". Windows 10 will be supported until October 14, 2025. Although this is still a distant date, the decision can be treated as the first step on the way to withdrawing the system.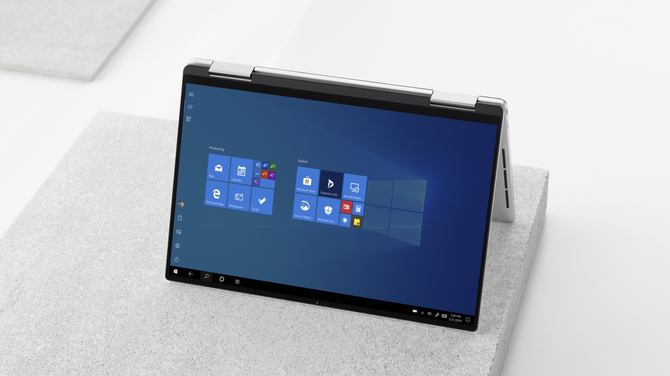 The latest Microsoft system is not without bugs. Not long ago, gamers complained about performance drops after upgrading to 22H2. It is therefore not surprising that many users are skeptical about Windows 11, although it must be remembered that the previous edition also had problems. Microsoft will probably be in the heat of criticism for prematurely withdrawing Windows 10 from the market. We will see how this translates into the statistics of the latest version of the system.
Source: Tom's Hardware, Digital Information World