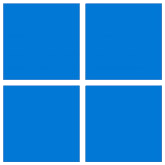 The next edition of Microsoft Windows is fast approaching. Although the American company has not officially announced it for now, we have learned the first details about the solutions that can be implemented in it. Changes in the structure of the system will be quite significant. Some of them were supposed to come to the finally canceled Windows 10X, as well as Windows Core OS. The premiere is expected in 2024.
The new edition of Windows will probably have a modular structure, and some processes will use instances based on separate system partitions, which should increase the level of security.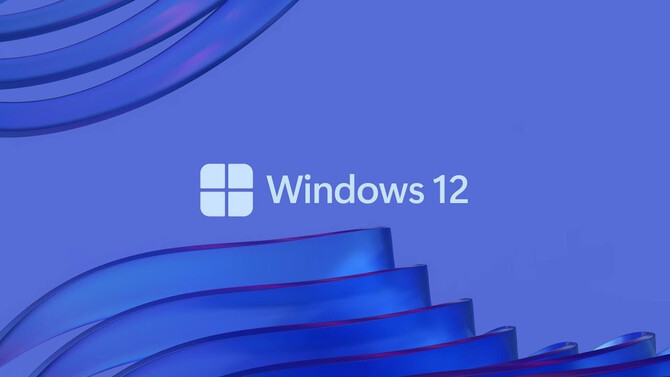 The basis for Windows 12 is to be a new Microsoft project codenamed CorePC. Its characteristic feature will be a modular structure that will allow you to personalize the system depending on the specific device. As an example, compatibility mode with Win32 applications is given, which will not be needed in every case. CorePC will allow you to easily prepare separate editions of the system, dedicated to a specific application. This should contribute positively to the use of available hardware resources. Modularity is to open the way for the American company to devices with limited performance, which will allow the launch of Windows variants that will be able to compete with ChromeOS. The most basic version of the operating system, supporting the Edge browser, Office package and Android applications, is to be as much as 60-75% smaller than Windows 11 SE. It is reportedly already in the stage of internal testing.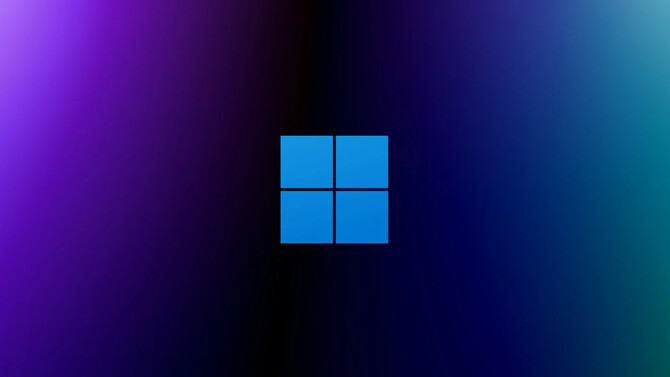 According to leaks, an important feature of the upcoming Windows 12 will also be dividing its operation into instances. Some elements are to be somehow separated from the rest of the operating system and operate on separate partitions, intended only for reading data. Access to them by the user and third party applications will be severely limited. This is a solution that has been successfully used by iPadOS and Android systems so far. What is worth emphasizing, in the current versions of Windows, the entire system is saved practically on one partition. Dividing it into several separate parts has several major advantages, including a higher level of security or faster installation of updates. Presumably, they will not always end with the need to restart the system.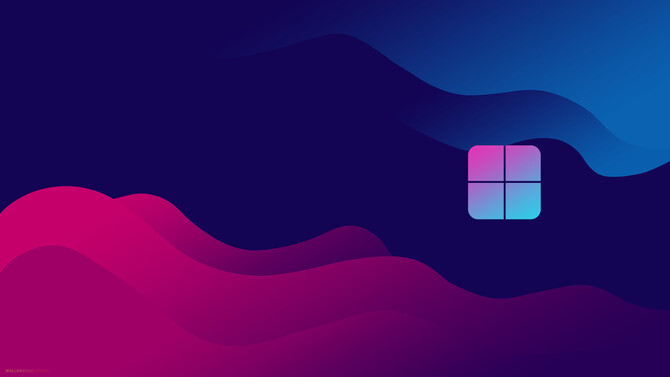 The American company also plans to implement a special coating called Neon, which will ensure compatibility with older applications. However, a version of the system completely devoid of it is also being prepared. It will be addressed primarily to users of next-generation equipment. Microsoft is also experimenting with an edition that focuses heavily on the use of elements of artificial intelligence. In this case, the content displayed on the screen is to be analyzed on an ongoing basis by AI, which will generate hints on starting new projects or using specific applications on this basis. However, some AI features will require dedicated hardware.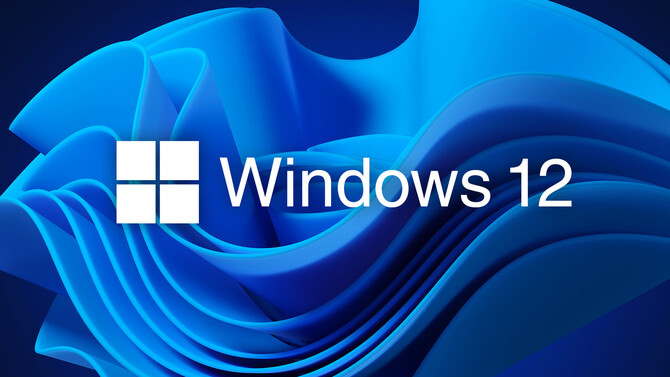 The above information is of course not official, but comes from Windows Central portal sources within Microsoft itself. It seems, therefore, that they are reliable, which increases the likelihood that the mentioned functions will actually come to at least some of the upcoming editions of "windows". However, it should also be remembered that many of them are at a fairly early stage of development and in extreme cases may even be abandoned before the official debut of the system. Plans for the moment assume its premiere in the second half of 2024, but of course delays are possible.
Source: Windows Central, TechSpot