With the latest update, Windows Insiders can now enjoy running Android 13 in the Windows Subsystem for Android.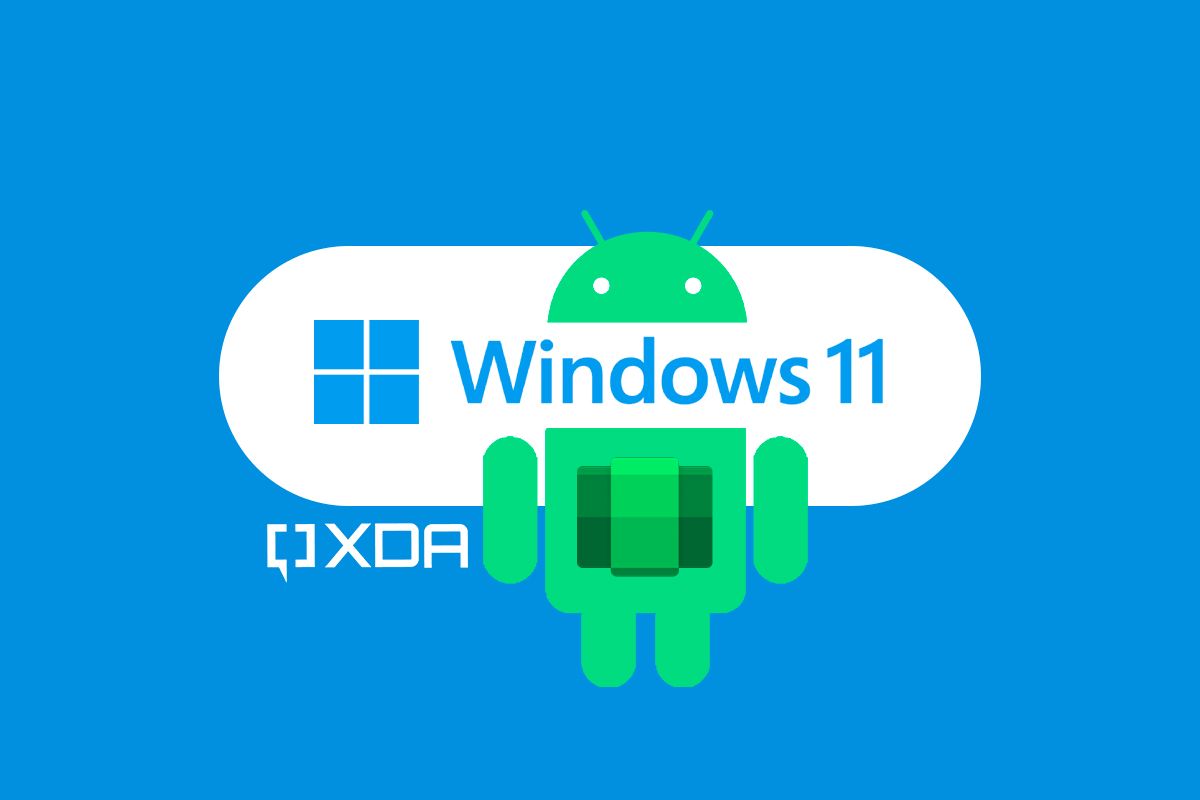 Microsoft is rolling out the January 2023 update to the Windows Subsystem for Android on Windows 11. This new release for Windows Insiders bumps the latest Insider version of the Windows Subsystem for Android to 2211.40000.11.0. More importantly, it bumps things up to Android 13, along with the usual performance tweaks.
In total, counting the big jump up to Android 13, there are seven total changes in this release that Microsoft is highlighting this month. You won't really notice these changes, though, as it's primarily under-the-hood tweaks for performance and reliability. Microsoft says you'll notice improvements in boot performance, mouse click input, clipboard stability, and application resizing. Also changed are reliability improvements to media file opening and jump list entries for applications supporting app shortcuts.
To get this latest version today on the Beta, Dev, and Release Preview versions of Windows 11, you can check for an update to the Windows Subsystem for Android in the Microsoft Store. If you're not a Windows Insider, and you're just enrolled in the special Windows Subsystem for Android Preview Program, you already got these changes back in December 2022. The changelog for today's release and that one is nearly the same, with just a few minor differences.
Everyone else on the stable version of Windows 11 can expect this same update once Microsoft completes the beta testing period, usually in a few weeks. The point of these Windows Subsystem for Android updates is for Microsoft to gather feedback and ensure a stable experience for everyone. Now that the company is back from the Christmas and New Year holidays, it's a good time to try out this release and submit your feedback using the Feedback Hub in Windows 11. Developers can also submit feedback on the Windows Subsystem for Android separately via GitHub.
Source: Microsoft