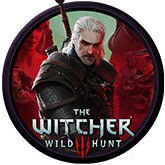 Despite the many hot game launches that crowned 2022, a large part of the players were most eagerly awaiting the next-gen update to the 7-year-old The Witcher 3. After months of intensive work, the Wild Hunt refresh patch finally hit consoles and PC. Apart from the controversies that arose with this update, it must be admitted that the world of the White Wolf has indeed become much prettier thanks to it. However, the new Witcher 3 RT Fidelity Mod fan mod shows that … it can be even better.
The Witcher 3 is one of the most modded games in the world. It seems that after upgrading to the Complete Edition, not much has changed in this matter.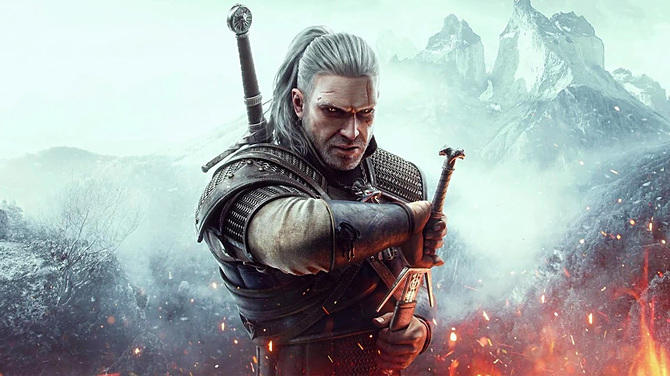 Before The Witcher 3 received the above-mentioned next-gen update, the previous unofficial fan modifications proved that their creators had nothing to be ashamed of. Even today there will be many players who claim that fan mods were able to make The Witcher 3 prettier (and above all smoother…) than the last update from CD Projekt RED. It just so happens that lovers of the modding scene have another reason to be happy. Here in the network appeared a worthy power called Witcher 3 RT Fidelity Mod.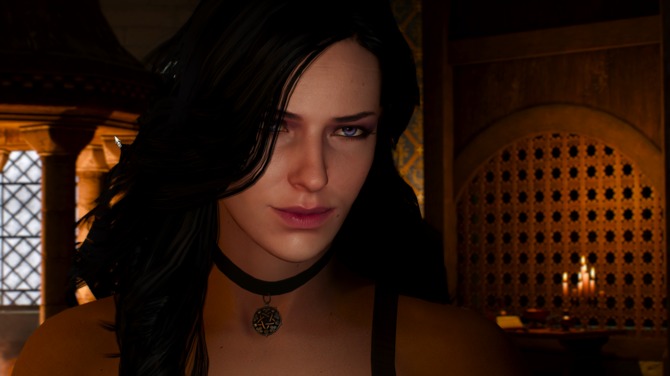 The RT Fidelity mod primarily enhances the ray tracing features to ultimately improve the visuals even further. What is important – the creators emphasize that their modification does not affect the load on computer components to such an extent as the official patch does. By installing Witcher 3 RT Fidelity, we will primarily receive visual benefits related to reflections and shadows based on ray tracing, thanks to which the game will become even more realistic. Below is the full list of changes introduced by the mod, along with a gallery of two shots before and after installing the mod:
Completely fixes issues with random shadows spawning with ray tracing enabled (no performance degradation);
Natural lighting for cutscenes;
Improved the quality of the shadows of your own characters;
Fixed and improved the quality of torch and lantern light shadows;
Fixed local shadows (updated resolution to max);
Improved ambient occlusion with ray tracing;
Better RT reflections and improved distance;
Improved RT lighting (inside and out);
Better motion blur effects.
Source: Nexus Mods