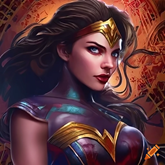 Recently, there has been a lot of noise (and not in a positive way) about the words of the president of Warner Bros. Discovery – David Zaslav – who made it clear that the games department would primarily prepare game services with an emphasis on a long-term monetization process. This will take place across all brands owned by Warner Bros. Games. Very quickly, the question began to be asked whether the Wonder Woman game, prepared by Monolith Productions, would be just such a game-service.
Monolith Productions and Warner Bros. Games confirmed that Wonder Woman will not be a game-service focused on long-term monetization.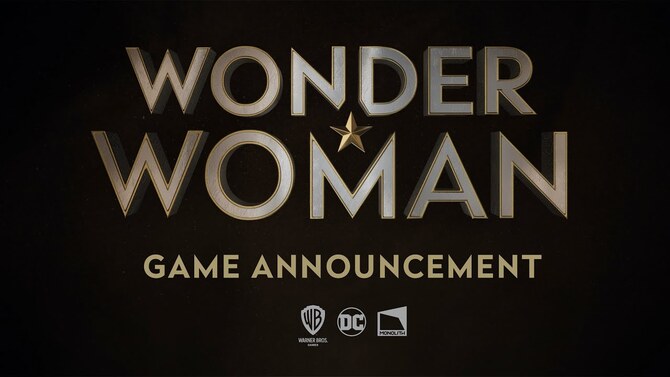 Recently, Suicide Squad: Kill the Justice League from Rocksteady was presented once again. Brand owned by Warner Bros. Games will definitely be a game-service, and the delay in release apparently did not change the production's assumptions in any way. Not only is it offered at a very high price, but after the premiere we will be attacked with various add-ons – free and paid, and there will also be no shortage of microtransactions. Many people began to fear whether a similar fate would befall the Wonder Woman game, developed by the Monolith Productions studio, responsible for titles such as FEAR, Middle-earth: Shadow of Mordor and Middle-earth: Shadow of War.
It seems that at least in this game we won't have to worry about a massive attack of microtransactions. Wonder Woman from scratch is being created as a full-blown single-player adventure, without any game-service aspect. Unfortunately, there is also a spoonful of tar – this is actually the only confirmed information about the game. Even though almost 2 years have passed since the announcement, we still haven't received any material that would present Diana's adventures. Who knows, maybe Warner Bros. Games and Monolith will bring something to the upcoming The Game Awards gala.
Source: IGN