In the World Cup between Sri Lanka and New Zealand, the New Zealand team won by 5 wickets. With this, the New Zealand team almost reached the semi-finals. However, Pakistan still has a chance for the semi-finals. However, it remains an elusive goal.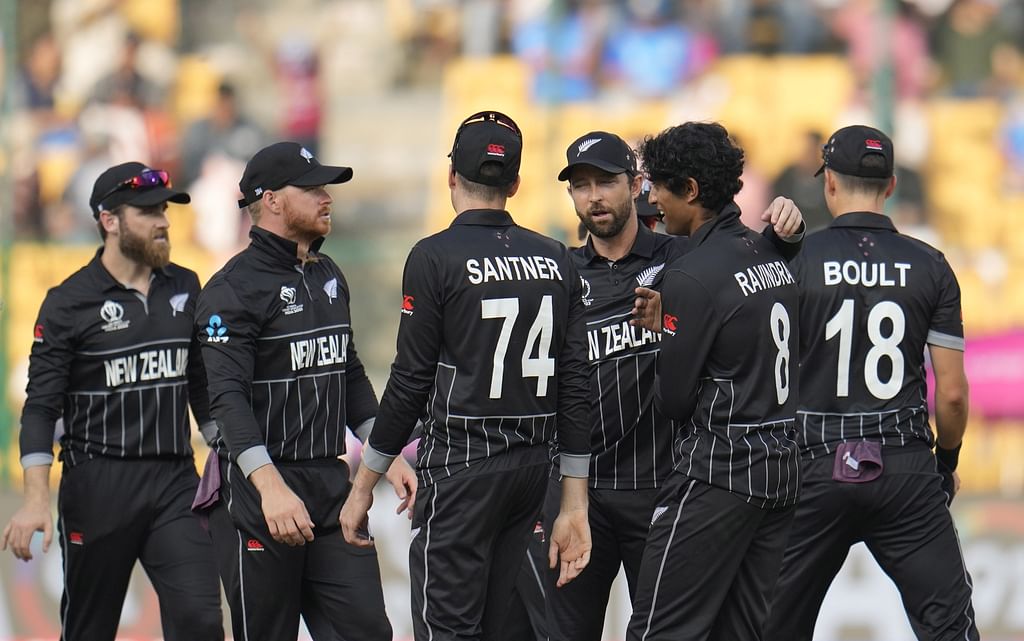 Before the New Zealand vs Sri Lanka match, the teams of New Zealand, Pakistan and Afghanistan were on the same point. All the three teams had played 8 matches each and won only 4. So, all three teams were on 8 points. However, according to the run rate, the New Zealand team was ahead of Pakistan and Afghanistan. In this case, the New Zealand team has now won the match against the Sri Lankan team.
New Zealand bowled out Sri Lanka for 171 runs and reached the target within the 24th over. Due to this, the run rate of the New Zealand team has increased even more. The team now has a +0.743 run rate. Pakistan team is now + 0.036 run rate and Afghanistan team is – 0.338 run rate.
It has become almost impossible for Pakistan and Afghanistan to get a semi-final spot ahead of New Zealand. In the last match against England, if Pakistan bats first, they need to win the match by 287 runs. If the chase is the same, the target should be reached in 2.4 overs. Perhaps England scores less than 150 runs and has to chase that down in 3.4 overs. Similarly, Afghanistan should win the last match against South Africa by 438 runs. Perhaps second batting means no chance no matter how fast the chase.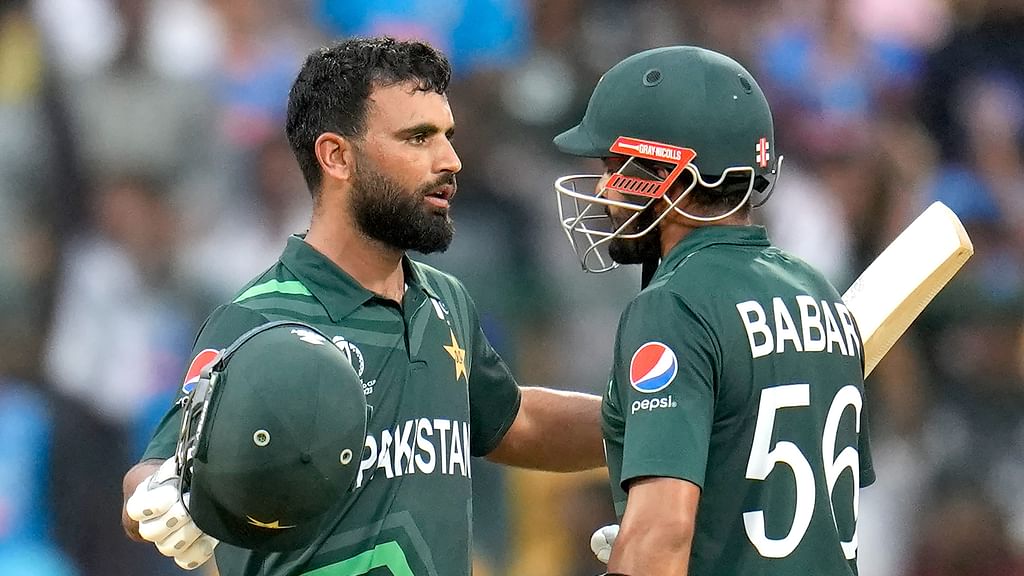 Both of these are almost unattainable goals. So, officially Pakistan and Afghanistan are not yet out of the series but in reality both the teams are out. So this time also India vs New Zealand semi-final is going to happen.
What Indian fans want is a repeat of what happened in the 2019 semi-finals.