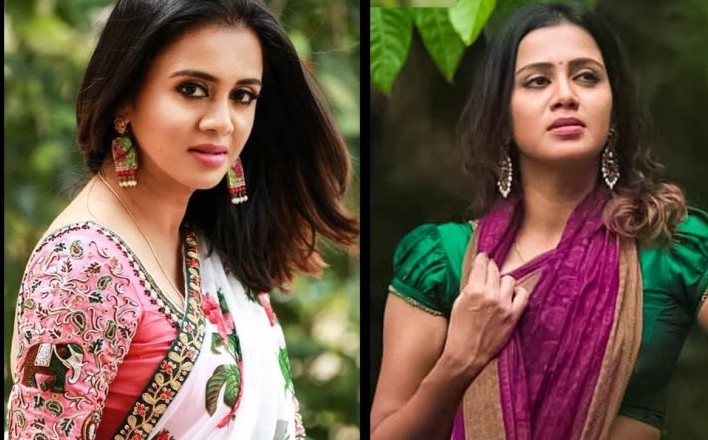 Nowadays even TV anchors are doing photoshoots in different clothes like actresses and posting them on their social media.
So, like actresses, hosts are becoming popular with netizens. VJ Anjana is one of them. Initially, she was a host on Sun Music Channel.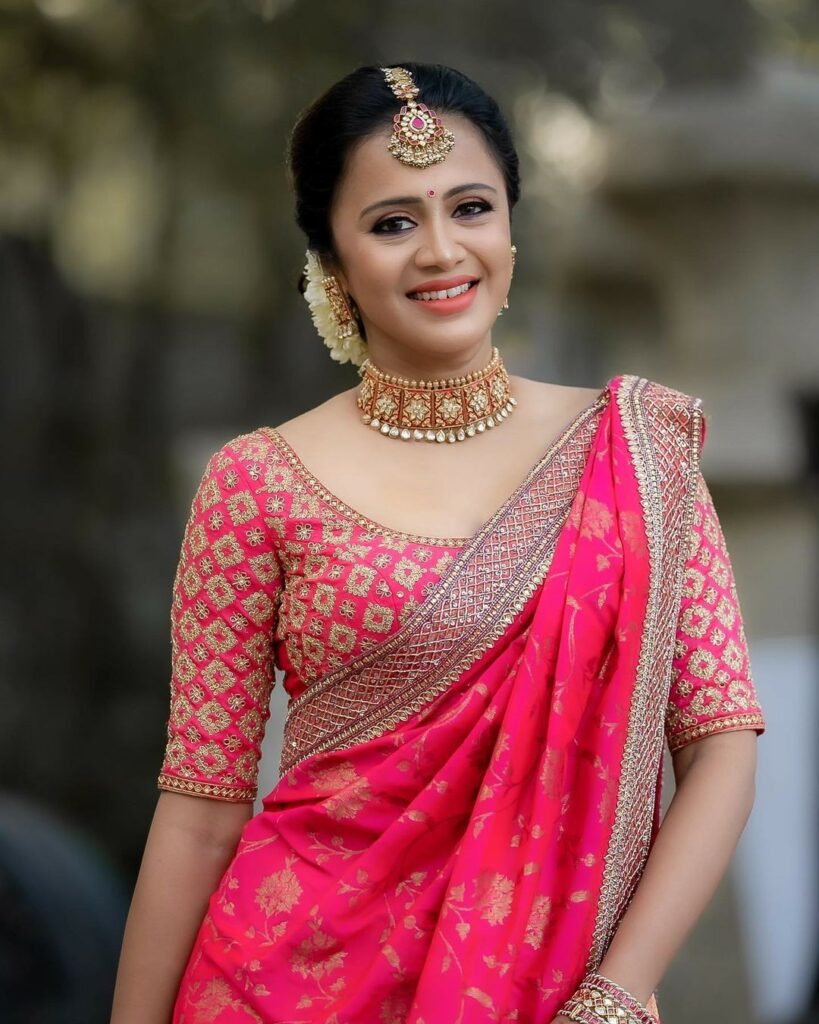 Since then he has worked as an anchor in many TV channels. He has worked as an anchor not only in TV shows but also in film shows.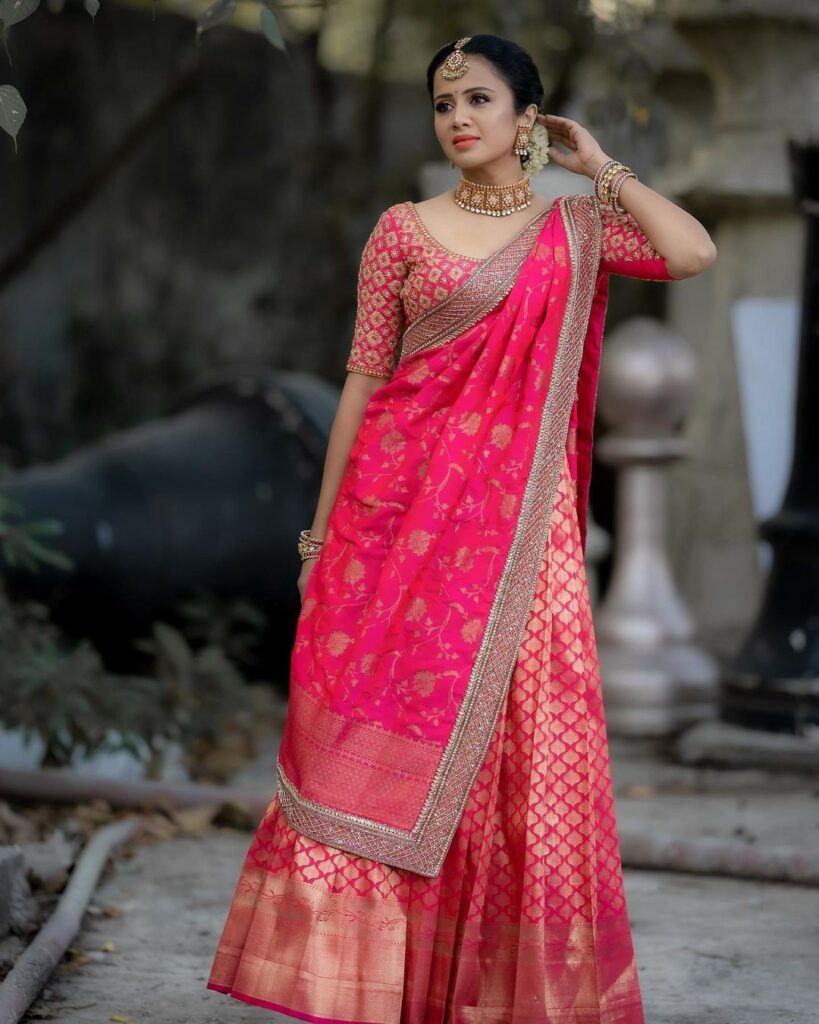 Kadhal got married to Chandran who played the hero in the movie Kayal. He also has a son.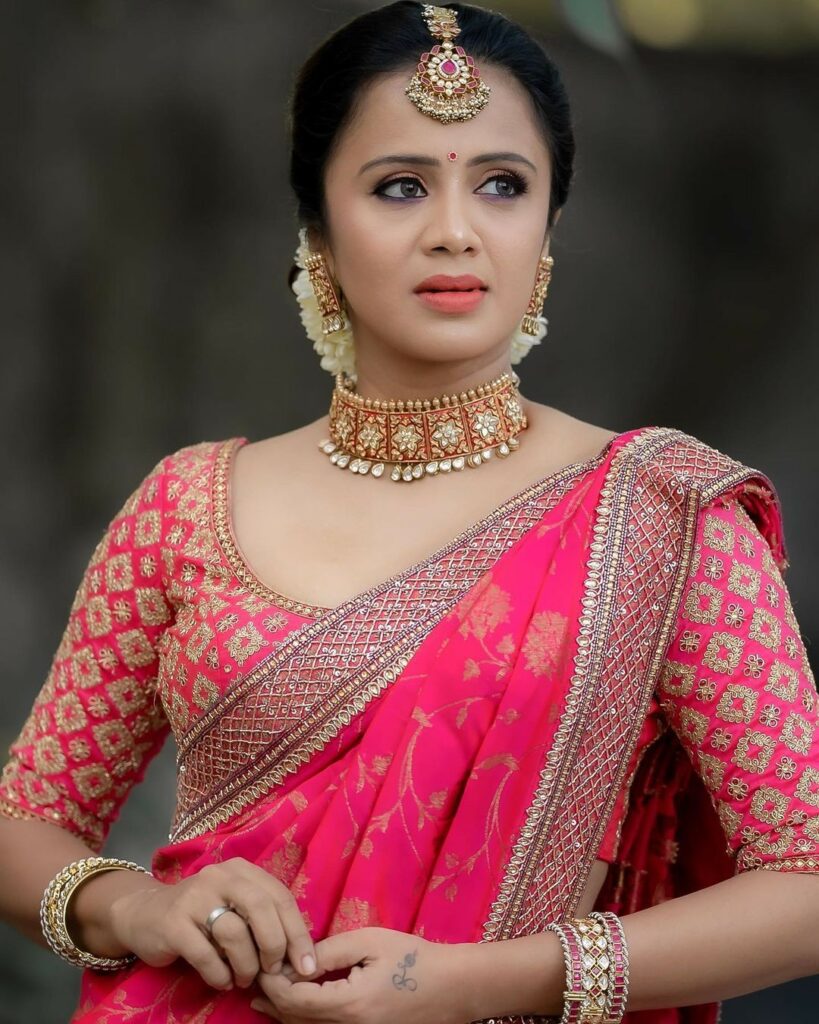 On the one hand, he is doing his favorite job as an anchor while taking care of his family.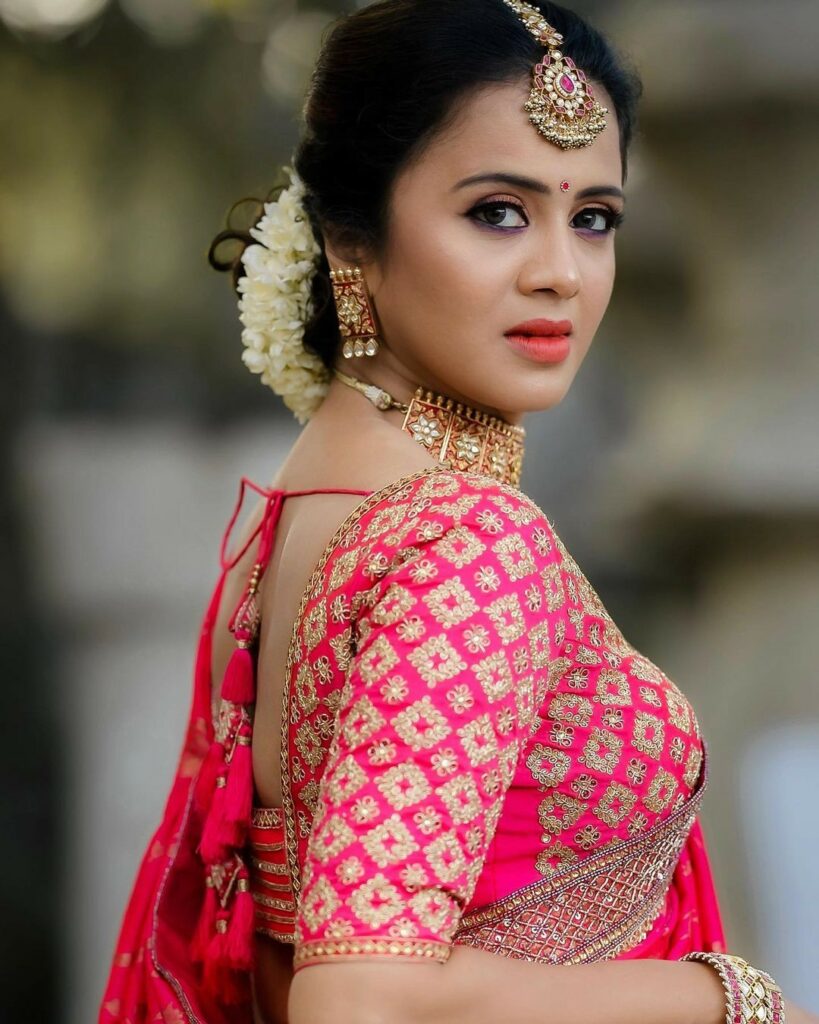 Also, he has been keeping his fans in awe by posting photos showing his body. In that way, Anjana's new photos have attracted fans.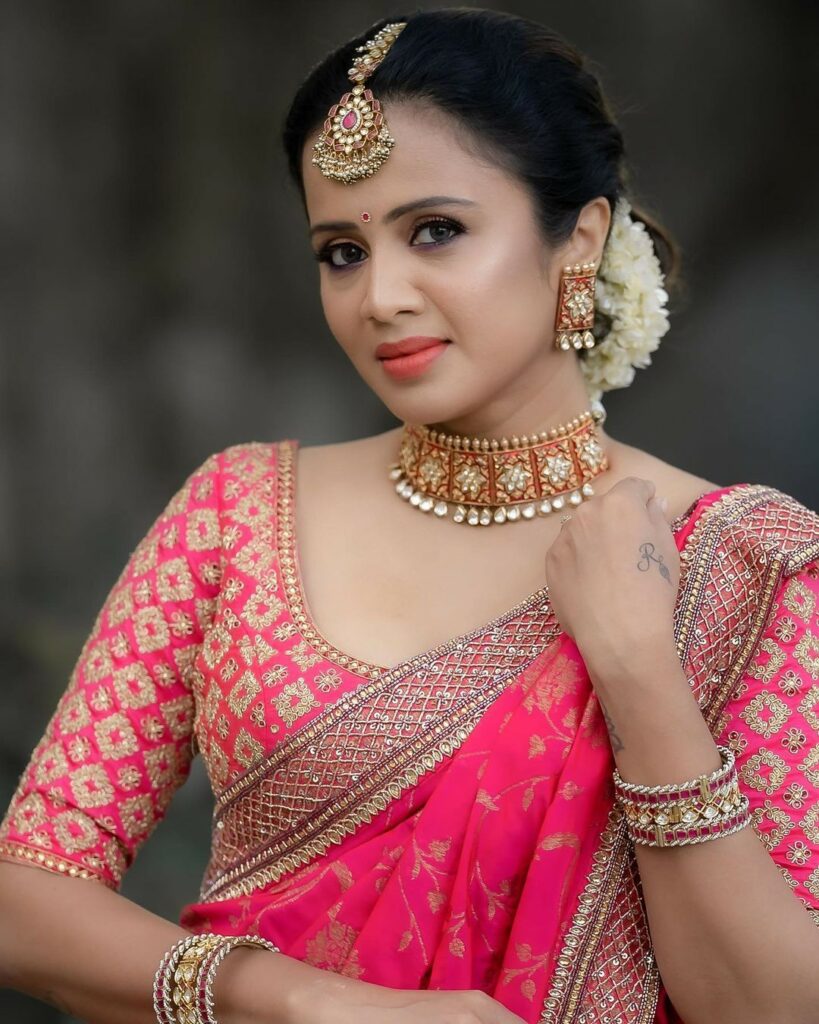 These new photos of Anjana are going viral on the internet.