The umpires therefore appealed to the third umpire. The field umpires never give their decision here as the new ICC rules have abolished the soft signal system. Third umpire Richard Kettleborough replayed the catch for a few minutes and declared 'out'. This is now the controversy. The camera angles and shots were such that it was impossible to come to a clear conclusion as to whether the ball hit the ground or not.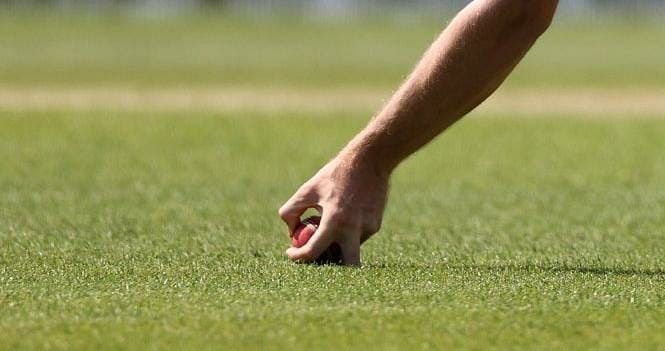 But, the Indian fans are in a frenzy all over the social media as the result has been given in favor of the bowler. It is also said that the disgruntled Indian fans chanted 'Cheater…Cheater…' when 'Out' was shown on the big screen even in the stadium. Captain Rohit, who was batting with Gill, shouted 'Noooo…' in a frustrated voice at the umpire's decision and engaged in a discussion with the field umpire about the decision.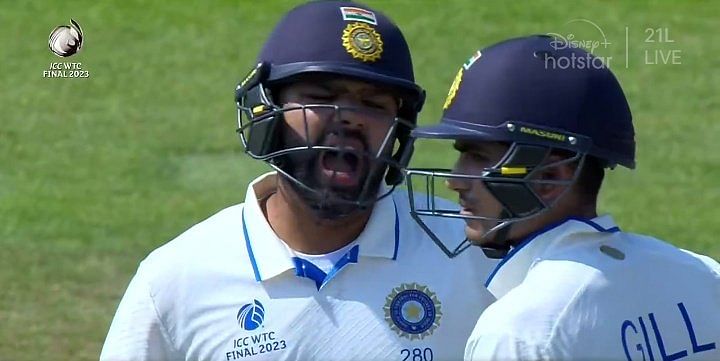 Not only the fans but also many cricketers are expressing their displeasure. Former Indian player Sehwag mockingly criticized the third umpire blindfolded.