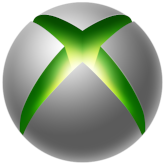 We are already at the end of the year, so there is more and more talk about various summaries and titles announced for, for example, the first quarter of 2024. However, we are still waiting for a few interesting premieres, or opportunities to play proven items, either from the Epic Games Store or by subscribing to Game Passie. On this last point, we had to wait a while for the last big games to be announced for November, but we shouldn't be disappointed.
In November, we will get three more interesting games as part of Xbox Game Pass: Dune: Spice Wars, Persona 5 Tactica and Rollerdrome.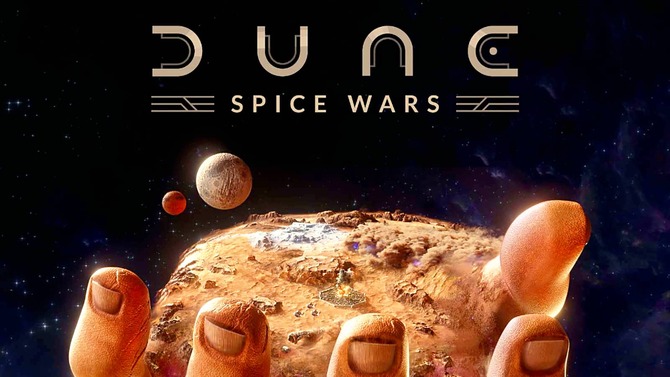 The second half of this month does not bring many titles, but we are talking about quite specific proposals. Dune: Spice Wars should be the most popular. This RTS with 4X elements set in the universe created by Frank Herbert was in early access for over a year, only to be released two months ago, so the game is quite fresh. Quite interesting mechanics and, above all, the possibility of commanding Atreides or Harkonnen factions can certainly encourage you – especially if you subscribe to Game Pass anyway.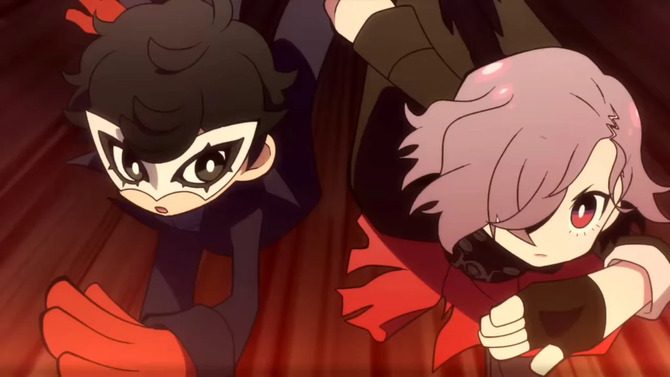 Persona 5 Tactica is a spin-off of the famous JRPG from Atlus, which will appear on the market in a few days. It has no plot connection with the actual game, introducing the main characters to an enslaved land. Turn-based combat in the style of the XCOM series dominates, although it is more intimate. Finally, we get Rollerdrome – an unusual, atmospheric action game in a retrofuturistic style, where we move on roller skates through various arenas and fight using firearms. Killing enemies replenishes health, and performing tricks replenishes ammunition. So far, Roll7 has released the game on PC, PS4 and PS5 consoles, but on November 28 it will also be available on Xbox One and Xbox Series X|S.
Source: Xbox