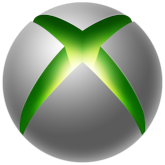 It cannot be denied that the premiere of Starfield was one of the most anticipated in recent times, and its popularity was even close to that of Cyberpunk 2077. Microsoft took over the studio responsible for this production (Bethseda Softworks) at the beginning of 2021, so the title was inevitably released on It was supposed to be released in the Xbox Game Pass subscription. The company's president shared the information that a record number of new subscribers arrived on the day of Starfield's debut.
On the occasion of Microsoft's financial statistics, company president Satya Nadella openly stated that Starfield contributed to the huge increase in Xbox Game Pass subscriptions.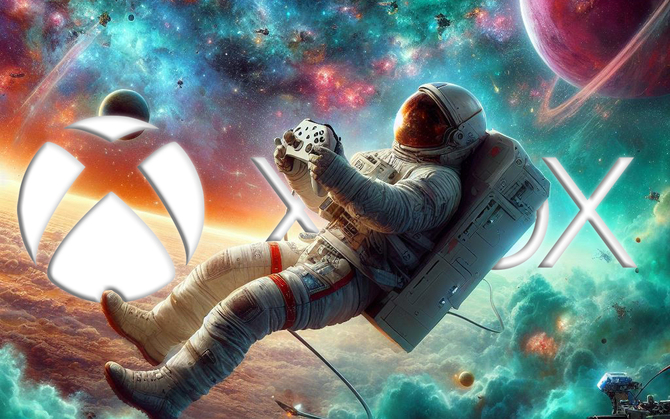 We can review Microsoft's financial results for ourselves under this link. They have already been discussed in more detail on PurePC, and the link to the post can be found above. The very good news is that over 11 million users have already played Starfield since its premiere (in the first weeks it was 10 million). The initial period was very fruitful for Microsoft, as Satya Nadella shared, saying that "on the day the game debuted, a record was set for new subscriptions." There is no doubt that the title in question contributed significantly to this result (although the exact number is not available), and in addition, profits related to subscription and related services increased by 13%.
Satya Nadella announces on the Microsoft Earnings Call that Starfield launch generated the highest single day add of Game Pass Subscribers in the history of the service pic.twitter.com/t3gNI95haI

— Benji-Sales (@BenjiSales) October 24, 2023
Unfortunately, the same cannot be said for Xbox consoles, as they still saw a 7% year-over-year decline in sales of the devices. However, it is very easy to see an opportunity for Microsoft here, namely the fact that the company owned by the Bethesda Softworks studio, or Activision Blizzard, may decide to make some productions exclusive to their consoles. If such actions take place, further profits from the Xbox Game Pass and other services will be much better, and Microsoft's management certainly sees this possibility. Especially since the company already expects higher profits thanks to the recent merger, so using it in this direction is quite likely (except for specific series, such as Call of Duty).
Source: Microsoft, X @tomwarren