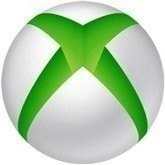 Xbox has announced further measures to reduce electricity consumption by Xbox Series X|S and Xbox One users. For starters, Xbox Insider devices have been updated to disable (energy saving). This one-time change to the power settings is intended to reduce power consumption when the console is turned off. Microsoft emphasizes that it will not affect performance, gameplay or the ability of the hardware to automatically update the system, games or applications at night.
This update is the next step of Xbox and Microsoft aiming at zero carbon emissions and a zero-waste policy by 2030. In other words, this update is intended to help the gaming community reduce the negative impact on the environment when using the console.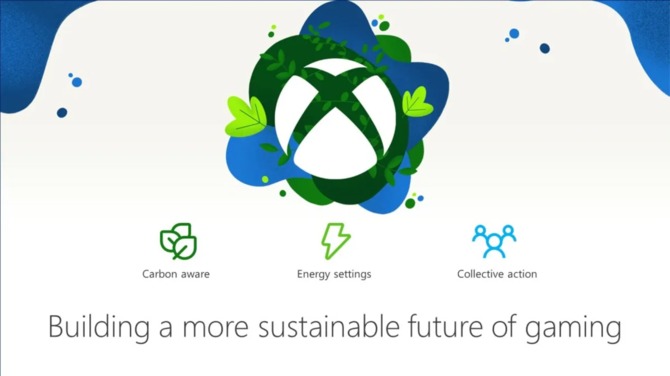 Xbox Insider users using power saving mode as a power option (with XSX|S consoles configured for automatic updates) will also receive an update that will make their hardware "carbon aware". This means reducing the console's carbon footprint by optimizing download time updates to where it can use the most renewable energy in the local power grid. A setting will be rolling out soon to allow users to adjust their console hours as well. Thanks to this, it will start instantly within the set time interval, and will go into off mode outside of it.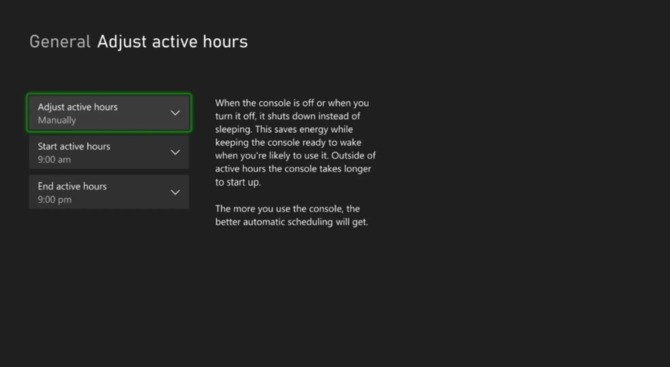 According to Microsoft, for every two Xbox consoles that switch to the aforementioned off mode, the equivalent of the carbon dioxide consumed by one tree over a decade will be saved (data based on the average number of Xbox Series X|S and Xbox One consoles switched off ( energy savers) for 20 hours a day for 1 year; actual energy savings vary by console and other factors using EPA calculators). Currently, the CO2 reduction solution is only available to members of the Xbox Insiders program, but it will soon become available to all other Microsoft console users.
Source: Xbox