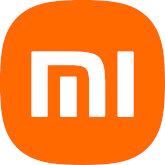 The most popular Chinese manufacturer of consumer electronics, Xiaomi, has just presented its new project. This time we are dealing with smart AR glasses that are to work with smartphones and all smart devices in our home. The concept looks very good at the presentation, but there are still many unknowns. What do we already know about the upcoming Xiaomi Wireless AR Glass Discovery Edition?
Xiaomi Wireless AR Glass Discovery Edition – AR glasses from the Chinese manufacturer were presented today (February 27, 2023) at the MWC in Barcelona. What is already known about the project under development?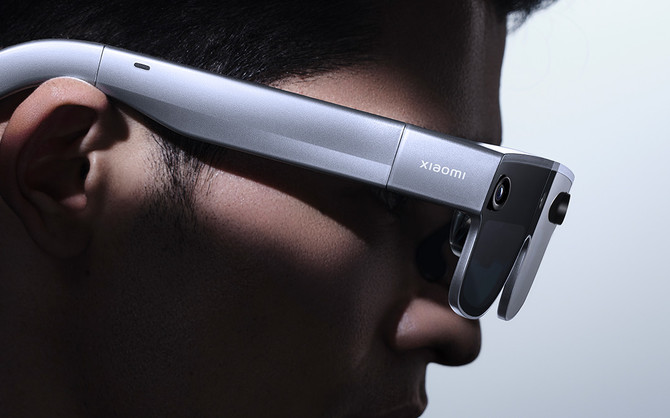 As for the latest "work" of Xiaomi, one could subjectively say that it looks quite futuristic. The capabilities of the device alone seem impressive at first glance. Not only do the glasses support proprietary gestures that we make with our hands, but they also have the same processor as the Meta Quest Pro (Snapdragon XR2 Gen 1). The display is microOLED, which according to the manufacturer is to be as good as Retina known from Apple devices. Its maximum brightness is 1200 nits. In turn, thanks to the resolution used here, the human eye is not to be able to see individual pixels. The weight of the device is only 126 g. It was achieved by making the structure of magnesium and titanium alloy and partly of carbon fiber. The glasses are also distinguished by the use of a silicon-oxygen anode battery, which has already been used in Xiaomi 12S Ultra.
Xiaomi Wireless AR Glass Discovery Edition features a lightweight yet sturdy design with a magnesium-lithium alloy structure and carbon fiber materials. Its electrochromic lenses allow for seamless access to reality and the virtual world at a single click. pic.twitter.com/FWANebc4Gp

— Lei Jun (@leijun) February 27, 2023
The most interesting feature, however, is the previously mentioned gesture support. In the demo video, we see that it will be possible to turn off smart devices (e.g. a lamp) by touching the displayed button or browsing the content by making the appropriate gesture. We will be able to connect the glasses with smartphones that support Snapdragon Spaces technology. Thanks to the solution developed by Xiaomi, the delay in connection is to be only 50 ms. All the mentioned functions and the presented fragment of the specification are impressive. However, we must bear in mind that the device is under development, and the glasses themselves at the fair were behind a glass pane. There is one video (below) showing real tests, but you can't get much out of it. At the moment, we do not know the price, more detailed specifications or even the release date. The equipment remains within the limits of the "interesting concept", so we will probably have to wait a little longer for the consumer version.
Source: Engadget