Yashaswi Jaiswal scored 98 off 47 balls in the match against Kolkata. He had scored 26 runs in the first over of the innings. As a result, the Rajasthan team chased down the target in 13.1 overs.
Yashaswi Jaiswal was awarded the man of the match award. Here's what Yashashvi had to say after receiving the Man of the Match award and answering Harsha Bhogle's questions.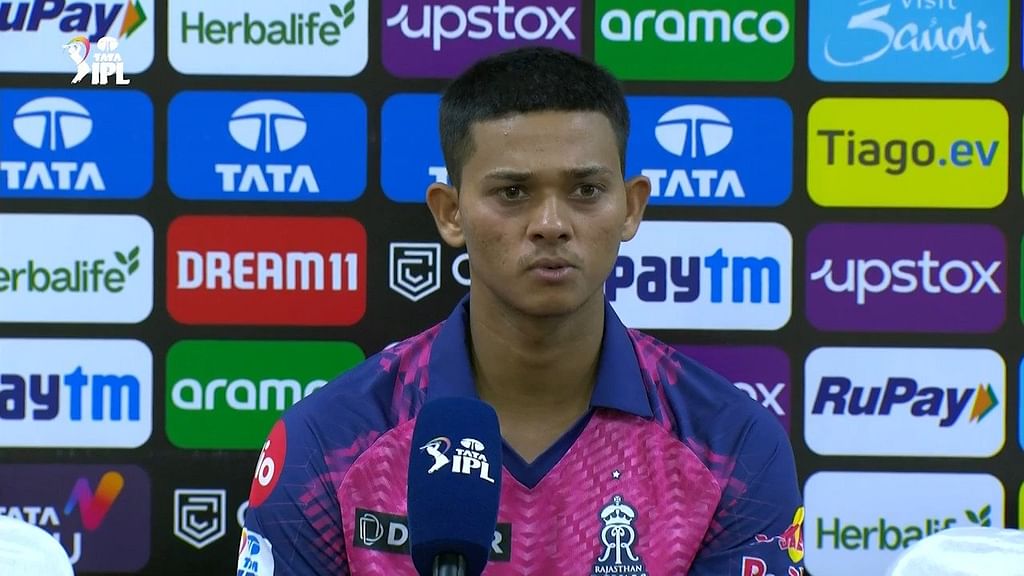 "It feels good to play an innings like this. I don't think everything I thought happened. I like to focus more on pre-preparation and methodology. If I am correct in them then I will surely get the desired result. Also, I have more confidence in myself and my game. I am more happy that the team won. It has always been my wish to finish the match till the end. I want to do the same in the coming matches. That winning shot for the team is my favorite shot.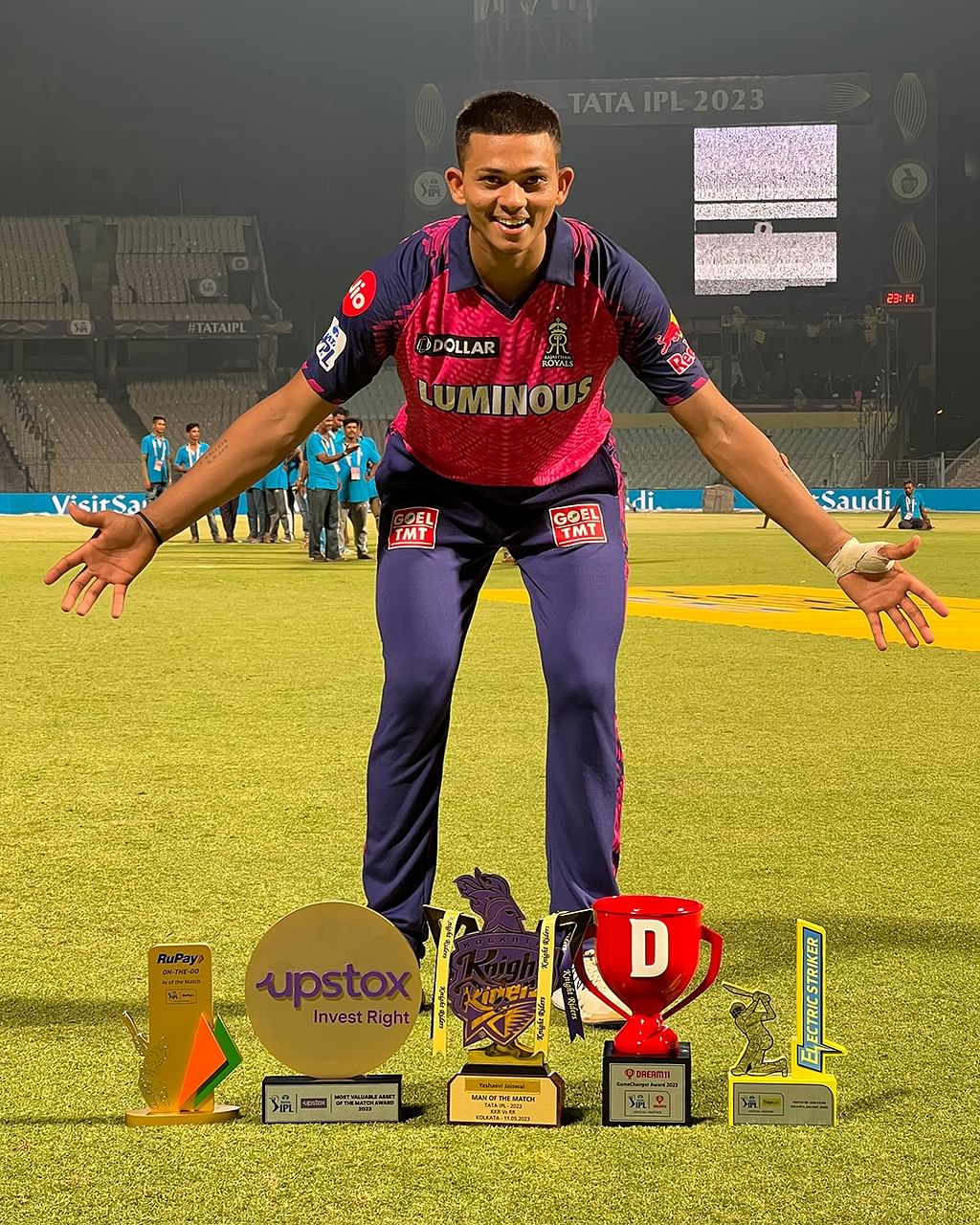 I never thought about the cent. Just thought about the run rate. If we bowl fast and win, the net run-rate will go up in the mind.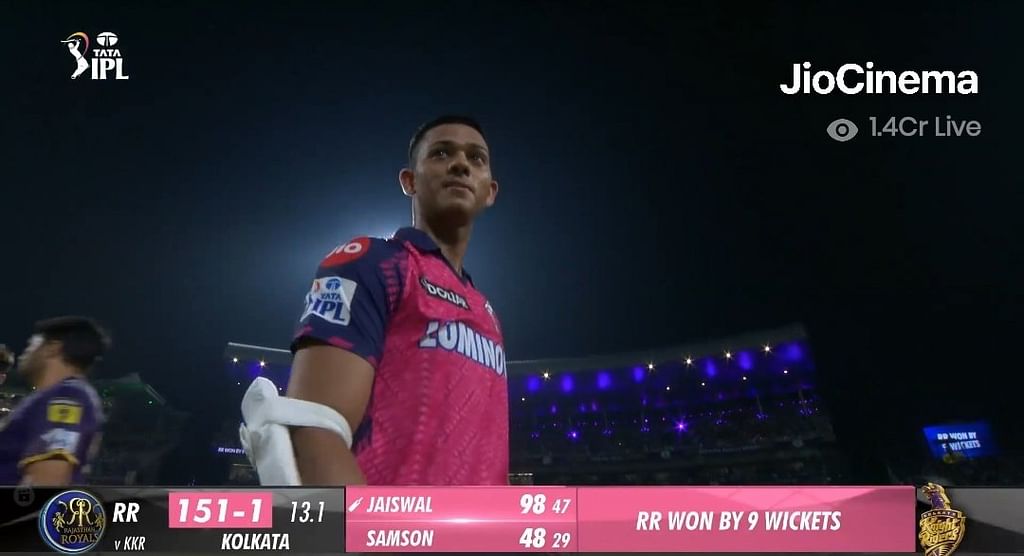 Buttler's run out was never deliberate. This is what happens in cricket. Also, that run out gave me a lot of responsibility. Sanju Samson also encouraged 'don't worry and play your game'. Jaiswal said.
Former South African cricketer Graeme Smith had also interviewed Jaiswal alone and Jaiswal said, 'I didn't plan much for the first over. I know what line & length Nitish Rana will bowl to me. That's why I was able to play easily. I felt proud when I finished the innings and took off my helmet.' said.
Are you waiting for a call to the Indian team? For a question,
'I want to do what I do right. I believe that if I concentrate on my activities, I will get good results accordingly.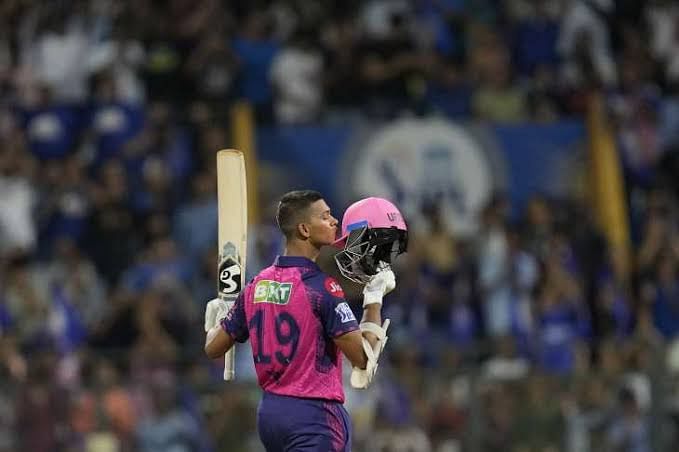 God has plans for me. My aim has been to play for the Indian team since childhood.' Yashaswi had replied