Rajasthan Royals won the match against Kolkata. Rajasthan team chased down the target of 150 runs in 13.1 overs. Yashshwi Jaiswal was the most important reason for this dramatic success.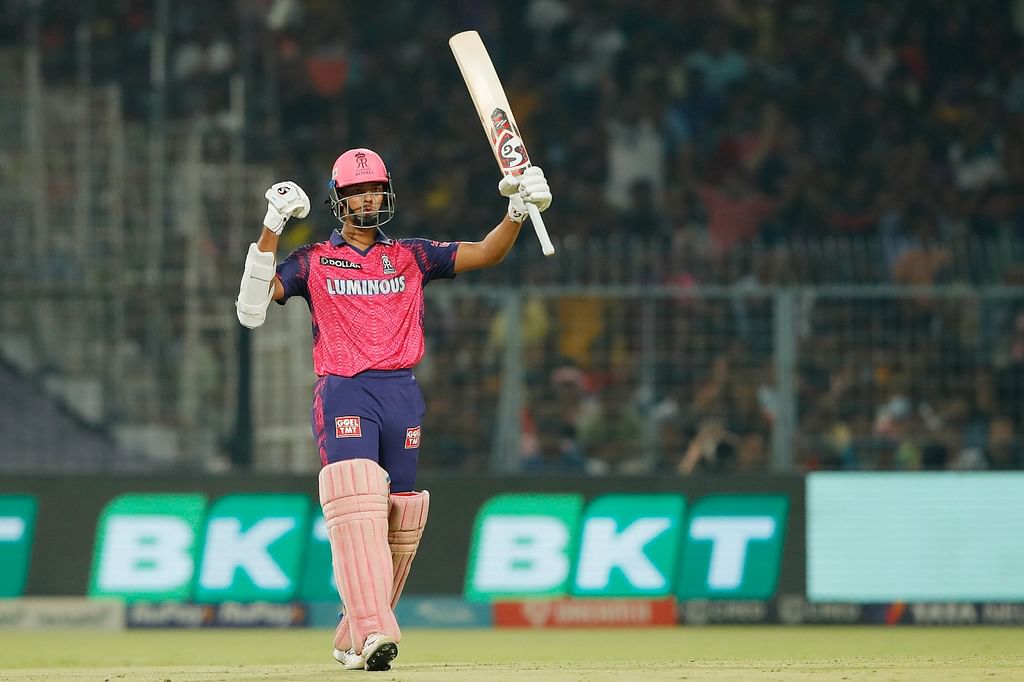 He scored 98 runs off 47 balls. He had scored 26 runs in the first over of the innings. Seeing this action of Yashaswi, many people from the cricket world were surprised and congratulated him.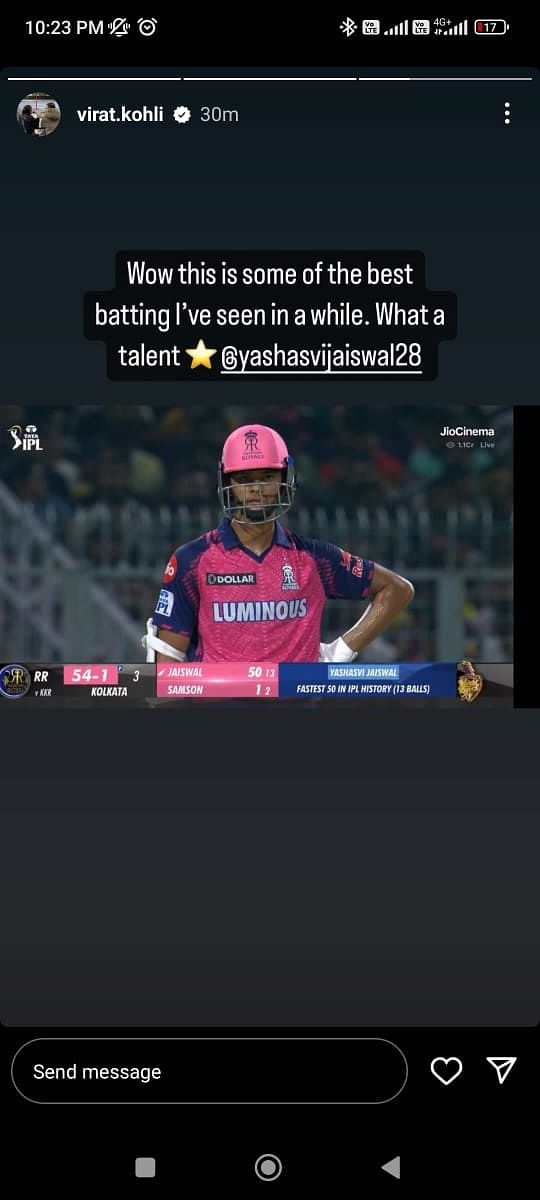 Virat Kohli posted a story on his Instagram while Yashashwi Jaiswal was playing this innings. in it,
"It was one of the best innings I've seen in recent times. Yashaswi, a great talent' and posted Yashaswi's photo.
Mumbai team's Suryakumar Yadav, 'Excellent innings. A great player. Surya had tweeted tagging Yashashvi saying, "I bow down".
Harsha Bhogle, who had posted about Yashaswi's action and Buttler's run out, said, 'I have never seen such a dramatic 3 overs.' had posted as
Cricket commentator Joy Bhattacharya said, 'Yashaswi is already ready to play for the Indian team.' had posted as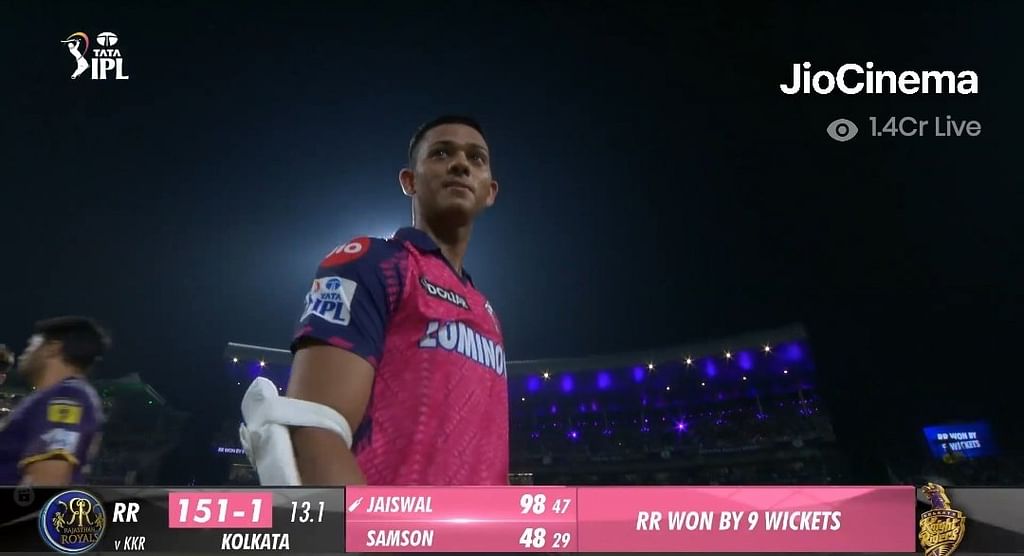 A tweet came from the Kolkata team's Twitter page right after the match. It says, 'This is Yashasvi's night. You danced beautifully Yash!' The Kolkata team congratulated Yash. The captain of the Kolkata team Nitish Rana also spoke like the admin of the Kolkata team. 'Yashaswi Jaiswal should be appreciated. This is the day when whatever he thinks will come true.' As Nitish Rana had said.
Rajasthan team captain Sanju Samson speaking,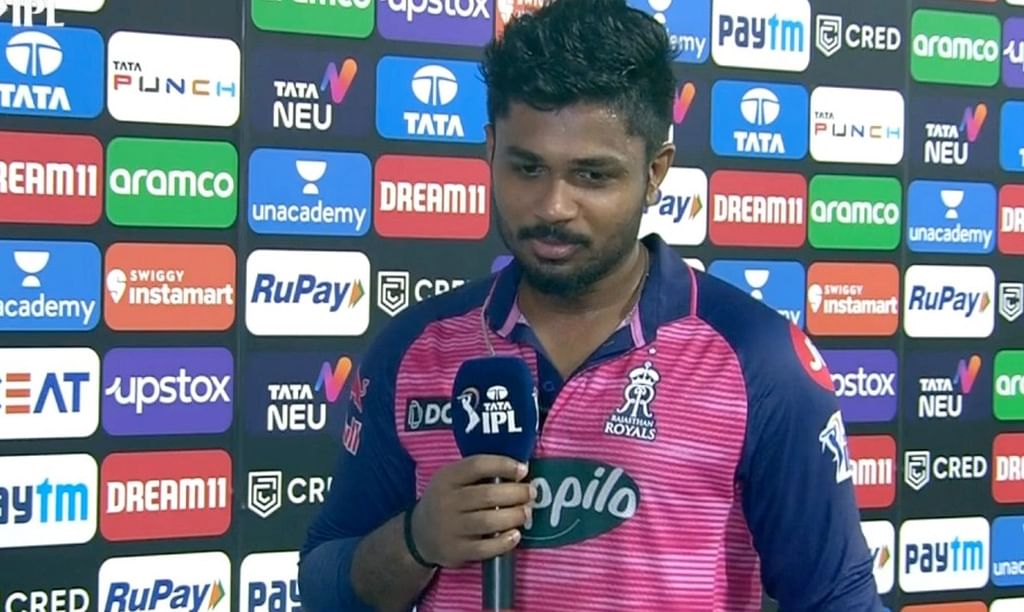 'I don't have any work to do today. My job was to leave the bat to the ball, hit a single, rotate the strike, go to the opposite end and make fun of Yashaswi.' said.
Congratulating Yashaswi, Suresh Raina said, 'My best wishes for this fastest fifty. This is the reward for your hard work. Your ability will take you to the next level.' He has tweeted.
Comment your views on Yashaswi's action-packed innings