Yashika Anand was introduced to fans many years ago as an Instagram model. Hailing from Bangalore, she is very interested in modeling and cinema.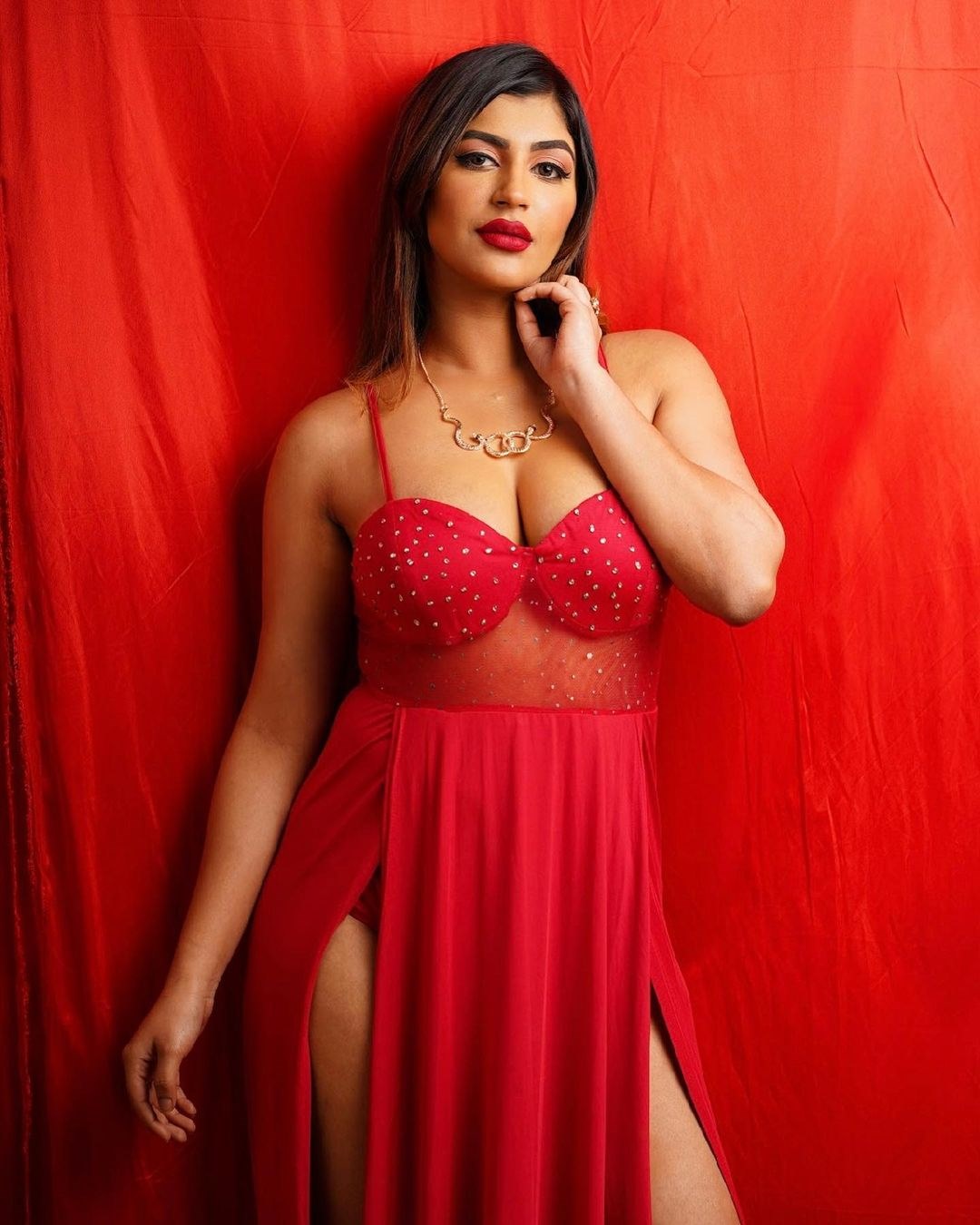 Those who came to Chennai and looked for opportunities got small opportunities. He appeared in small roles in some films including Nota and Dhruvagal Bhatinaar.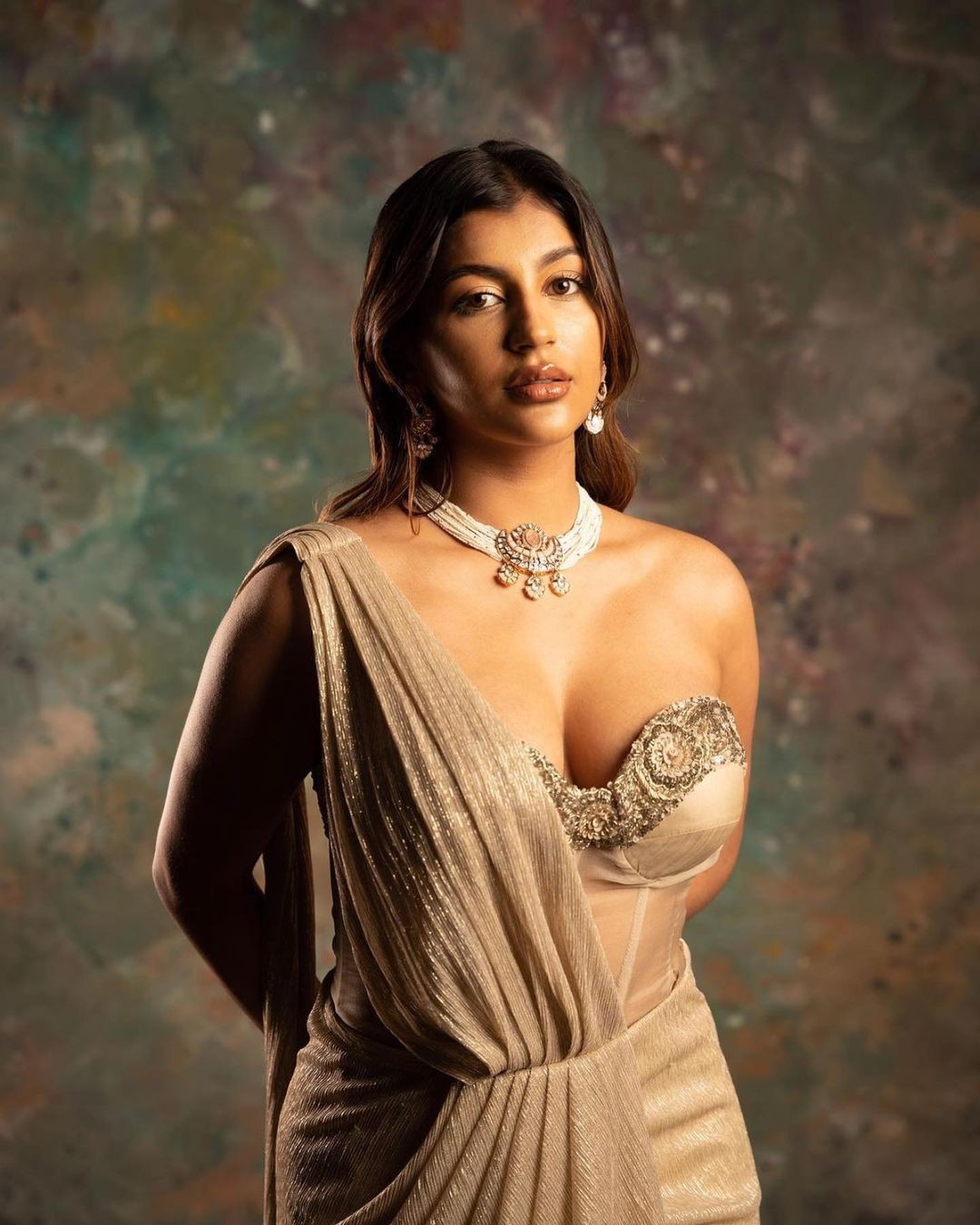 Muradukkuthu in the dark room became popular among Tamil cinema fans. In that film, Tarala showed her charisma and entertained the fans.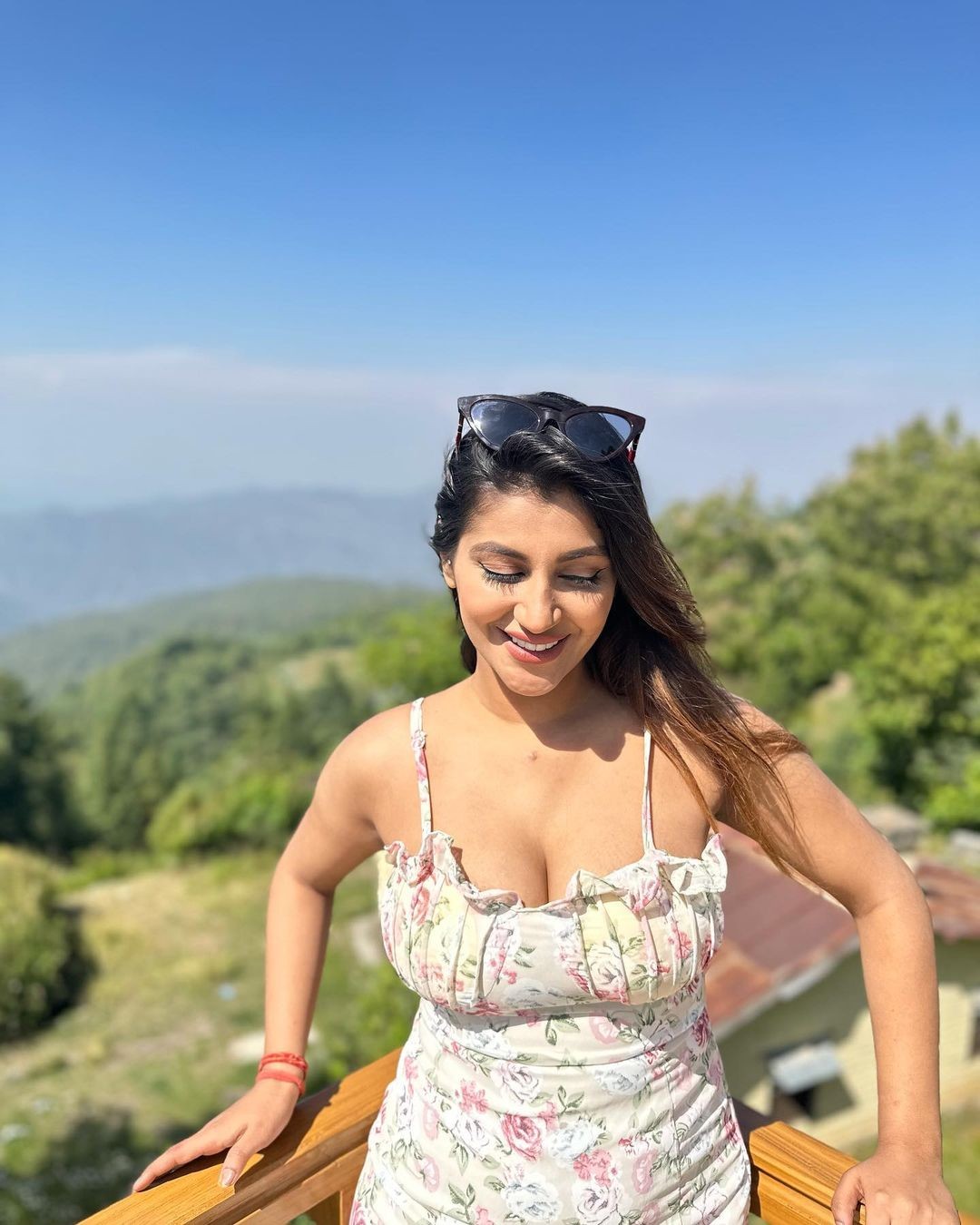 After that he acted in some films including Zombie. But it didn't click. He also participated in Bigg Boss. However, it did not attract the fans.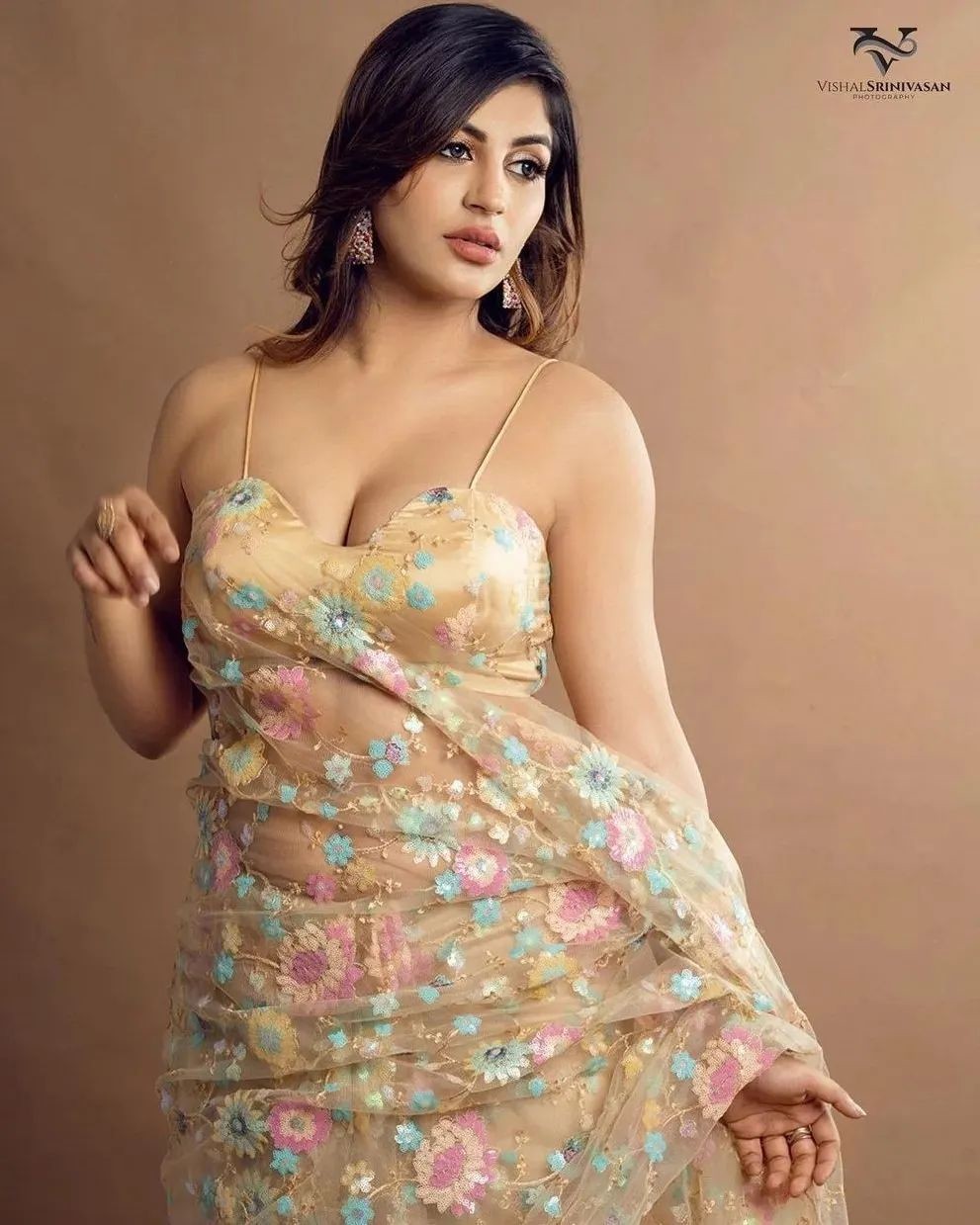 He got into a controversy by driving his car fast and causing an accident while going with his girlfriends. One of her friends died in this. Yashika was also seriously injured and underwent months of treatment.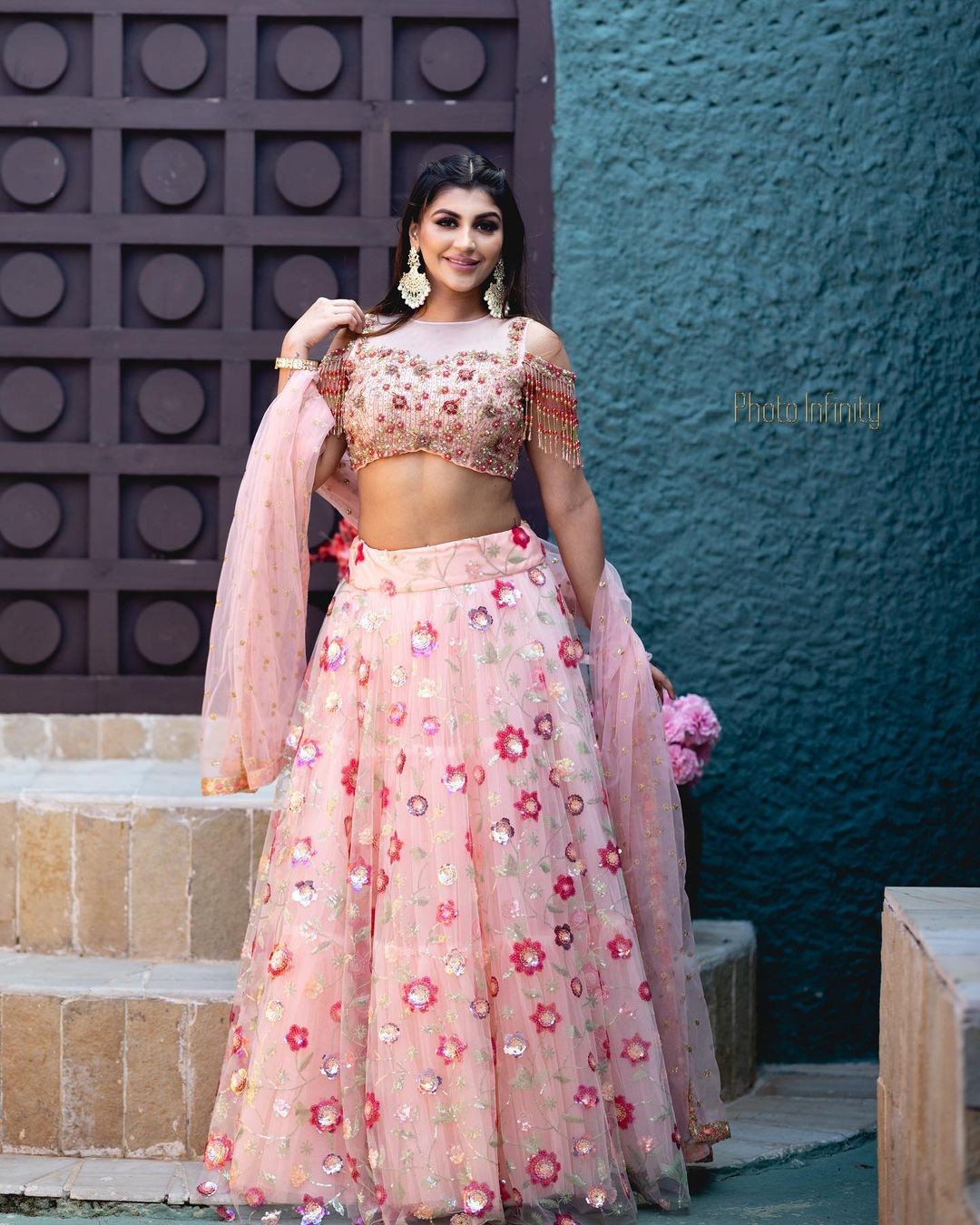 Yashika, who is now back to acting, is doing whatever she can, be it dancing for a song or playing a glamorous role.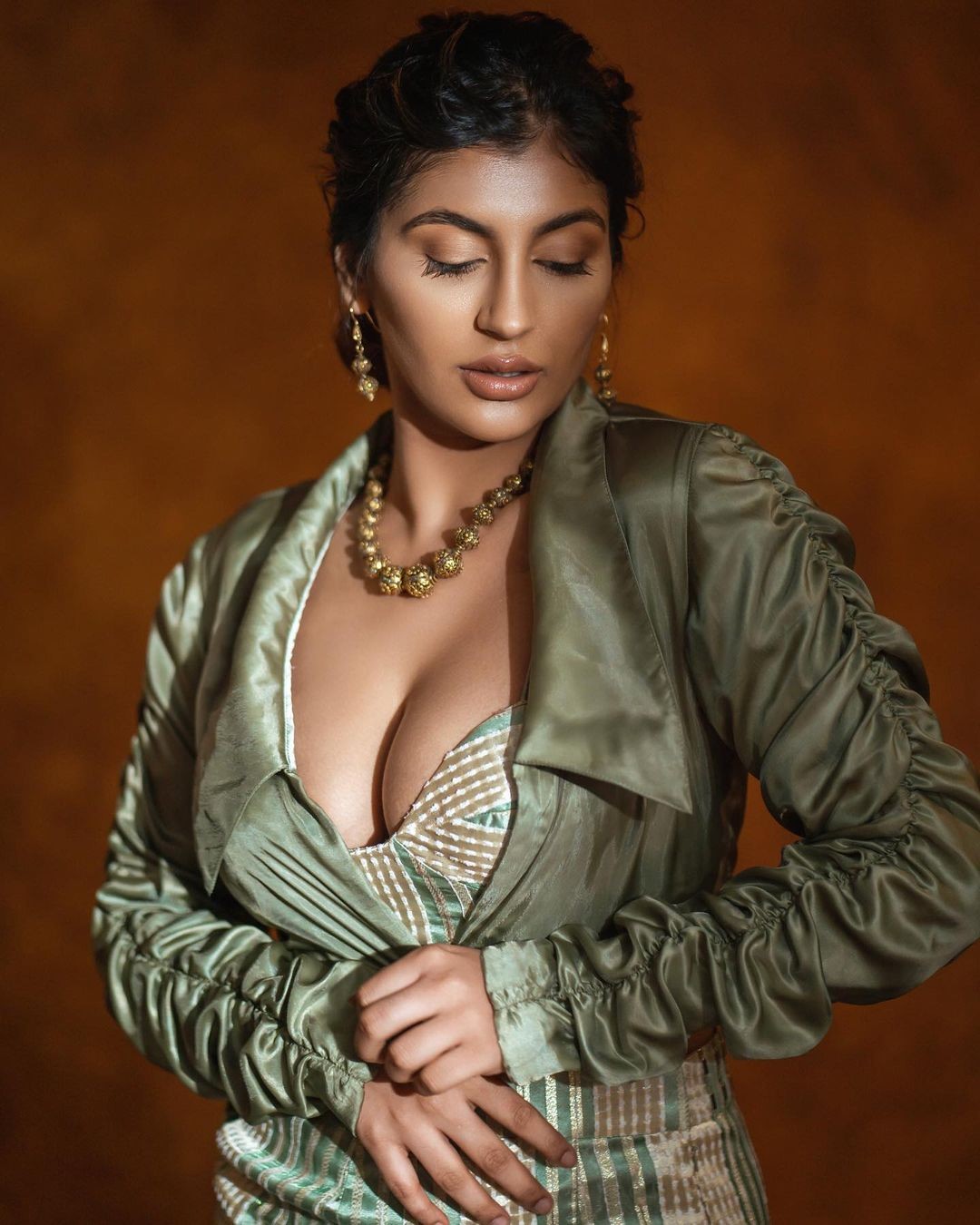 Also, she regularly posts photos wearing tight clothes that show off her beauty.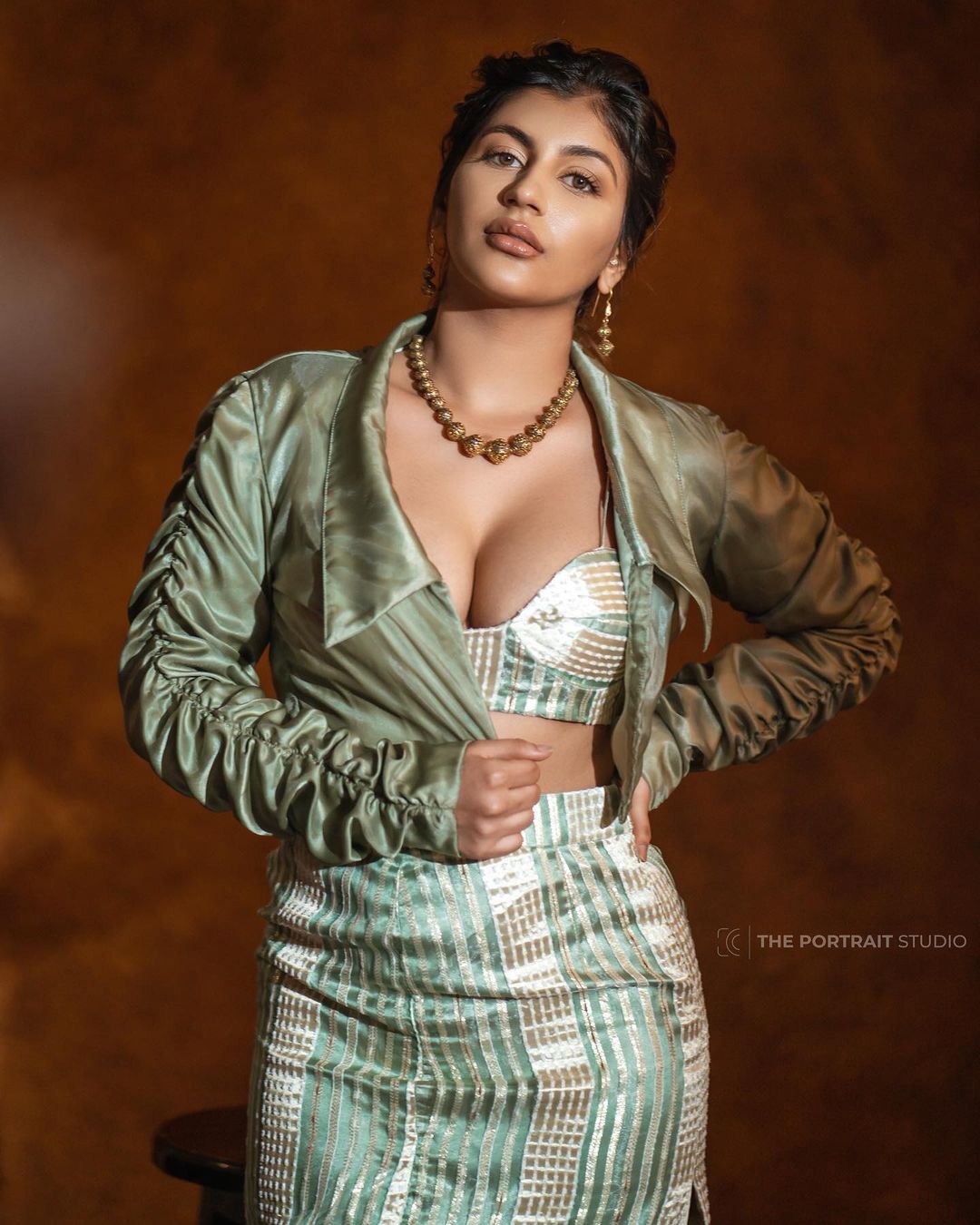 In this case, the photos of Yashika showing her half-dressed body have made the fans cringe.