The FIFA World Cup started in Qatar on November 20 and will continue till December 18. 32 countries including Brazil, Argentina, Germany, England, Iran, Spain, Belgium, Netherlands, Denmark, Portugal are playing in this series. Millions of fans from many parts of the world have come to Qatar to watch this match.
In the opening game, England beat Iran 6-2 to register their first win. Following this, in the match between Argentina and Saudi Arabia held yesterday, the Saudi Arabian team shocked the Argentinian team by defeating them with the score of 2-1.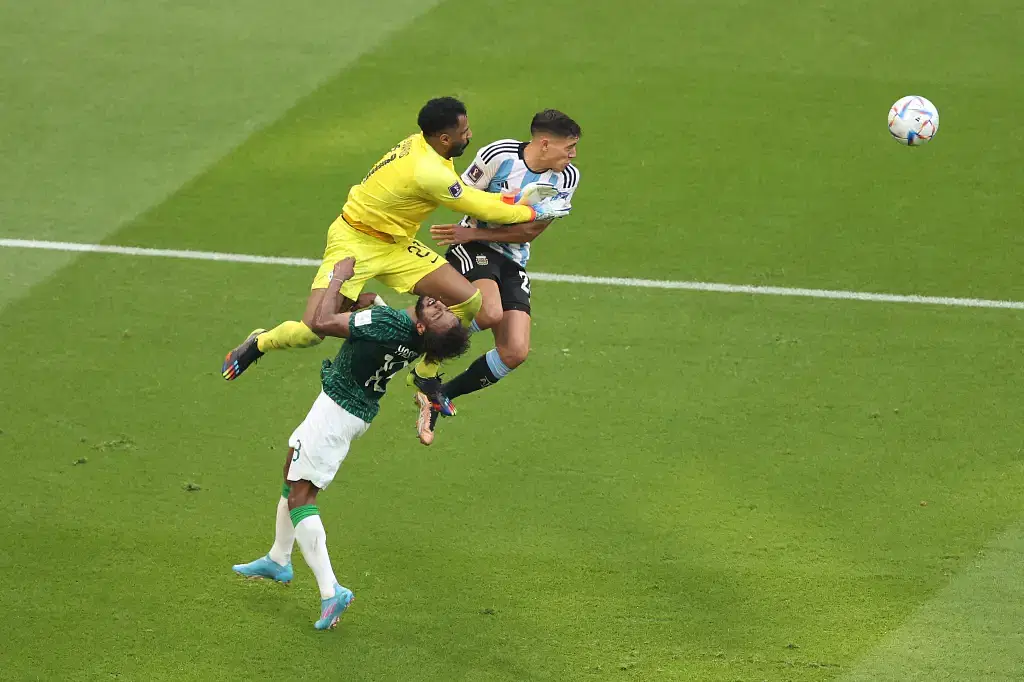 While everyone was expecting the Argentinian team led by Messi to win, the Saudi Arabian team warmed to victory. The Saudi Arabian government has also declared a one-day national holiday to celebrate this victory.
Meanwhile, in the middle of the match, the incident on the ground and its photos are going viral on the internet. During the match, Saudi Arabia's star player Yasser Alshahrani was injured by his team's goalkeeper Mohammed Alowais. As a result, he was kept on the field and given first aid. He then gave a thumbs up as he was taken away on a stretcher and said 'I'm fine'. He was then replaced by Mohammed Alburayk. Despite such incidents during the tournament, the Saudi Arabian team achieved a huge victory.