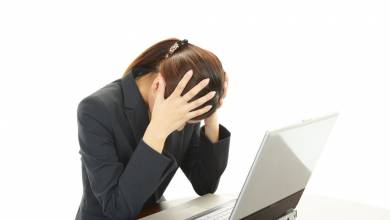 The Cyber ​​Protection Institute draws attention to fraud abusing the name of NAV.
The National Cyber ​​Defense Institute of the National Security Service drew attention to the spread of e-mails containing harmful attachments abusing the name of the National Tax and Customs Administration (NAV).
In the warning published on its website on Thursday, the organization wrote that the harmful letter is deceptively similar to a real customer portal notification message, and the sender of the letter also appears to be genuine (ertesites@kozpontirendszer.gov.hu), however, the header data of the letter reveals that it is not actually NISZ Zrt comes from the tarhely.gov.hu ​​service operated by .
Attention was drawn to the fact that official notifications from the tarhely.gov.hu ​​service operated by NISZ Zrt. – for example, "a new document has arrived at your storage" – never contain an attachment, since such a document is only available after the customer gateway authentication process.
So if such a notification contains an attachment, it is definitely a fraudulent message – they wrote. The letter abusing the name of NAV contains a .zip compressed file.
Based on the analysis of the cyber protection institute, the attachment contains a harmful Trojan program designed to gather information, so it is recommended that no one open the attachments of the letter.
Users should always log in to view their documents on the official website of the customer portal (https://ugyfelkapu.gov.hu) – the cyber defense institute recommends.