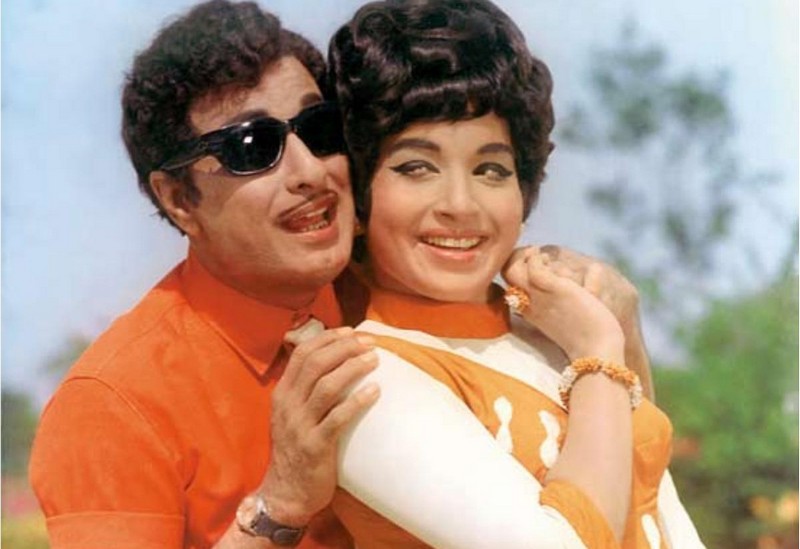 Actor M.G.R. has emerged as a prominent figure in Tamil cinema. He started acting in plays and then entered cinema. He played small roles and became a hero at one stage. Acting, story, screenplay, direction, production, he has done well in everything.
He has also directed hit films such as Nadodi Mannan, Ulak Duduma Valipan. Many would say that MGR is more of a sincere actor and a great technician than a good actor. Although he is a great actor, MGR becomes sincere when it comes to work.
Whatever he says, the film world listens to him, but he is just an actor in front of the camera. 1966 movie Mukharasi starring MGR Jayalalitha.
During the shooting of this film, the director of the film Thirumagat was not feeling well. So, MGR himself directed the film that day. In one scene, MGR has to walk away angrily. Behind him, Jayalalitha should run crying and say 'Stand there…don't go'. This is the view. This scene was rehearsed.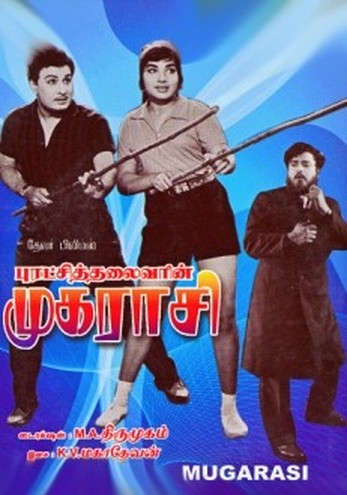 Assistant director Marimuthu walked in place of MGR as it was a rehearsal. Jayalalitha, who followed him, went smiling without saying a word. MGR was furious as he watched this on camera. To Jayalalitha, 'Why did Chirichi come here? Did Chirichi come here to work? Or did Chirichi come to play?' He asked. After that, Jayalalithaa acted properly in that scene and the scene was completed.
After that, MGR came to Jayalalitha and said, 'Mum… I know.. your age is like that.. you are laughing and talking with your friends in college.. you are suffering coming here.. I understand that. But we have come here to work.