YouTube is looking at a new way to bring more content to its platform with free ad-supported TV channels.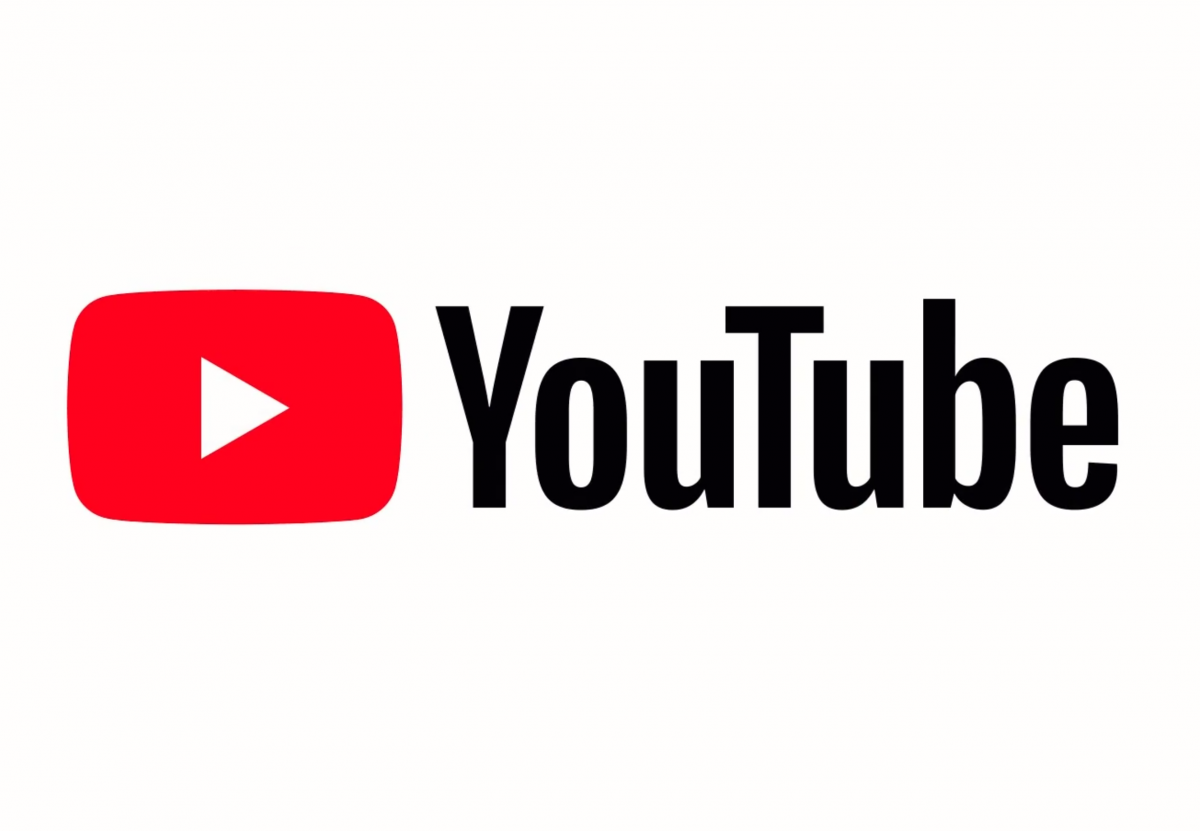 YouTube is testing new content on its platform with a hub of ad-supported TV streaming channels. The firm is currently working with various companies in order to bring TV shows and movies to the platform. While it is currently just being trialed, there is the possibility that it could be offered to the public for free at a later date.
A YouTube spokesperson corroborated the report with the Wall Street Journal, stating that "a small experiment that lets a subset of viewers watch free, ad-supported channels" is currently in progress and that it is "using it to gauge viewer interest." The addition of free and ad-supported channels could be a big one, adding to its already large pot of revenue that the platform generates from ads.
While discussions are still underway, YouTube is looking to secure a 45 percent cut of the ad-revenue, similar to its deal with content creators on its platform. Although this would be new territory for YouTube, companies like Roku, Samsung, and others have offered free ad-supported TV channels through their own respective platforms for some time. What could make YouTube's experience different is that it could seamlessly offer its users easy access to a variety of other content on its platform.
YouTube has done quite a bit to bolster its content over the past few years, with one example being the recent multi-year deal in secured to bring NFL Sunday Ticket on YouTube TV and YouTube Primetime Channels starting in 2023. The firm has also evolved by offering YouTube TV, a separate online TV streaming service that provides over a hundred TV channels just like your local cable or satellite provider. In addition to standard user created video, the platform has also branched out with short-form video.
Over the past year, in an attempt to compete with TikTok, it created Shorts, which seems to be doing quite well. This year could be even better as YouTube recently started the process of sharing ad-revenue with Shorts creators by changing the terms for its YouTube Partner Program. Over the next year, this could be a huge move that puts it neck and neck with TikTok. If it manages to add free ad-supported channels to its platform, things could get even hotter for YouTube in 2023.
---
Source: The Wall Street Journal