The updated UI is rolling out on both Android and iOS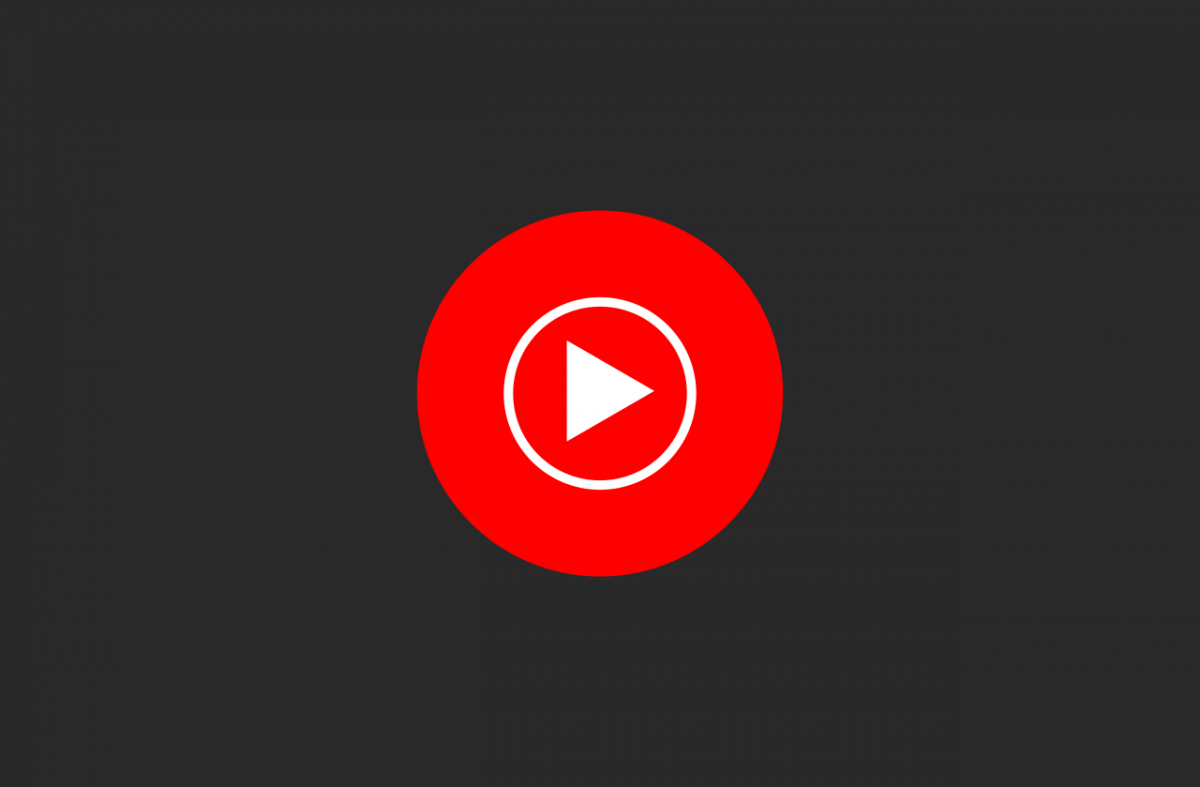 The YouTube Music apps for Android and iOS have received several design changes over the last year, improving the playlist interface, settings layout on large-screen devices, media controls UI, and more. However, its Library tab has remained pretty much the same since its 2018 launch. Although YouTube briefly tested a Library UI redesign with a few users in August last year, it was pulled a few weeks later. Thankfully, it's finally rolling out to users with a few additional tweaks.
The updated YouTube Music Library interface is rolling out on both Android and iOS versions of the app. It completely overhauls the UI, removing the Recent activity carousel and category list in favor of a cleaner design that gives you immediate access to playlists, songs, albums, and more. As shown in the attached screenshots (via 9to5Google), the Library tab now has a drop-down menu at the top that lets you quickly switch between four different views — Library, Downloads, Uploads, and Device files. You can also access this menu by double-tapping the Library tab option in the bottom bar.
The History, Cast, Search, and Account buttons are placed to the right of the Library tab at the top, followed by filter chips that let you narrow down the results shown in the tab based on a few categories, namely Playlists, Songs, Albums, and Artists. You also get access to a new Downloaded filter when you select the first three and a Subscriptions filter when you select the Artists filter.
You can also sort the results shown in the Library tab using a drop-down menu underneath the filter chips, which lets you sort by Recent activity, Recently added, Recently played, and alphabetically. Lastly, the tab's default floating action button (FAB) lets you add a new playlist. It switches to "Shuffle all" when you use a filter chip.
The YouTube Music library tab redesign reportedly appears on Android (version 5.38) and iOS (version 5.39) after force-stopping the app. However, the rollout seems to be gradual, as it's not available on any of our devices at the moment.
Have you received the YouTube Music redesign on your device? What do you think of the updated layout? Let us know in the comments section below.
---
Via: 9to5Google