You'll want to check your inbox if you're a creator, as YouTube has sent out new terms for its YouTube Partner Program.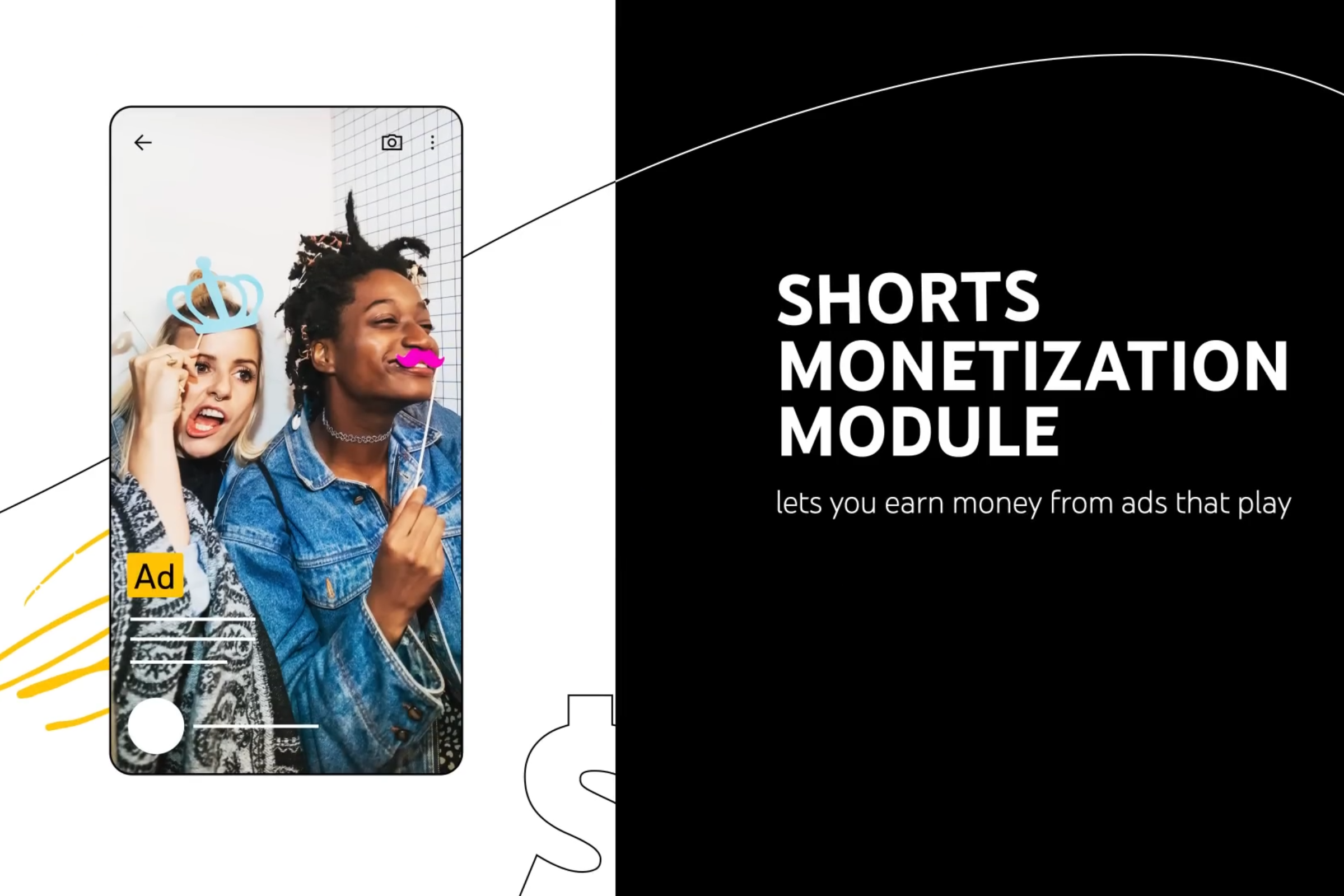 Towards the end of 2022, YouTube announced that it would allow its Shorts creators to monetize their content sometime at the start of 2023. As we head into the second week of January, YouTube has announced changes to its Partner Programs terms which need to be accepted by all creators if they want to continue to earn from their videos on the platform. By accepting the new terms creators can begin earning Shorts ad revenue starting next month.
While Shorts started off as an experiment over 18 months ago, short-form videos have quickly gained in popularity on the platform, with YouTube putting the videos front and center on the YouTube app, YouTube webpage, and even on TVs. Because of this, YouTube announced last year that it would share ad-revenue with creators contributing short-form videos. In order to accomplish this, the YouTube Partner Program (YPP) created new rules for Shorts creators, giving them goals to hit in order to monetize their channel, which included 1,000 subscribers and 10 million public Shorts views. This is quite different from standard YouTube videos that require 1,000 subscribers and 4,000 public watch hours.
With the new terms, YouTube is introducing something called Modules to the platform that will "give creators more flexibility in the ways they can earn from their content." YouTube will have a set of base terms that need to be agreed upon in order to remain in the YPP program, along with a new Watch Page Monetization module that will keep track of all views accrued with long-form or live-streaming videos, and a Shorts Monetization module which will keep track of views in Shorts content.
While it's important to read through all the fine print when it comes the terms, YouTube requests that creators agree to the terms in order to continue or begin earning revenue from their videos. YouTube has also set a deadline for creators, requiring agreement to the terms by July 10, 2023. After this point, if the terms weren't agreed upon, creators will be released from the YPP and will be required to reapply. As to why YouTube decided to break out the terms into modules, it stated to provide "increased transparency and focus." If you're a creator, be sure to hit the source for all the details.
---
Source: YouTube