Some YouTube TV subscribers are seeing a great deal pop up, knocking the price of the 4K Plus add-on to just $4.99 per month.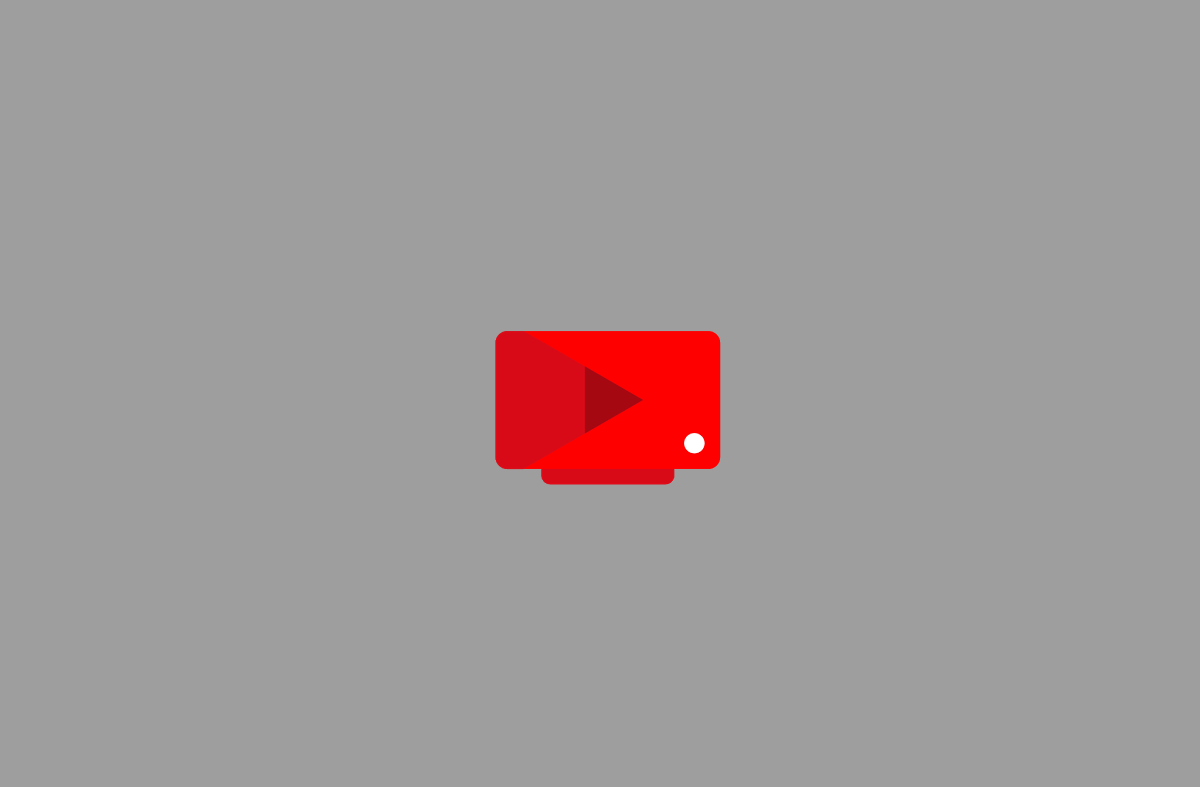 When YouTube TV first launched, it offered unheard of pricing for a wide range of TV channels. But, as time passed, the price would slowly creep up. While it isn't as cheap as it used to be, the cost today of $64.99 per month is still quite competitive. Now it's being reported that some current subscribers are getting offers that allow them to add on the 4K Plus package for just $4.99 per month. This is quite a deal considering that the 4K Plus add-on normally costs $19.99.
The report of the new promotional pricing being offered comes from the YouTube TV subreddit where some folks are chiming in about being offered reduced pricing on the 4K Plus add-on. While some aren't seeing the deal at all, others are reporting pricing anywhere from $9.99 to $4.99 per month. Apparently, the deal is available at that price point for 24 months, when it will revert to the standard $19.99 per month. For the most part, this sounds like an excellent deal for those that are heavily invested in YouTube TV.
While there isn't a clear reason why different promotions are being offered, some are suggesting heading into the membership area to see whether the discounted plan will pop up. If not, you'll just have to hope some day in the future, it'll happen. It's interesting that despite offering over 100 channels, YouTube TV does not come with 4K broadcasts by default in 2023.
Furthermore, it's still quite a costly add-on coming in at $19.99 per month. That means if you opt for the standard package plus the 4K add-on, you'll be playing around $85 per month for service. Of course, you can just opt for premium shows and services, some of which aready include 4K. If you're seeing the promotion and are thinking about upgrading, just make sure you have the proper 4K streaming equipment before upgrading your plan.
---
Source: Reddit
Via: 9to5Google