Even if the film is a flop, it has become a trend in Tamil cinema to celebrate the success without any worries and not accepting the failure. Many people don't know that the film has come out. Even some people who have seen that movie will cry bitterly. But the crew will be cutting the cake and celebrating the victory. Fans will go crazy after seeing this. In this post, you can see the list of films that have celebrated their success even though they have failed miserably in Tamil cinema.
Nai Shekhar Returns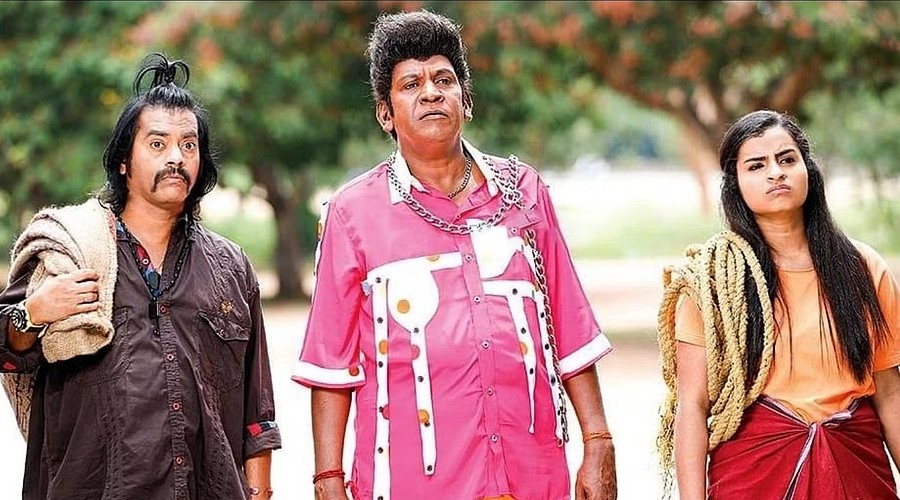 Vadivelu's comeback film Nai Shekhar Returns. At a time when many were clamoring that the film was a wild knave, the film crew celebrated the success loudly without any conscience.
Gandasamy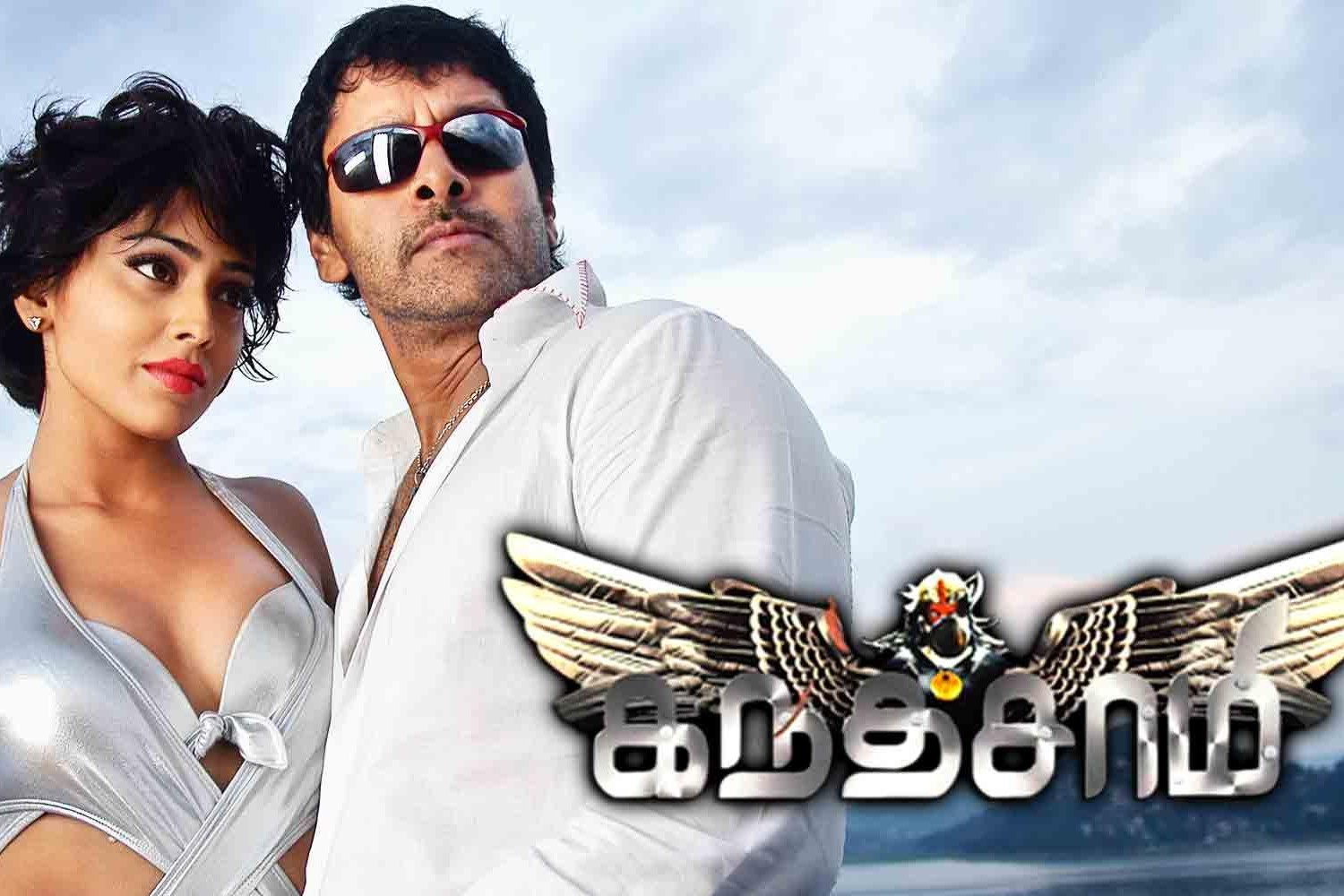 Vikram and Shreya starrer Kandaswamy has been agitating from the very beginning. But after the release of the film, the fans who saw the film commented that the film is very modest. That film also did not go well. But despite all that, the film crew celebrated a critical success.
sparrow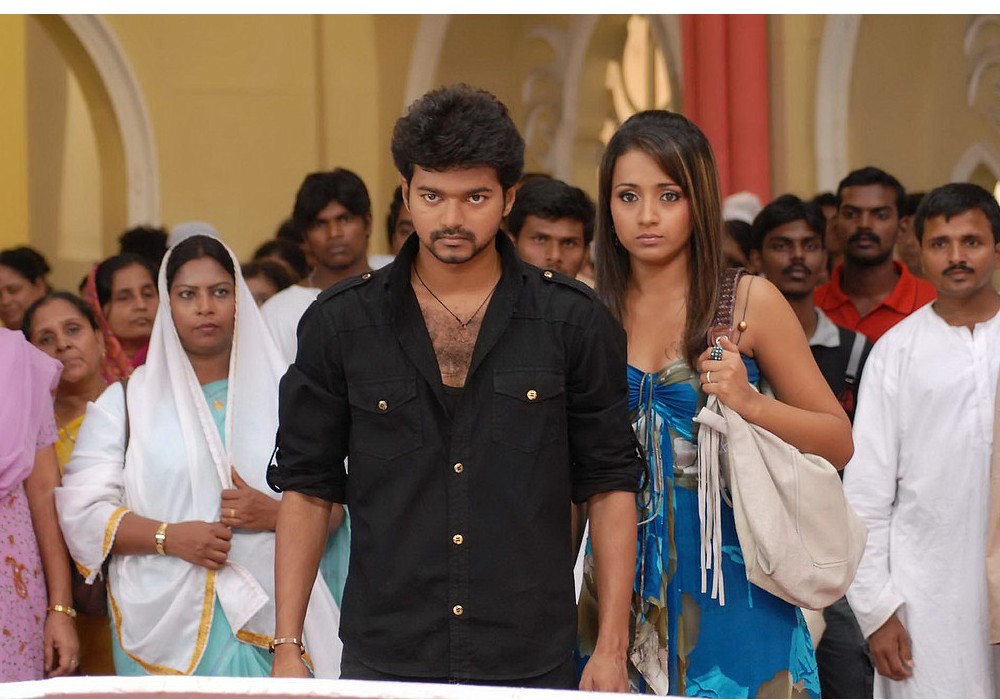 Kuruvi movie starring Vijay, Trisha and Vivek did not go well. Compared to Vijay's other films, this is a flop. However, the film crew was celebrating as 100th day victory celebration and 150th day victory celebration.
Brahma.com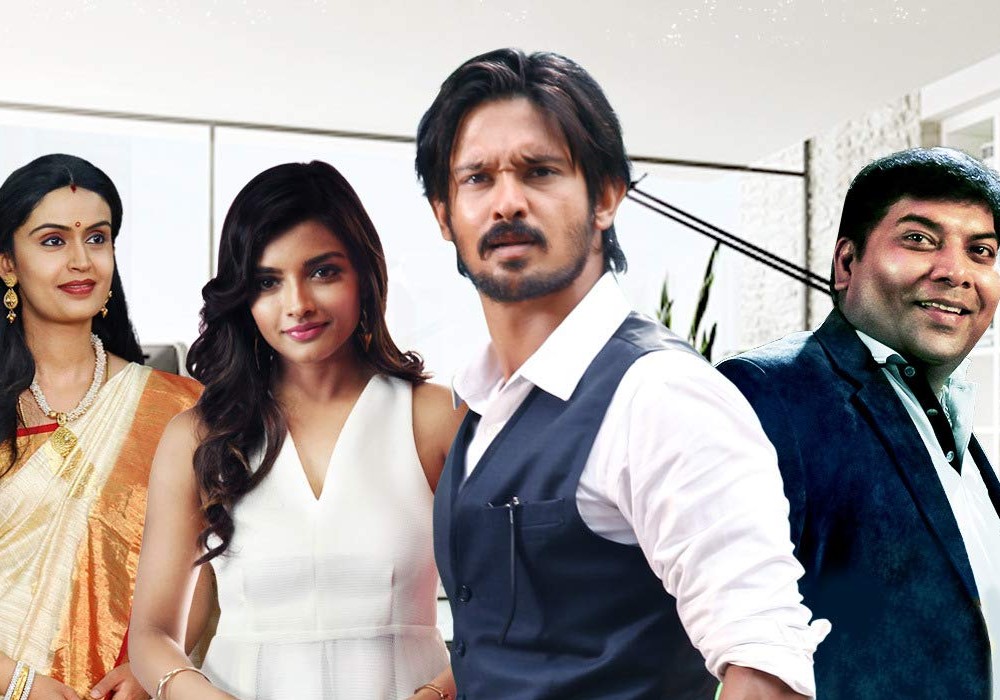 You might wonder if such a film ever came out. Yes it came. Nakul, Pakyaraj, Jagan, Aishwarya Dutta and others in the film Brahma.com. The film crew also celebrated the success by cutting a cake for this film.
DSP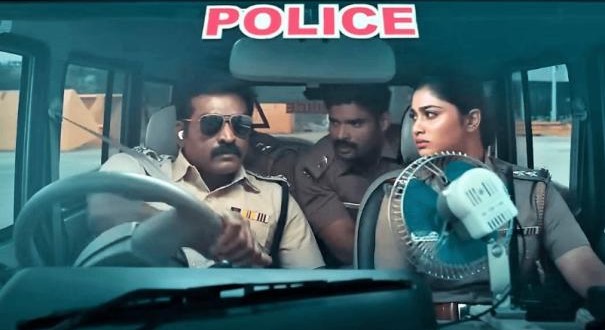 Usually, the film crew will start claiming success only after 3 days of the release of the film. The day after the film's release, Vijay Sethupathi, director Ponram and others celebrated the film's success by cutting a cake and throwing garlands. At the same time, the fans who saw the film were crying that this would be the worst film of Vijay Sethupathi.
Follow @ Google News
: Get instant messages
Google News
Follow the CineReporters website on the page by clicking here