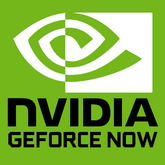 In early January, as part of the then CES 2023 fair, NVIDIA prepared a press conference from the GeForce Beyond series, during which both the desktop GeForce RTX 4070 Ti card and the new generation of mobile GeForce RTX 4000 Laptop GPUs were presented. During the presentation, the GeForce NOW service was also discussed and the new Ultimate RTX 4080 package was announced, which will implicitly replace the existing Ultimate RTX 3080 variant. NVIDIA is confirming the first upgrades of SuperPOD servers. Which players will get the update first?
Starting today, first GeForce NOW Ultimate subscribers get a free upgrade to the RTX 4080 with up to 240 frames per second. More players will be added gradually.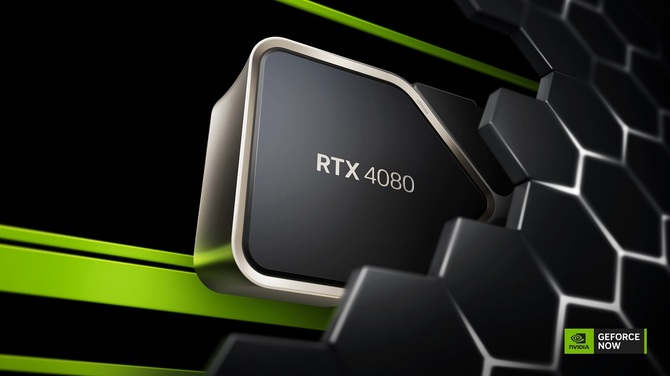 NVIDIA she informed today about the start of the process of changing the SuperPOD servers used to serve Ultimate subscribers for the GeForce NOW service. Previous servers with Ampere graphics systems are replaced with newer ones, in which the latest GeForce RTX 4080 models were made available. At the beginning, the changes affected servers located in the following locations: Frankfurt, Los Angeles, San Jose and Dallas. Players who connected to GeForce NOW through the cities mentioned above are now receiving an update to their Ultimate RTX 3080 package to Ultimate RTX 4080. SuperPOD servers in more cities will be updated weekly.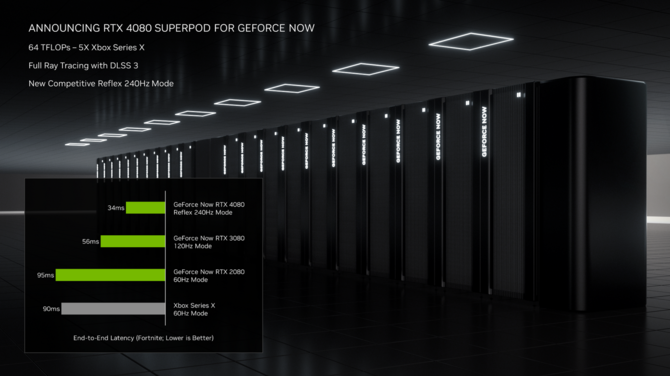 The new mode will now allow you to play at up to 240Hz with NVIDIA Reflex enabled, which is supposed to introduce even lower latency compared to the previous plan. Due to the use of the Ada Lovelace architecture, players with the Ultimate RTX 4080 plan can also count on the use of DLSS 3 technology along with Frame Generation even on a budget laptop or modest computer set. Of course, there will be support for Ray Tracing. Finally, the new version of the Ultimate package will finally offer full support for ultrawide monitors: here we are talking about resolutions such as 2560 x 1080 (21:9), 3440 x 1440 (21:9) and 3840 x 1600 (24:10). Prices will remain unchanged – we will pay PLN 99 for a monthly subscription, while buying 6 months in advance will cost us PLN 490.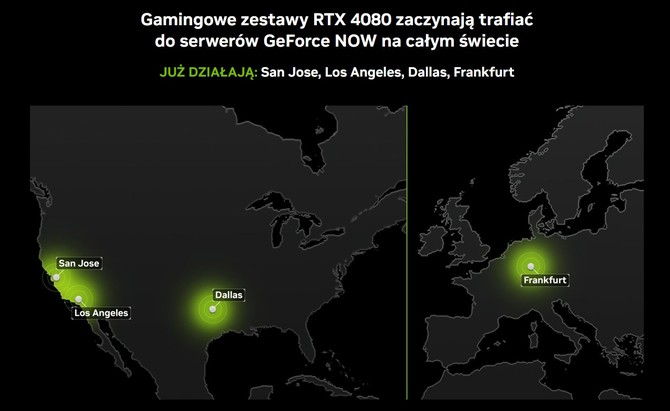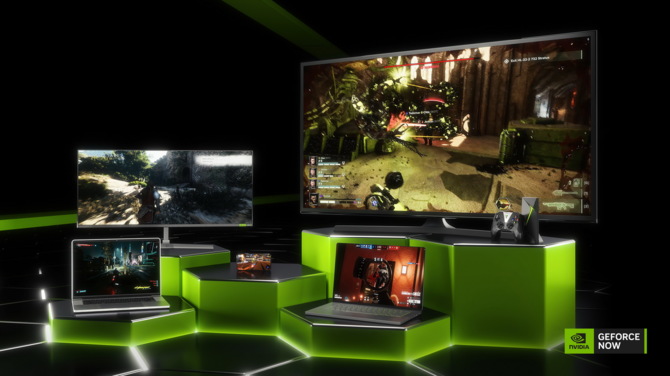 Source: NVIDIA